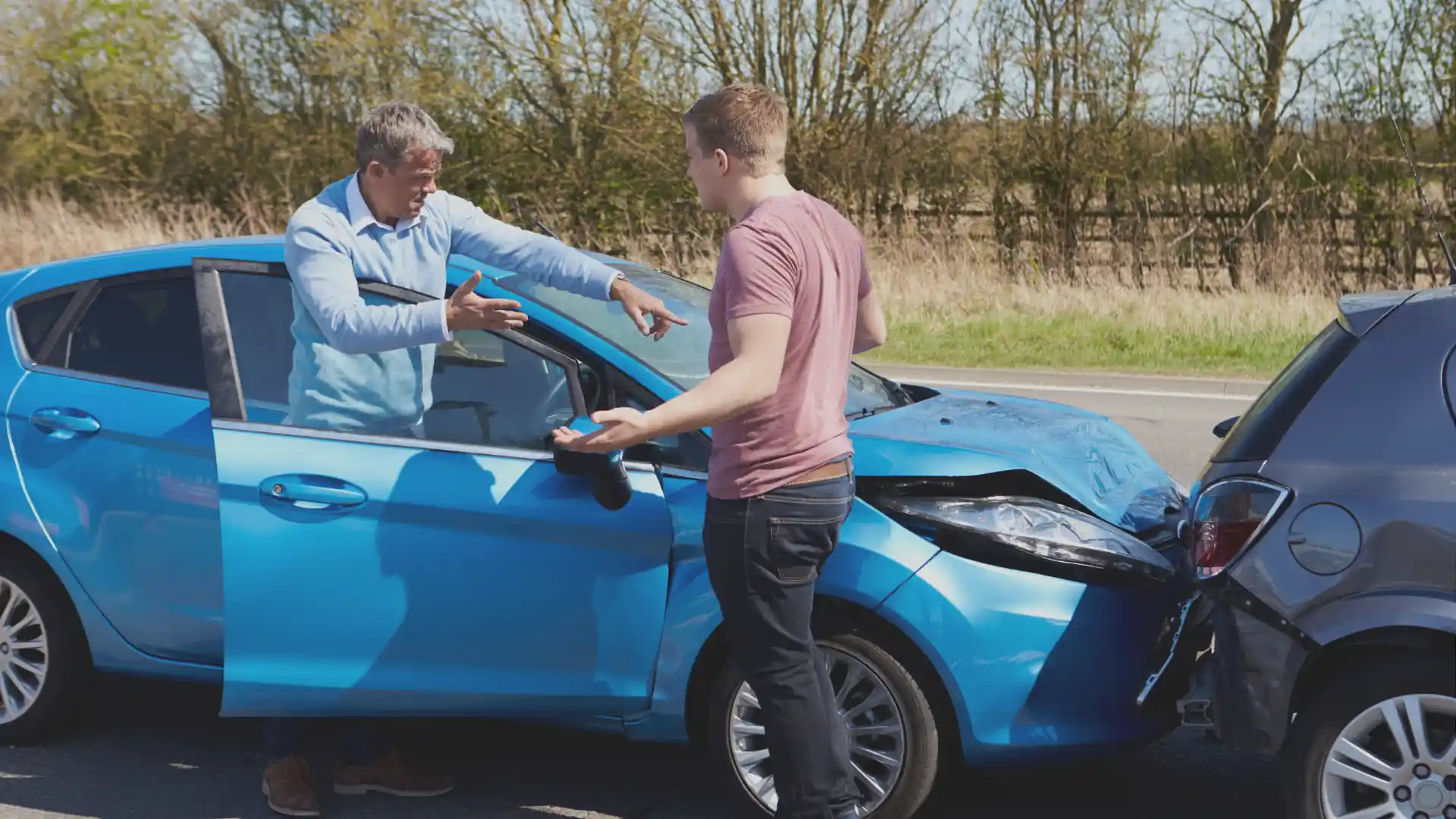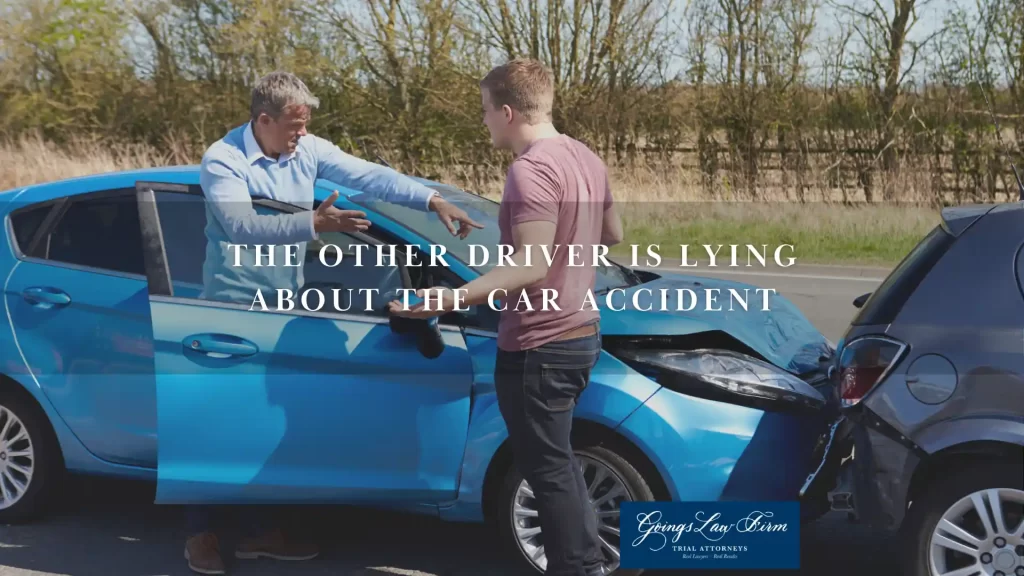 When you're involved in a car accident, it's already an incredibly stressful situation. The last thing you need is to find out that the other driver is not telling the truth about what happened. Suddenly, you're not just dealing with damage to your vehicle and potential physical injuries. Now, you're faced with proving that you're telling the truth.
We understand how disheartening it can be when a seemingly straightforward situation turns complicated. But that's why we're here. This blog post aims to provide a clear path forward when dealing with a dishonest party in a car accident. Our South Carolina car accident lawyers can guide you through the essential steps you need to take, the evidence you need to gather, and how a personal injury lawyer can make a difference in your case.
Let's get started.
Why Drivers Lie About Car Accidents
No one wants to admit they were to blame in a car accident. Unfortunately, this can lead some people to lie about the events that led to the collision. Let's explore some of the reasons why a driver might lie about a car accident.
Fear of Legal Consequences: The fear of facing the consequences of the accident is a strong motivator for drivers to lie. The driver may lie to avoid legal repercussions such as fines, a driver's license suspension, or even jail time in severe cases.
Financial Concerns: Being at fault in a car accident can lead to increased insurance premiums or substantial out-of-pocket expenses if a driver does not have insurance. A driver might lie about the circumstances of the accident to avoid these financial burdens.
Protecting Their Driving Record: A driver might lie to keep their driving record clean. A history of at-fault accidents can impact a driver's insurance rates and, potentially, their livelihood if their job involves driving.
Lack of Valid Driver's License or Insurance: A driver operating a vehicle without a valid license or insurance might lie about the accident to avoid the severe penalties associated with these offenses.
In the face of these challenges, knowing there are ways to prove your side of the story is essential. Understanding why drivers lie can help you to prepare a stronger case and protect your rights.
Can You Sue Someone for Filing a False Police Report?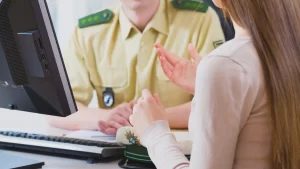 Filing a false police report is a crime in itself. You can (and should) report someone to the authorities if they filed a false report after a crash, though you'll need evidence showing how the other driver lied. However, your ability to sue for damages resulting from that false report depends on the specific circumstances of your case and the impact the false report has had on your case.
In the context of a car accident, if a false police report has directly resulted in financial losses or other damages to you, you might have grounds for a civil lawsuit. This lawsuit could potentially be for defamation, if the false report tarnishes your reputation, or for malicious prosecution, if the false report leads to criminal charges against you.
However, it's important to note that proving these cases can be complex and require substantial evidence. Additionally, filing a lawsuit does not necessarily guarantee a favorable outcome. It's essential to seek the advice of a knowledgeable personal injury attorney if you find yourself in this situation. They can evaluate your case, guide you through your options, and protect your rights.
Can You Sue Someone for Lying About a Car Accident?
Under certain circumstances, it may be possible to sue a driver for lying about a collision. If a driver is dishonest about the details of an accident and their lie leads to false accusations against you or negatively affects your insurance claim, you potentially could take legal action. This could be a lawsuit for defamation, for example, if the false statements damage your reputation. Or, you might pursue a case for fraudulent misrepresentation if the other driver intentionally deceived you, causing you financial harm.
However, these types of lawsuits are often complex, and winning a case depends on your ability to prove several elements. For instance, you likely have to prove the other driver knowingly made false statements and that those statements directly led to your financial losses or other damages.
When another driver's dishonesty impacts your ability to recover after an accident, it is critical to consult with a skilled personal injury attorney. The team at Goings Law Firm, LLC can help you understand your legal options, gather necessary evidence, and build a strong case on your behalf. Call (803) 350-9230 today or complete our contact form for a complimentary consultation.