Camden Personal Injury Lawyers
Any accident is going to be traumatic for the injured party. When you're hurt because of someone else's carelessness or negligence, the pain and confusion can leave you wondering what to do next. What you need is the assistance of a legal team with the skill and experience in dealing with personal injury cases to help you through this trying time.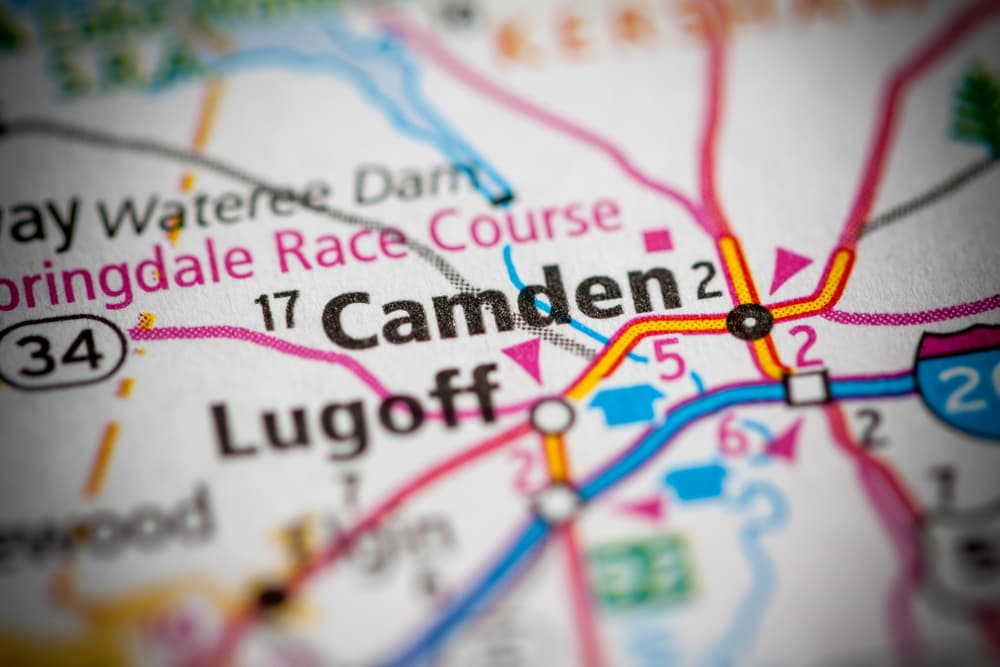 At Goings Law Firm, LLC, we know that the stress resulting from an accident is overwhelming. Medical bills, lost wages, and the pain that goes with recovery are compounded by constant calls from insurance companies asking questions. There's no reason you need to go through all this alone. If you're looking for an attorney in Camden or anywhere in the Columbia, South Carolina, area, reach out to Goings Law Firm, LLC at (803) 350-9230 to get started with a free consultation about your case.
Practice Areas
No matter what type of accident you've been involved in or what kind of injuries you have suffered, our attorneys can help you get the compensation you deserve. Whether your accident involved one vehicle or several, a drunk driver, or a dog bite, our attorneys will be able to help you with all of them.
Pain and Suffering
Soft Tissue Injuries
About Our Team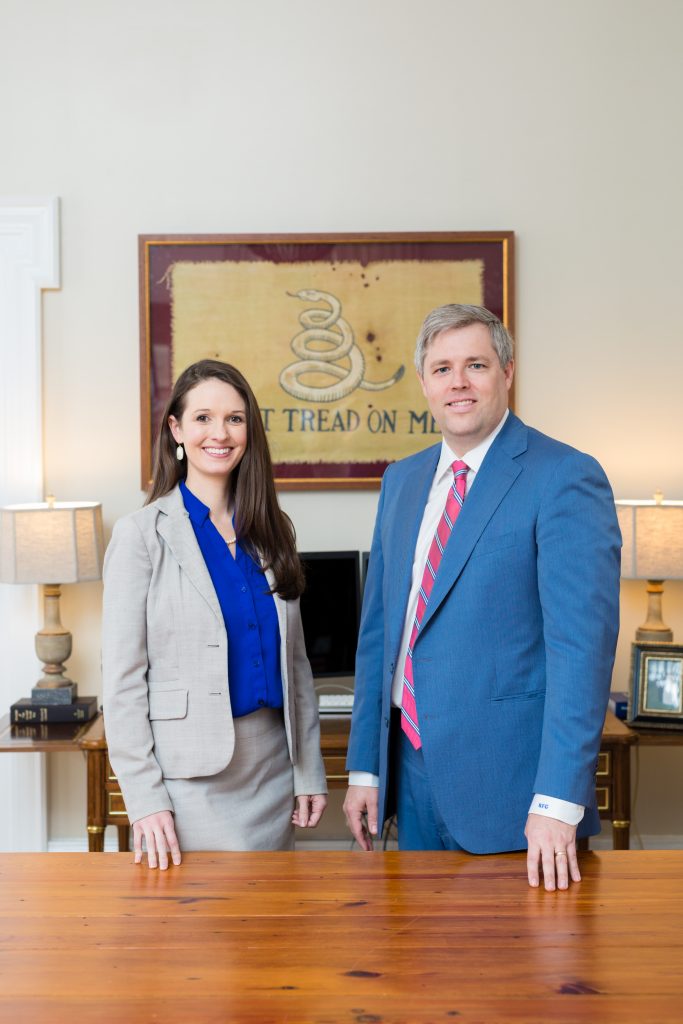 Founding attorney Robert F. Goings graduated from the University of South Carolina School of Law in 2006. Following a stint with Collins & Lacy P.C. as a trial attorney, Mr. Goings started Goings Law Firm, LLC to represent the rights of South Carolinians who have been injured due to others' negligence. Mr. Goings is admitted to the South Carolina Bar, the Fourth Circuit Court of Appeals, and can appear before the U.S. Supreme Court.
Jessica L. O'Neill Gooding attended the University of South Carolina School of Law and graduated magna cum laude in 2013. She was a first-chair trial attorney at her first firm before coming to Goings Law Firm, LLC in 2016. Ms. Gooding acts as an attorney mentor to first-year law students as well as continuing as a trial attorney and a top South Carolina litigator.
A law firm depends upon its support staff, and Goings Law Firm, LLC has one of the best. We have two workers' compensation paralegals and a litigation paralegal, as well as our head paralegal and law clerk, to make sure your case is handled professionally and promptly. When you bring a case to us, you can be sure that it is being dealt with by the best of the best.
What Is a Personal Injury Case?
The short answer is that any case where you are injured through the actions of someone else is a "personal injury" case, but there's a little more to it than that. Sometimes you could be injured because of a pure accident (for instance, if a meteor hits you on the head) or through your own carelessness (when you decide to climb on the roof to get your soccer ball). Other times, the injury could be part of a criminal case, such as when a robber punches you and steals your money.
A personal injury case involves negligence. Negligence is just a way of saying the other party should have been more responsible and was not. You'll have to show that the at-fault party was supposed to act in a particular way to keep themselves and others safe. You'll have to show that they didn't and that the accident resulted from their failure to act reasonably.
Next, you'll have to show that you were injured in the accident and that you had actual losses as a result. Your losses could include your injuries, lost wages, damaged property, or anxiety or distress.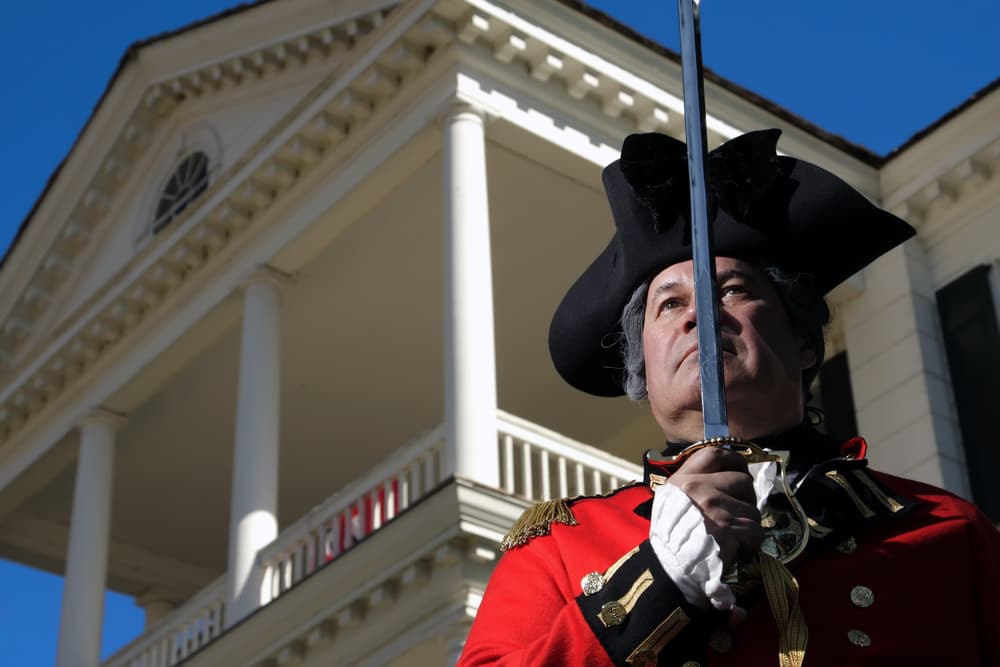 Whenever you are in a situation where someone could have done something differently, and the accident might not have happened, then you are probably looking at a personal injury case and you may be able to recover compensation for losses suffered. If the accident would have happened no matter what anyone did, like a meteor falling from the sky, then it probably isn't.
Compensation may be recovered for both economic damages – like medical bills and lost wages – as well as non-economic, which include pain and suffering, loss of enjoyment of life, and mental anguish or emotional distress (ex: PTSD).
The first thing you should do when considering pursuing a personal injury case is talk to a doctor as soon as possible. There are some things you should not do as well, like posting on social media about your accident.
Dealing with insurance companies, speaking to witnesses and collecting evidence, as well as dealing with opposing council, meeting deadlines, and filling in all of the legal paperwork is a lot to handle, especially when you are trying to recover from an accident.
The process is much easier with an experienced personal injury attorney by your side. We will advise and support you every step of the way. We can help you gather all the documentation you will need to prepare a case that gets you the compensation you need to get your life back on track again.
You have nothing to lose by asking for help when you need it. Reach out to us today to schedule a free consultation and get started on your case.
Why You Need an Attorney
Depending upon the type of accident, you may want to pursue compensation from the at-fault party's insurance company first. Insurance companies have adjusters and company lawyers who are skilled negotiators and who have a variety of methods to try to shift the blame for the accident to you. If you've never been in this sort of situation before, your inexperience could cost you.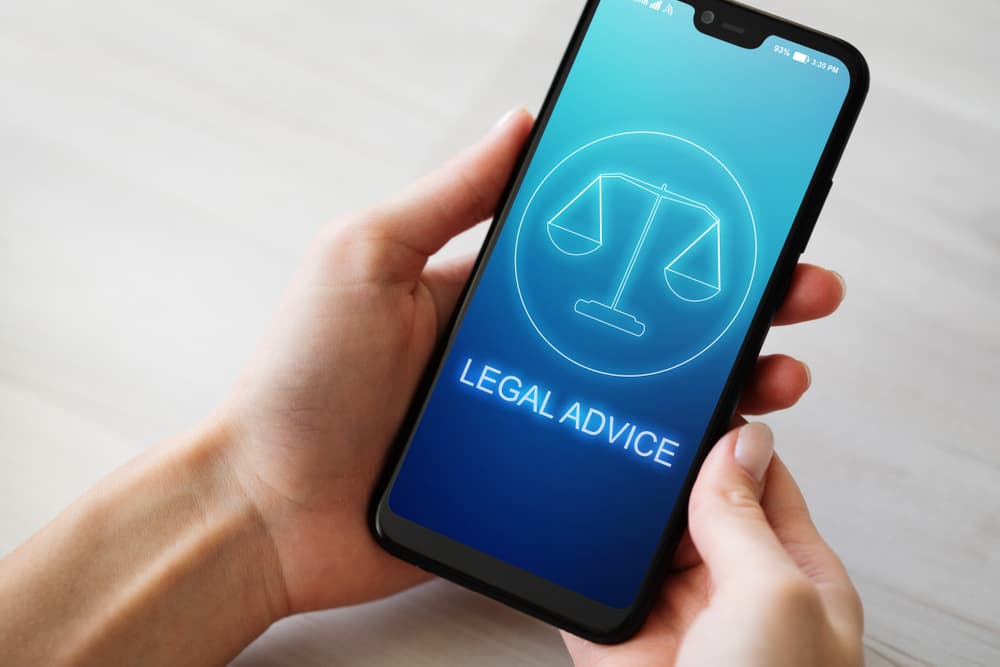 Whenever you're dealing with insurance companies, it's a good idea to consult a legal professional. The insurance adjuster may call you after the accident to have a "friendly chat." What they're really doing is trying to get you to admit that the accident was partly your fault or say that your injuries aren't as bad as you made out. They may also make an initial offer of settlement to you.
It's best to have someone with legal knowledge review any settlement offer. The first offer is usually far less than adequate compensation. The insurance company will be counting on your lack of knowledge and possible financial distress to get you to accept that first offer. A skillful attorney can accurately assess the value of your claim and advise you about whether the insurance company's offer is even in the right ballpark.
Additionally, your attorney can handle all communication with the insurance company on your behalf. When the adjuster calls for that chat, you can just tell them that you can't speak to them without your attorney present. That way, your attorney can help prevent you from saying anything that might inadvertently devalue your claim.
Your attorney can negotiate with the insurance company for a settlement that covers the full and fair value of your losses. Failing in that, your lawyer can file a lawsuit against the at-fault party on your behalf to pursue compensation through the court system.
Get Legal Help Today
If you need legal representation in Camden for accidental injuries that were not your fault, contact the attorneys of Goings Law Firm, LLC at (803) 350-9230 and let us take a look at your case. We'll be glad to give you the best advice we can, no matter what kind of accident you were injured in. We will help you get the compensation you deserve.
Our clients say we live up to our values of fairness, hard work, and justice. We treat them with empathy and respect. We fight hard to defend their rights and help them get back on their feet.
Your initial consultation is free. Send us a message to get started right away.