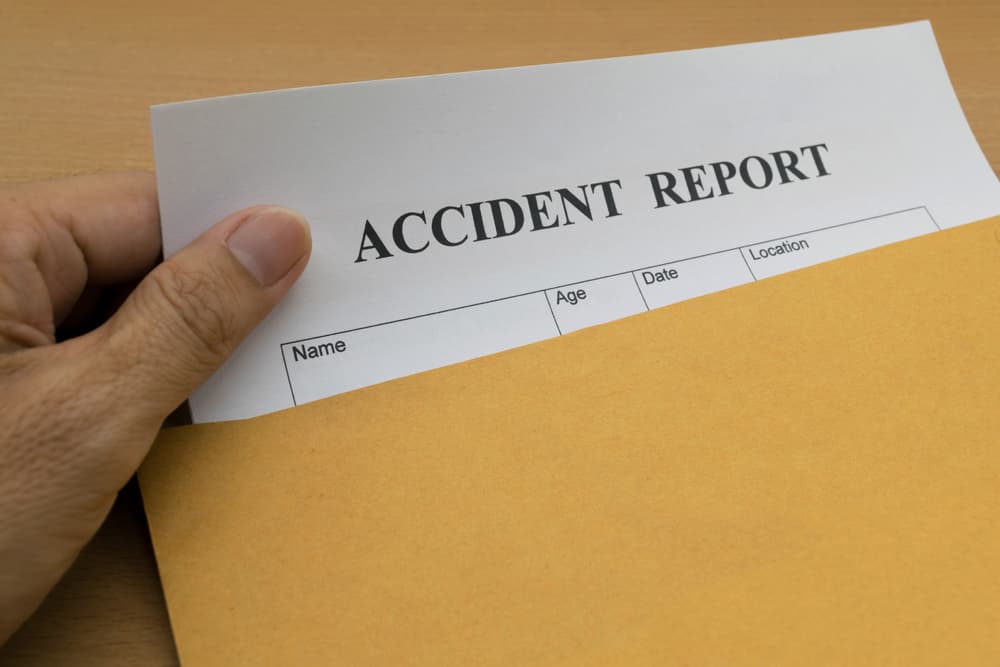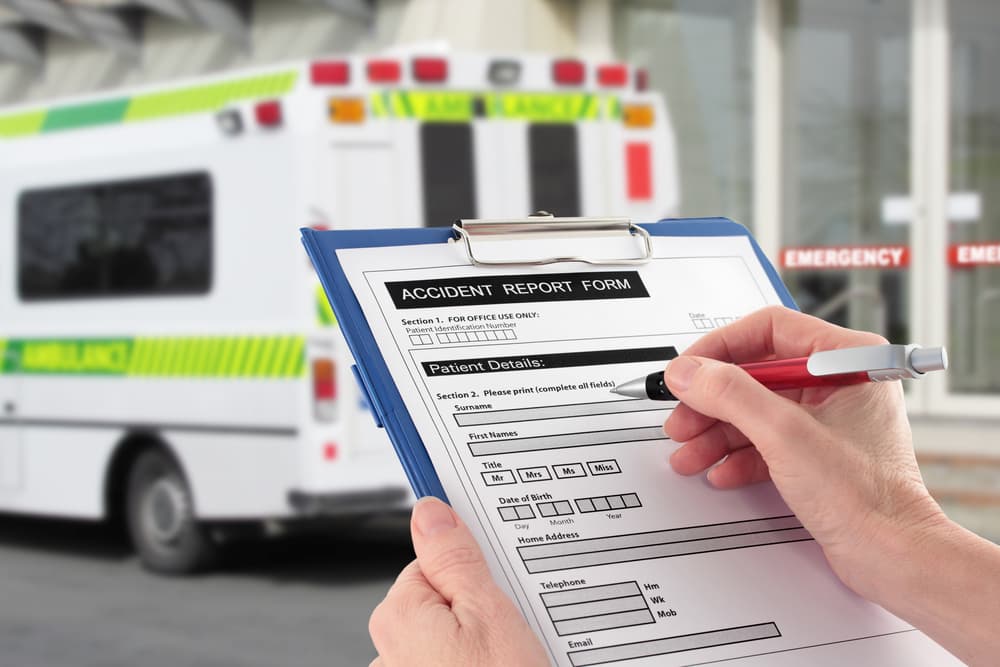 After you've been involved in a car accident, there are a few documents you'll need to get for your insurance company. Even though you're probably not in the mood to think about it right away, you still need to get the accident report. This report is completed by the law enforcement officer who responded to the scene, and it should contain all the information about the accident and anyone who was involved in it or present when it happened.
The accident report is required by your insurance company so that they can process your claim. The other party's company also needs it if you are filing a claim with them. Your attorney will need a copy as well since it will contain information about witnesses, the other driver, and anyone else involved in the accident. This report will be the starting point of your claim or lawsuit for compensation.
Online Requests
In South Carolina, you don't get the accident report from the responding officer. They will submit their report to the DMV, and you will be able to get the report from there after the DMV has processed it. Most offices recommend waiting ten days to two weeks after the accident before making your request to give them time to process the report.
The easiest way to get your report is to go to the DMV website and request it through the online site. The DMV site will ask you for your personal information and details of the accident and then allow you to access the complete accident report.
There is a small processing fee to access the site. At the present time, the fee is $6, but it often changes, so you should always check first before making any payments.
Alternative Ways to Get Your Report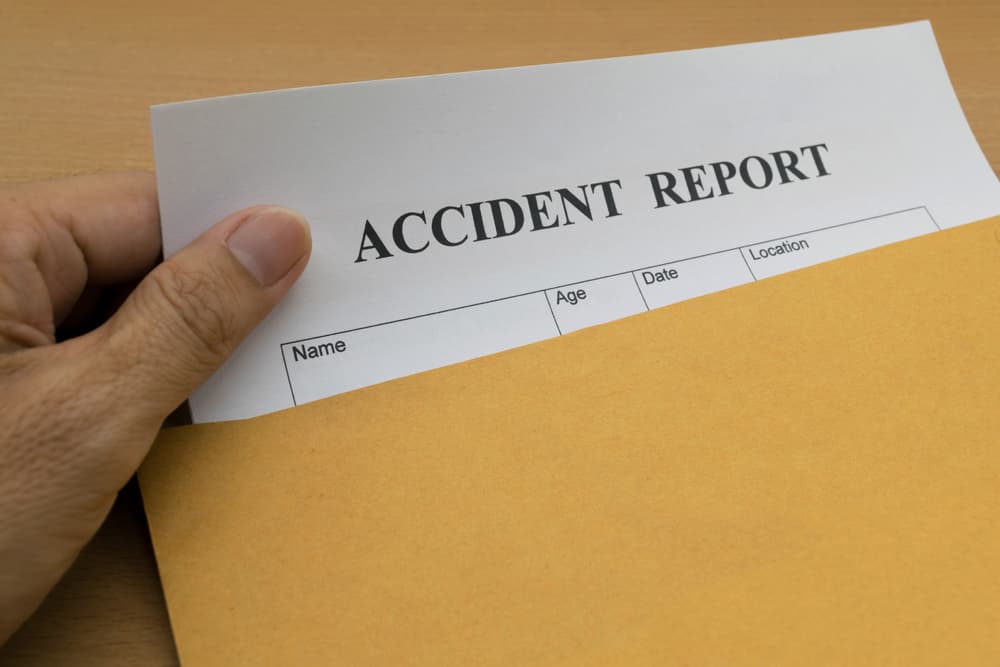 If you don't want to use the online site, you can download and print out the Request for Copy Collision Report (SCDMV Form FR-50). You will need two copies of this form. Fill it out as completely as possible, and then either take it to your nearest DMV office or mail it to the main DMV office in Blythewood, SC. If you choose to mail it, you will need to include a check or money order with the required fee.
Highway Patrol Reports
If there was a fatality in the accident, the South Carolina Highway Patrol might have responded and carried out a Multidisciplinary Accident Investigation Team response (MAIT). MAIT does not investigate all accidents. You can request SCHP and MAIT reports by filing a Freedom of Information Act (FOIA) request through the state government.
The accident report will be the same as that available through the DMV, but the SCHP may also have photographs, videos, and investigative materials on any fatalities. The MAIT packet is available for an additional cost of $100 per item requested but will include their complete report, audio and video recordings, site mapping, event data recorder data (if available), and other information.
Why You Need These Reports
South Carolina courts use a modified comparative negligence rule when apportioning fault. This means that you may only recover compensation in your case if you are determined to be 50 percent or less at fault. If you are found to be more than 51 percent at fault, you cannot recover anything for your injuries.
Because of this, the more information that can be gathered in your case, the better chance your attorney will have to show that you were not responsible for the accident and to obtain the best compensation in your case.
Contact Us
If you have been involved in any kind of car accident in South Carolina that wasn't your fault, you should contact a lawyer right away. You might be eligible for compensation for your accident-related injuries and losses. Obtaining and understanding your accident report is only the first step in getting the compensation you need to recover from your injuries. You need to file your insurance claim and be prepared to move to the next step if necessary.
Contact the Columbia car accident lawyers of Goings Law Firm, LLC at (803) 350-9230 if you need assistance in getting your accident report or if you want to file a FOIA for the Highway Patrol reports. Our attorneys and legal team will gather the information, fill out the forms, and get those documents on their way quickly so that your insurance claim can be filed without delay.
If you need to move forward with a lawsuit, the attorneys at Goings Law Firm, LLC will be there for you from start to finish, whether that means getting a settlement or taking your case to trial. We want to make sure you get the compensation you need and the justice you deserve. Call us today for a free and confidential consultation.
Related reading: How to Read A South Carolina Accident Report