Any serious injury is devastating. There are medical bills, lost wages, pain and suffering, and the stress of dealing with the impact on your life. You deserve fair compensation for an injury caused by another person's negligence. The attorneys of Goings Law Firm, LLC understand that you need to file a claim for your injuries, and we are here to help.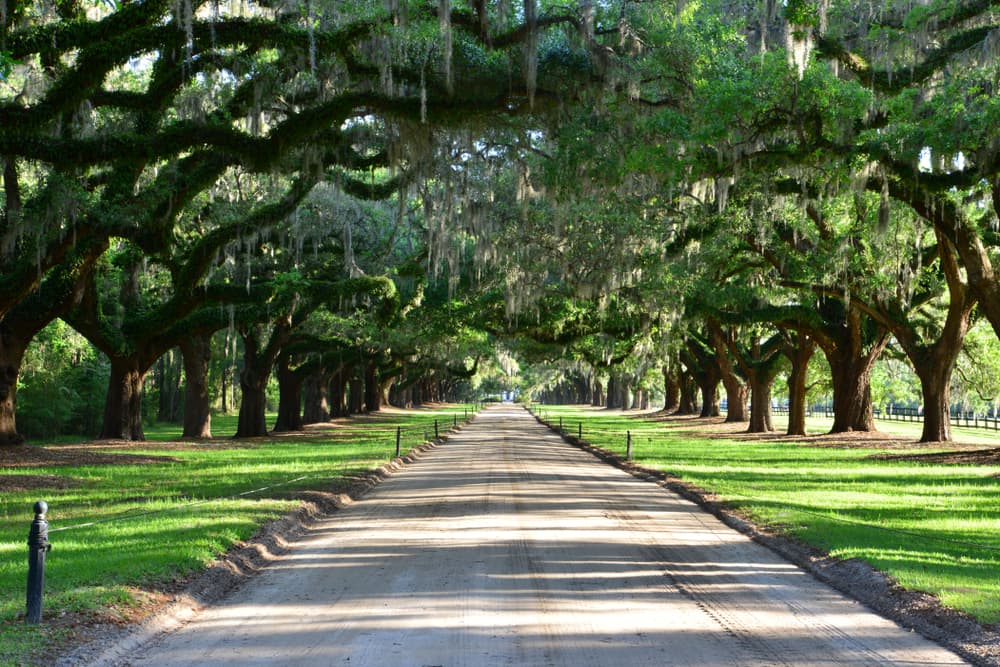 Call us at (803) 350-9230 or reach out to us online to set up a free, confidential consultation today. We will give you an analysis of your case, and let you know the best way to proceed.
Practice Areas
The attorneys of Goings Law Firm, LLC in Seven Oaks focus exclusively on personal injury cases. This lets us bring all our expertise to bear on the types of claims that result when you or a loved one suffer from the most common types of negligence injuries.
About Our Team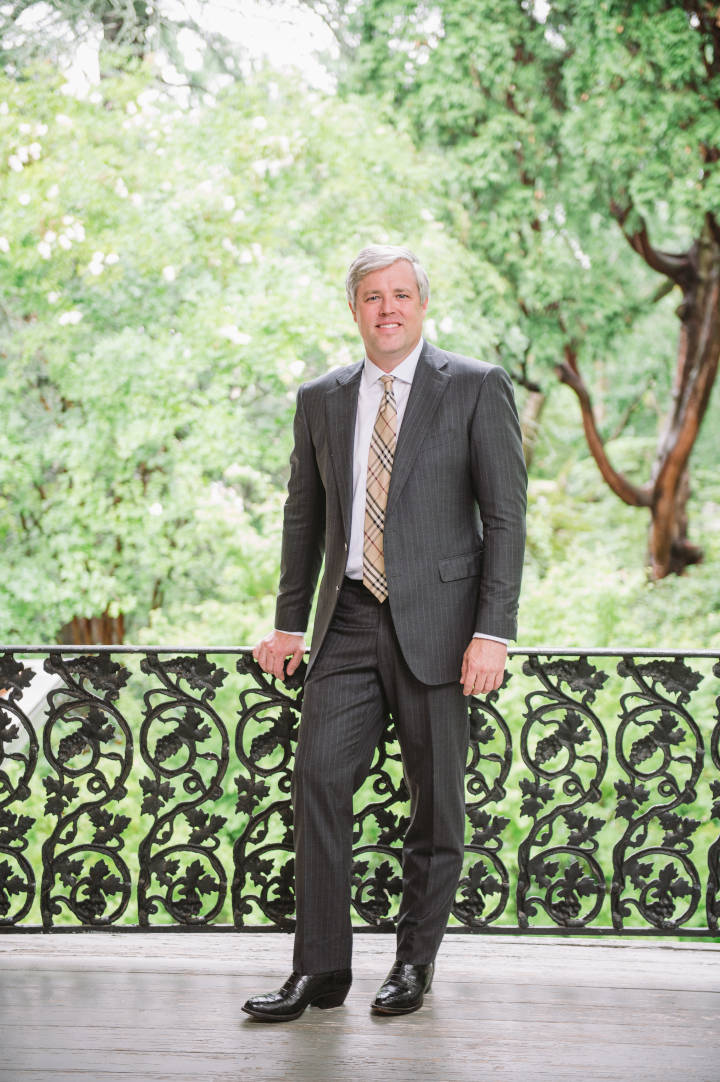 Goings Law Firm, LLC was founded by attorney Robert F. Goings. Mr. Goings graduated from Wofford College in South Carolina and acquired his law degree from the University of South Carolina School of Law. He began his trial career as a defense attorney with Collins and Lacy, P.C., before starting his own firm.
Today, Goings Law Firm, LLC has been in operation for over a decade, with a talented legal team and a support staff ready to listen to your case with compassion, and give you the knowledgeable advice you need.
What Our Team Can Do For You
Listen. We will listen carefully to your story, listen to your questions, and listen to all your concerns about what this injury and this case may mean for you and your loved ones.
Investigate. Our team will investigate the circumstances surrounding your injury, talk to the witnesses, review the reports and documents, and collect all information that may help us present your case more fully to the court.
Negotiate. We will negotiate on your behalf with the insurance companies, other attorneys, and related parties to get the best possible outcome for you, both monetary and medical.
Advocate. If your case goes to trial, we will zealously represent you in court and present all available evidence to support your case. We will argue for the highest possible compensation for your case.
Support. If you need medical assistance, have questions about the case, or want to know what to expect, we will be there for you.
It is always better to have experienced legal assistance before you take on any legal matter. If you have been involved in any kind of personal injury case, you should consult an attorney before signing any documents or speaking to any insurance agent. Even if your case seems simple enough, having an attorney review your claim forms or settlement offer can save you much heartache in the future.
Why Our Team?
Goings Law Firm, LLC has been operating in South Carolina for over a decade, and our founding attorney was born and raised right here. We know the ins and outs of the South Carolina legal system.
Our past clients will tell you that, at Goings Law Firm, LLC, we believe in hard work, honesty, and justice. We will stand beside you in your time of need, listen to you with empathy, and fight hard to get the maximum compensation possible for your claim.
For answers to some of the most common questions we hear from clients, check our FAQ page. For a more complete answer about the particulars of your case, send us a message to set up a free consultation.
Contact Us
Remember, personal injury cases are time-limited. Once you know about the injury, the clock begins to run. In some cases, you have only two years to file a lawsuit. The Seven Oaks personal injury attorneys of Goings Law Firm, LLC are always happy to speak to you about your case. Call (803) 350-9230 to set up a free consultation. Contact us today to discuss your case.