Aiken Personal Injury Attorneys
Were you injured in Aiken, North Augusta, or around Aiken County?  The Aiken Personal Injury Attorneys know about consequences that a serious injury can have on the lives of injury victims and their loved ones. In many cases, injury victims face substantial challenges as a result of their injury. The consequences of a serious injury are, for many, life-altering, and the costs that may be incurred are often considerable.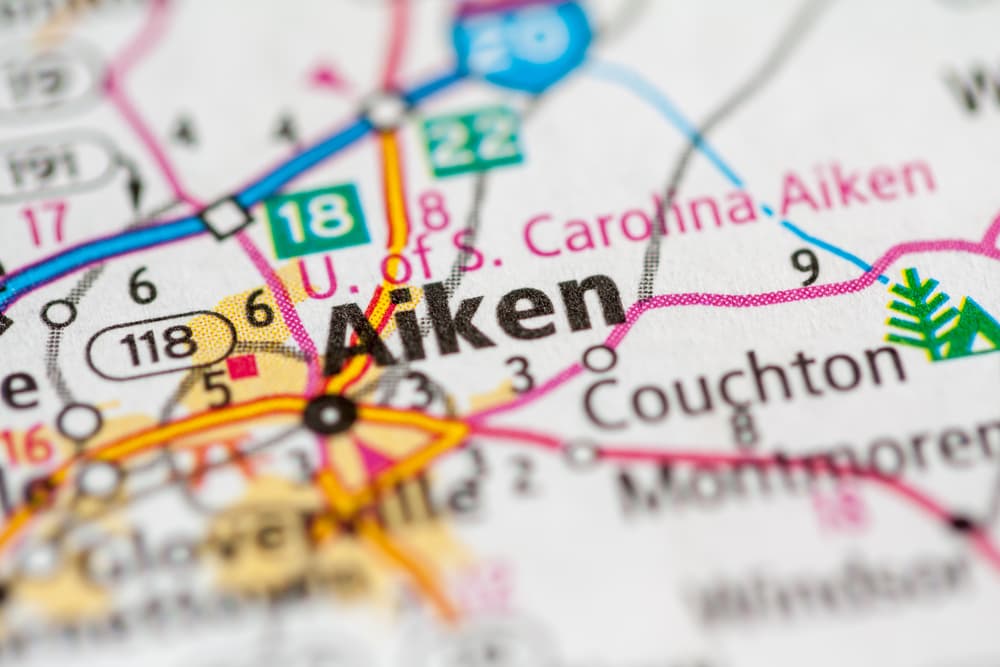 For these reasons, it is often possible for those who have been injured because of another party's wrongdoing to take legal action against the person or entity responsible for their unnecessary suffering. If you have suffered because of someone else's recklessness or negligence, the Aiken County personal injury attorneys from the Goings Law Firm, LLC, understand just how much you may have suffered, and we want to help you pursue the full and fair compensation that you need.
Our Aiken Personal Injury Practice Areas
At the Goings Law Firm, LLC, we have helped clients who have suffered injuries in many different circumstances, and our dedicated legal team is happy to offer representation in cases involving:
Pain and Suffering
Soft Tissue Injuries
In addition to representation in these situations, our attorneys are also able to offer legal services to clients dealing with:
Intellectual Property Disputes
We are committed to serving our clients however we can, so call us today and learn more about what we may be able to do for you.
Contact a Personal Injury Lawyer in Aiken, South Carolina
If you have been the victim of an injury for which someone else was at fault, you don't have to face the consequences alone. Our clients say that we live by our values of hard work, honesty, and justice for all. We are proud to have helped the people of Aiken, South Carolina get the compensation needed to recover after an accident.
Learn more about what we can do for you by reading answers to frequently asked questions. Then, when you're ready to discuss your case, contact the Aiken County personal injury lawyers from the Goings Law Firm, LLC at (803) 350-9230 to discuss the details of your experience.
We represent the people of Aiken, South Carolina.