If someone else's negligence caused your injuries in an accident, contact Goings Law Firm, LLC today. We can review your personal injury case to determine the options available for pursuing compensation. You might be able to hold the negligent party liable for your injury and recover the money you're entitled to for your medical treatment and additional expenses.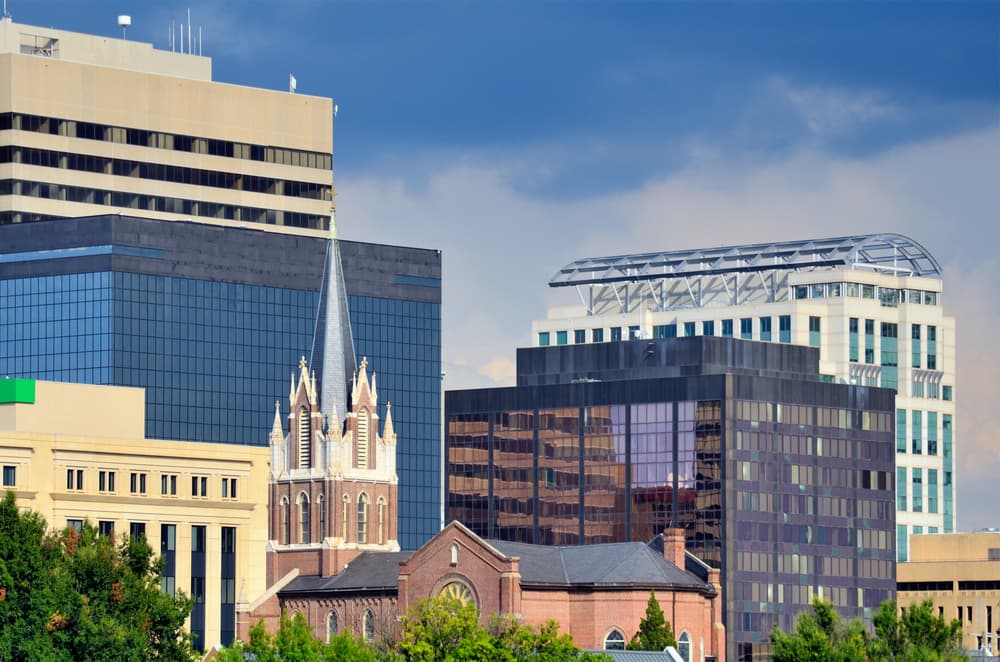 If you're like most people, you probably haven't planned for the unexpected, such as a car crash or dog attack. It's uncommon to know exactly what to do following a traumatic event. Many accident victims feel confused about the steps they should take when someone else causes their injuries. It can be an overwhelming and challenging experience for anyone to face.
At Goings Law Firm, LLC, our personal injury lawyers in West Columbia, SC, are ready to provide the dependable and aggressive representation you deserve. We understand the struggles ahead and the stress of handling a personal injury case. You won't be forced to take on the responsibility yourself. We can take over the entire process, so you can focus your efforts on healing your injuries.
For a free consultation to learn more about our services and how we can help you after an accident, call us at (803) 350-9230 right now.
Cases Goings Law Firm, LLC Takes
Goings Law Firm, LLC represents our clients in various personal injury cases, including:
Whether you suffered a minor or debilitating injury, you should reach out to Goings Law Firm, LLC if you were involved in any of the incidents above. We can investigate the situation to determine who was at fault and obtain evidence to prove you are entitled to compensation for your losses.
Compensation in Personal Injury Cases
The amount of compensation you can pursue depends on a range of factors, including the available insurance coverage, the type of injury you sustained, your total medical costs, and the amount of evidence available to prove who was at fault.
If you file a claim with the negligent party's liability insurance carrier, you could seek a settlement to cover your past and future losses, such as: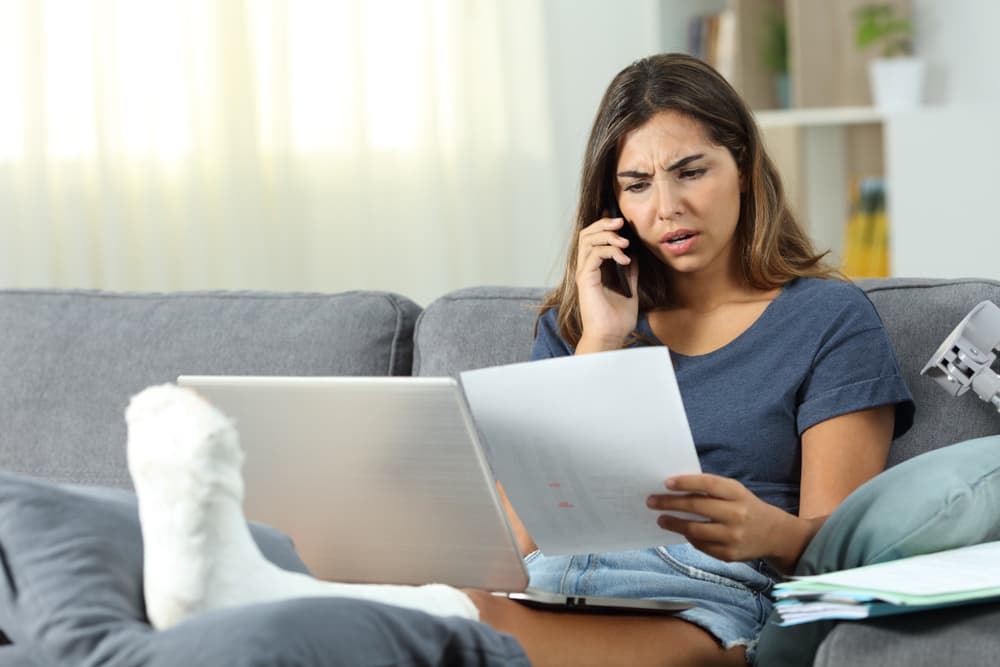 Medical bills
Scarring and disfigurement
Loss of enjoyment of life
Out-of-pocket expenses
Pain and suffering
Lost wages
Lost earning capacity
Property damage
Losing someone in a tragic accident is devastating. If someone else's negligence resulted in your family member's death, you could seek compensation in a wrongful death case. The administrator or executor of your loved one's estate could file a claim on behalf of a surviving spouse, child, or parent for losses, such as these:
Loss of financial support and benefits
Funeral and burial costs
Pain and suffering
Medical bills and expenses related to the deceased's injury or illness
Loss of knowledge, experience, and judgment
Loss of companionship, care, and protection
You could also recover punitive damages if you file a personal injury lawsuit. The jury might award this type of compensation to you if you can prove by clear and convincing evidence that your injury resulted from the defendant's reckless, willful, or wanton conduct.
Frequently Asked Questions
Goings Law Firm, LLC knows the uphill battle your face. Our injury lawyers in West Columbia, SC, want to make the process as simple as possible. We will guide you through each step and help you navigate the complicated aspects of your case. Below are answers to some of the most common questions clients ask us regarding their personal injury cases.
What are my options if I can't afford a lawyer?
Many accident victims don't have the financial means to pay for a lawyer to represent them. You might worry about the economic burdens of retaining someone's legal services after an accident. You're already paying for medical treatment and other costs and think you can't afford additional expenses.
Goings Law Firm, LLC understands the financial strain of treating an injury. We take personal injury cases on contingency, so you're not responsible for upfront payment. We won't collect any of our legal fees or costs unless we obtain compensation on your behalf.
Can I talk to the insurance company?
No. It's never a good idea to discuss the accident with the at-fault party's insurance company. You might assume they want to help you, but their goal is to save money. They can use what you say against you to deny your claim or justify offering a low settlement.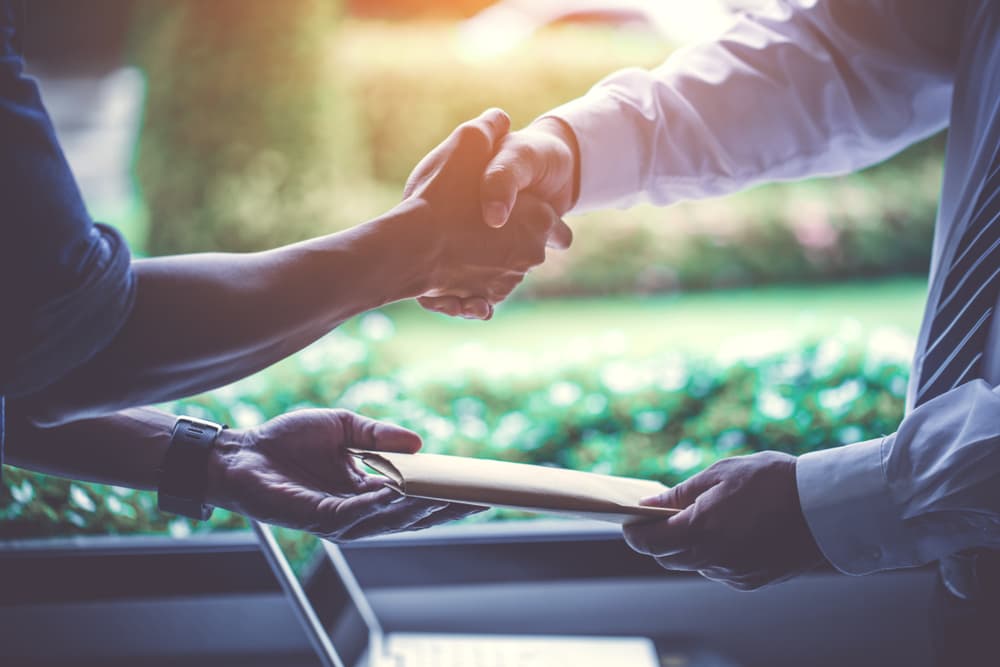 You should let Goings Law Firm, LLC communicate with the insurance company. We can handle every part of the process, from filing your claim to negotiating a settlement with the insurer. We will talk to the adjuster handling your claim, so you don't accidentally say something to them that negatively impacts the outcome of your case.
Do I have to file my lawsuit by a deadline?
Yes. You must obey the statute of limitations for personal injury cases if you want to sue the negligent party for compensation. South Carolina has a three-year statute of limitations. That means you must initiate your lawsuit within three years of the accident date.
If the statute expires and you try to file anyway, the court will likely dismiss your case. However, some exceptions could extend the three-year timeframe or delay the process. For example, if you're pursuing a medical malpractice case, you don't have to file suit until three years after the date of the injury or three years from the date you discovered medical malpractice occurred.
Goings Law Firm, LLC knows all the exceptions that can pause or delay the running of the statute. We will review the circumstances of your case to determine whether you're eligible to file a lawsuit.
Contact Us
At Goings Law Firm, LLC, our personal injury lawyers in West Columbia, SC, will put our experience and skills to work for you. We will do our best to meet your needs and try to reach your legal goals. We fight to recover the maximum compensation possible so you're not left with out-of-pocket expenses. You can depend on us to fight by your side until the end.
If you were injured due to the negligent actions of another person or a company, do not hesitate to call Goings Law Firm, LLC at (803) 350-9230 for your free consultation today.