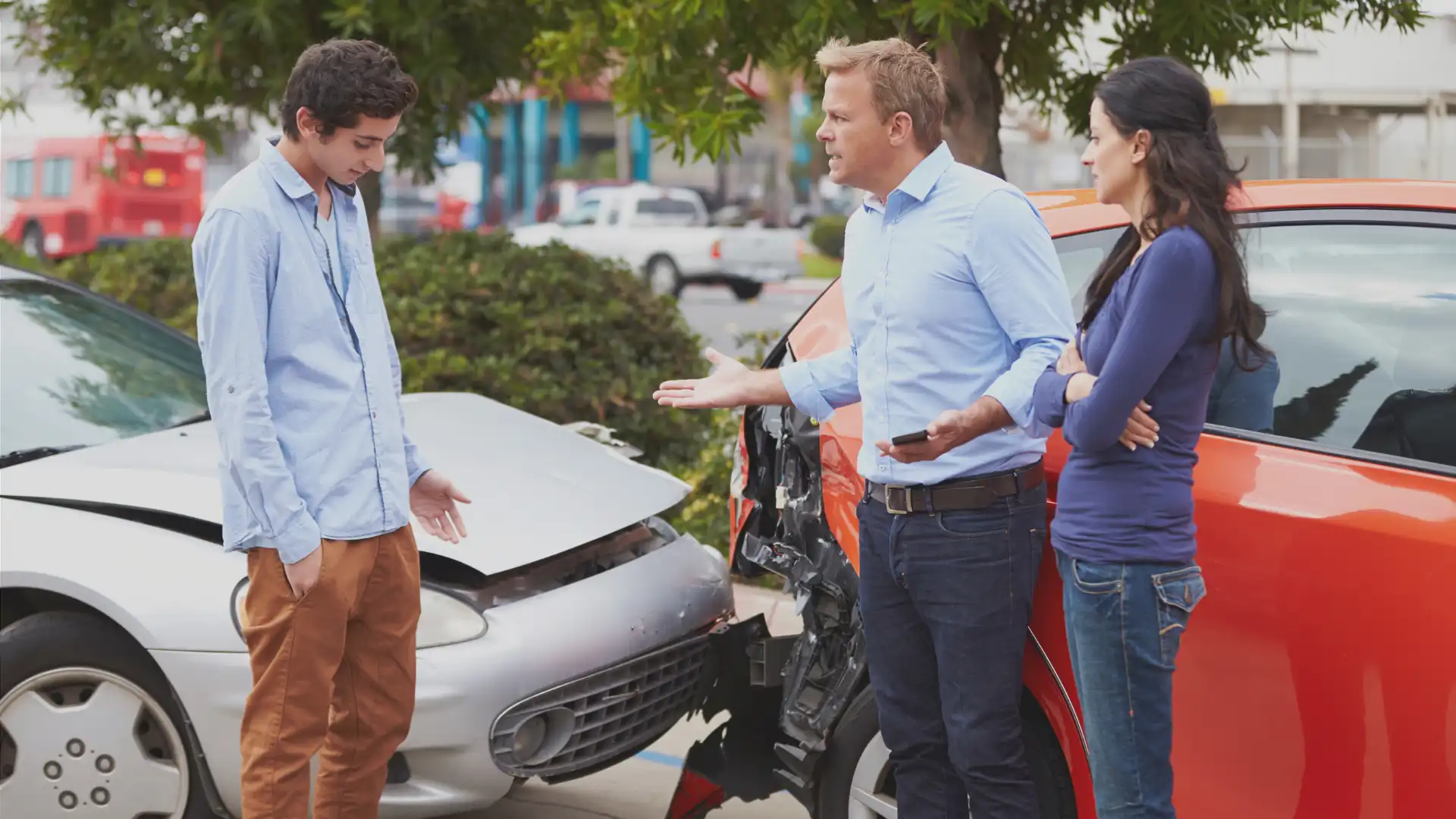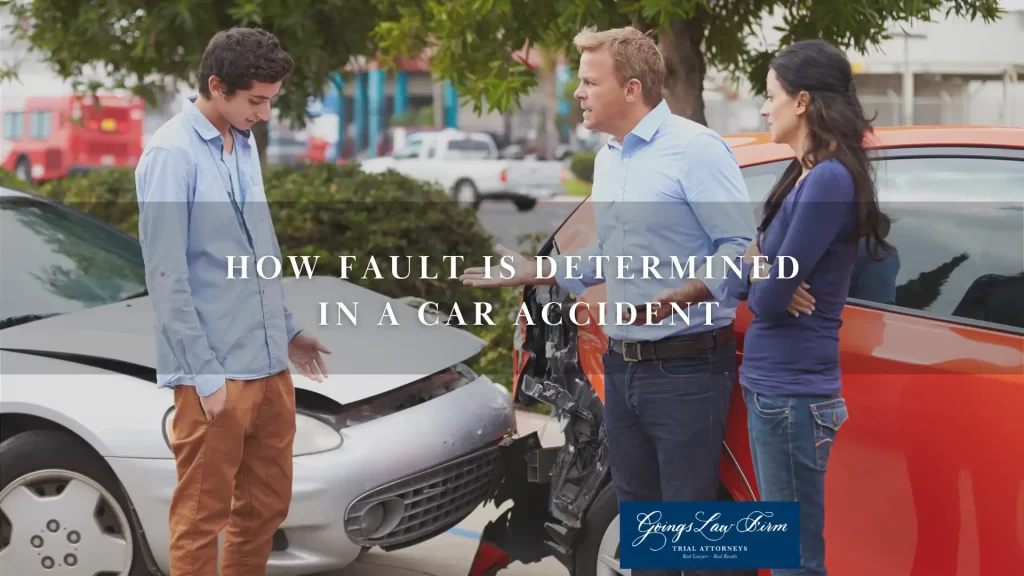 The post-accident process can feel like a foggy labyrinth, especially when dealing with insurance companies and legal jargon. That's why our car accident lawyers created this guide for you. Our aim is to arm you with the information you need to know about your rights and responsibilities. In this post, we discuss how fault is determined after a car accident here in South Carolina.
Why Fault Matters in a Car Accident Claim
Knowing who's at fault in a car accident is vital. Often, the at-fault party bears the financial burden, including repair and medical costs. This ensures fairness after accidents.
Fault determines who can claim compensation. South Carolina uses modified comparative negligence. This means you can get claim compensation even if partially at fault. But if you're more at fault than the other party, you can't claim. If found partly responsible, your compensation decreases by your fault percentage. So, correctly determining fault significantly affects your claim's financial result.
Is South Carolina a No-Fault State for Car Accidents?
In no-fault states like Florida and New York, drivers first file a claim with their own insurance company after a crash. The insurance company then pays for the driver's injuries and financial losses up to the limits of their coverage. If an injured driver exhausts their no-fault benefits, still has severe injuries, and didn't cause the crash, only then can they file a claim against the other party involved in the accident.
South Carolina, however, is not a no-fault state. While state law specifies the minimum amount of insurance drivers have to carry, the at-fault driver's insurance company pays for any injuries from the crash, up to the limits of the at-fault driver's policy. You can also pursue a claim against the other driver directly if your losses exceed the limits of their insurance. However, doing so requires help from an experienced and knowledgeable attorney.
South Carolina Negligence Laws
South Carolina uses a "modified comparative negligence" system. This affects your compensation in car accidents. Even if you're partly at fault, you can get damages. But you can't be more at fault than the other driver.
For example, if you're 30% at fault in an accident, you can claim. But your compensation drops by 30%.
If an insurer finds you 51% or more at fault, you can't get any compensation from the other driver's insurance. So, it's crucial to correctly determine each driver's fault level.
What Evidence Insurance Companies Use to Determine Fault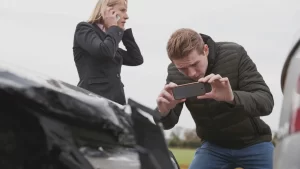 Insurance companies are methodical in determining fault after a car accident. They rely on a wide array of evidence to make a fair and accurate decision. Here's a look at some of the key types of evidence they consider:
Police Reports: Police reports usually contain a wealth of details, including the officer's observations, statements from involved parties and witnesses, and in some cases, even the officer's opinion about who was at fault.
Photographs and Videos: Pictures and videos from the scene can provide vital visual evidence of what occurred.
Witness Statements: If any bystanders or passengers were present at the time of the accident, their accounts can be valuable in piecing together the sequence of events.
Vehicle Damage: The extent and type of damage to each vehicle can also provide clues about the accident. For example, if a car has rear-end damage and another has front-end damage, it often indicates that the car with front-end damage may have been at fault.
Medical Records: Medical records can demonstrate the severity and nature of injuries, which might support claims about how the accident occurred.
Accident Reconstruction: In complex cases, insurance companies may employ accident reconstruction experts. These professionals use physics, engineering, and their expertise to recreate the incident and help determine who is at fault.
While this guide provides a good starting point for determining fault for a crash, it's important to remember that every accident is unique and often requires a specialized approach. That's where our experienced car accident attorneys can make a significant difference. We have a deep understanding of South Carolina's negligence laws and know how to gather, analyze, and present evidence effectively to prove the other driver's fault. To learn more about how we can help you recover compensation after a collision, call (803) 350-9230 for a complimentary consultation.
Read more: