Newberry County Personal Injury Attorneys
For many who have suffered a serious injury caused by someone else, the challenges that they may face on the road to recovery can be significant. In many cases, injury victims are forced to seek costly medical care for their injuries and other losses, and they may need to miss significant amounts of work while they recover from their injuries. In addition, the psychological and emotional toll that this experience can take is often overwhelming.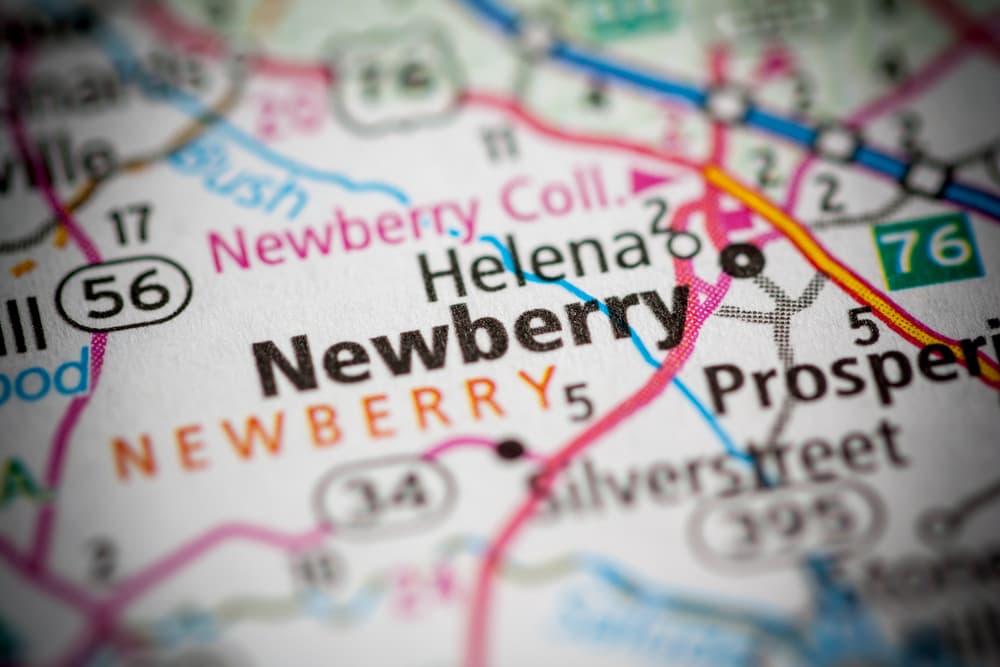 For all of these reasons, those who have been the victim of a serious injury caused by another person or entity are often entitled to take legal action in order to seek financial compensation for their losses. If you've been harmed by another person's reckless actions, the Newberry County personal injury attorneys at the Goings Law Firm, LLC, understand what you are dealing with, and we are dedicated to providing accident victims with the dedicated support and representation they need.
Our Newberry Personal Injury Practice Areas
At the Goings Law Firm, LLC, we have a dedicated legal team with substantial experience working on behalf of injury victims in a wide range of circumstances, including the following types of cases:
Pain and Suffering
Soft Tissue Injuries
Our experienced legal team also has the capacity to offer representation to clients who may need help with the following:
Intellectual Property Disputes
In all of these matters, our team has what it takes to provide clients with the support and guidance they need.
Contact a Newberry Personal Injury Lawyer Today.
If you've been injured and someone else was at fault, you shouldn't have to pay for the consequences on your own. Our clients say that we live by our values of hard work, honesty, and justice for all. We are proud to have helped the people of Newberry, South Carolina get the compensation needed to recover after an accident.
Learn more about what we can do for you by reading answers to frequently asked questions. Then, when you're ready to discuss your case, contact a Newberry Personal Injury lawyer at Goings Law Firm, LLC by calling (803) 350-9230 to speak with a member of our team about your case.
We represent the people of Newberry, South Carolina.