Any injury is unexpected and shocking, but when the injury was caused by someone else's recklessness or negligence and could have been prevented, there's an element of anger, too. You get treatment for your injuries, and then the medical bills start arriving. And they continue to arrive. Where do you find the money to pay those bills? If you're off work because of the injury, just covering your regular expenses can be a challenge. There's good news: help is available.
If you are suffering from injuries you sustained through no fault of your own, contact the Cayce personal injury attorneys at Goings Law Firm, LLC. We have experience with all types of accidental injuries, and we are ready to help you get the compensation you need to cover your accident-related expenses. To help you get started, Goings Law Firm, LLC offers a free consultation. Call us at (803) 350-9230 or fill out our online free case evaluation form. A team member will get back to you without delay.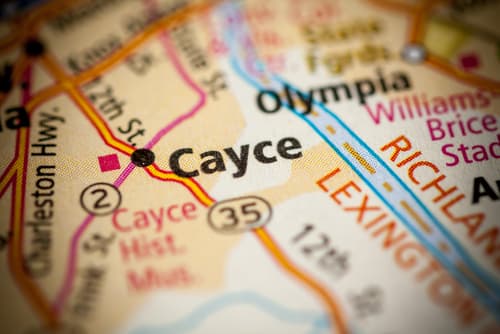 Our legal team is dedicated to serving clients who live in Cayce and throughout South Carolina. We are your neighbors, and we have your back. We want you to be justly compensated for your pain and suffering, so you can get back to your everyday routine. That is hard to do if you are unable to pay your bills. You may be eligible for money to cover medical expenses, lost wages, physical and emotional distress rehabilitation services, in-home care, property damage, and more.
Statistics show that when an experienced legal team prepares a personal injury case, the client can expect to be awarded substantially more money than if they just file an insurance claim with the at-fault party's insurance company. Our legal team will handle all of the paperwork. We will contact the insurance companies, obtain medical records and witness affidavits, and deal with the other party involved. Simply stated: we will handle all of the red tape for you. Contact Goings Law Firm, LLC now for a free consultation about your case.
Do I Need a Cayce Personal Injury Lawyer?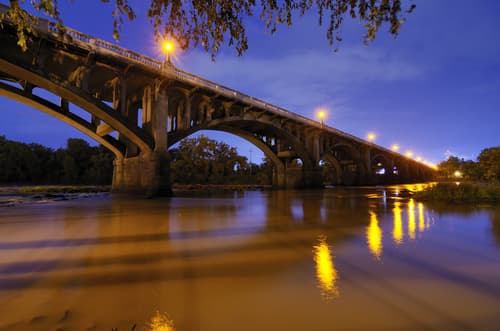 You are injured and are under medical care, but how soon will you be able to enjoy a stroll along the Cayce Riverwalk and take in the beauty of the Congaree River? You could be enjoying the best things in life sooner if you put your faith in the experienced attorneys at [law-firm]. Don't delay in contacting us because every state has a statute of limitations for filing a claim. In South Carolina, that time period is three years in most cases. Contact our legal team immediately to evaluate your claim. If we determine that you have a case, we will begin work on your case right away.
It is important to talk to a doctor as soon as possible after your accident and to keep records of your medical care, pharmacy costs, rehabilitation visits, lost wages, and property damage to the best of your ability. But there is a lot more involved in building a successful personal injury claim than just gathering documentation.
Here are some examples of the type of paperwork or "red tape" a personal injury attorney will handle for you:
Medical documentation attesting to the severity of your injuries, both short and long-term
Determining whose negligence caused your injury and to what degree
Collecting witness statements and police reports
Communicating with the insurance companies involved
Gathering expert opinions from medical and other professionals
Why Choose Goings Law Firm, LLC to Handle My Personal Injury Case?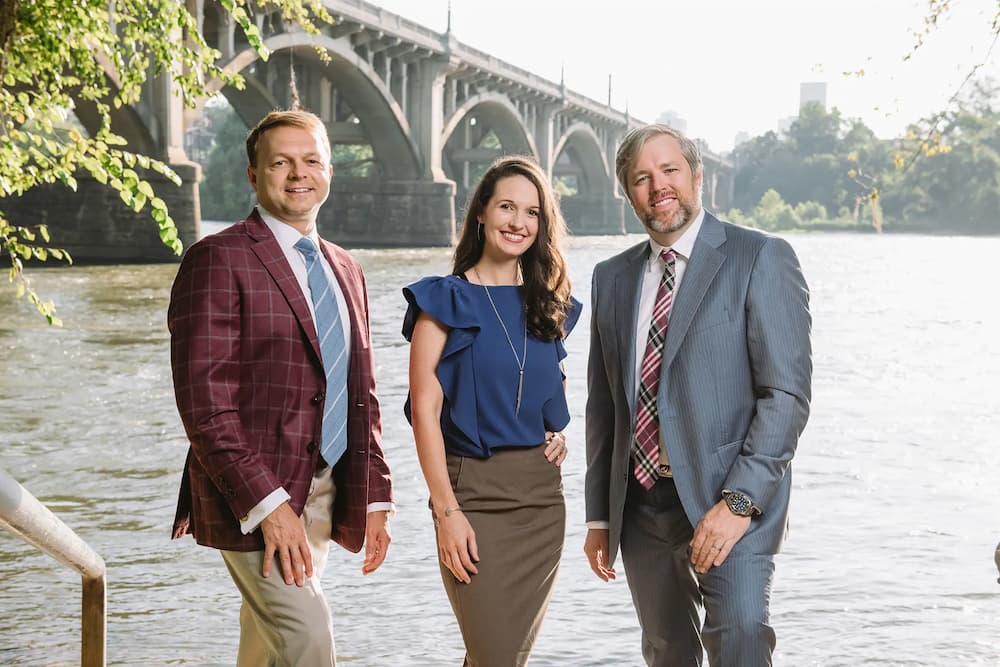 It is not surprising that Goings Law Firm, LLC wins substantial damages for personal injury clients in South Carolina. We love our state, and we are committed to helping our fellow South Carolinians win the compensation they deserve for their injuries. As a resident of Cayce, you have the same opportunity as the many clients who have praised our legal team's dedication and compassion while handling their cases.
Attorney and founder or Goings Law Firm, LLC, Robert F. Goings, was rated as one of the top 25 lawyers in South Carolina, and the firm has been recognized by many prestigious organizations for its top-notch legal services. We have helped hundreds of clients obtain compensation for many different types of personal injury claims.
One satisfied client was injured at work but had trouble getting workers' compensation benefits until Goings Law Firm, LLC helped her with her claim. She stated that she would use our lawyers again if a similar situation occurred in the future. A grateful traffic accident victim commented that Robert Goings "handled everything" related to his insurance claim.
These and other testimonials support the philosophy of the Goings Law Firm, LLC team to deliver excellent legal representation in every personal injury case. And we have the know-how to do just that. Our attorneys have won many awards for excellence in legal matters.  And that excellence has translated into winning millions of dollars for our clients.
Types of Cases We Handle
Goings Law Firm, LLC handles numerous types of personal injury claims. Whether your injury or the injury of a loved one resulted in a bone fracture from falling on an uneven sidewalk, respiratory problems from toxic fumes, or a lost limb while working at an unsafe construction site, we have the resources to help you win your claim.
These are some of the kinds of cases we've helped our clients with:
Vehicle Accidents – Auto, truck, motorcycle, ATV, and bicycle accident victims may be eligible for compensation for their losses.
Medical Malpractice – Any medical professional may be liable for injuries.
Exposure to Chemicals – Injury or illness from exposure to toxic materials may be eligible for compensation.
Injuries at a Construction Site – These injuries could be sustained while working at or visiting the site or when passing by.
Dog Bites – These may be debilitating and have long-lasting effects.
Dram Shop Liability – Drunk drivers cause many clients' injuries, and one or more negligent parties may be at fault, if an establishment served them alcohol when they shouldn't.
Premises Liability – Slips, falls, burns, and assaults that occur while you are visiting someone's property can lead to claims or lawsuits.
Product Liability – Injuries can occur when a product or device malfunctions.
Workers' Compensation – Benefits are available for injuries that occur while you're on the job.
Dangerous Drugs – Sometimes, manufacturers release drugs when they know the side effects can be disastrous.
Nursing Home Negligence – Unsanitary conditions and unsafe practices cause many injuries to patients.
Train and Railroad Accidents – Crashes and reckless driving can cause severe injuries to passengers.
Boating Accidents – Reckless driving, the absence of life jackets, and poor vessel maintenance can lead to accidents and injuries.
Burn injuries – These may occur in many of the scenarios above.
Brain injuries – This type of injury can result from blunt force accidents and bleeding.
Wrongful Death – When a loved one dies as a result of someone else's negligence, this type of lawsuit can be filed.
If you've experienced any of the above types of accidents due to someone else's misbehavior, we can help you get the compensation you're due for the losses you suffered. Contact us today.
Get Help Today
Our team has the experience, dedication and ability to take care of every aspect of your personal injury claim. We know that you want to return to your daily routine as soon as possible, without worrying about paying bills. We want that for you as well, and we will muster all of our legal resources to make that happen.
For answers to some of the most commonly asked questions, check our FAQ page. Then, call or text (803) 350-9230 or fill out the Goings Law Firm, LLC online case evaluation form now to schedule your free initial consultation.