Sumter County Personal Injury Attorneys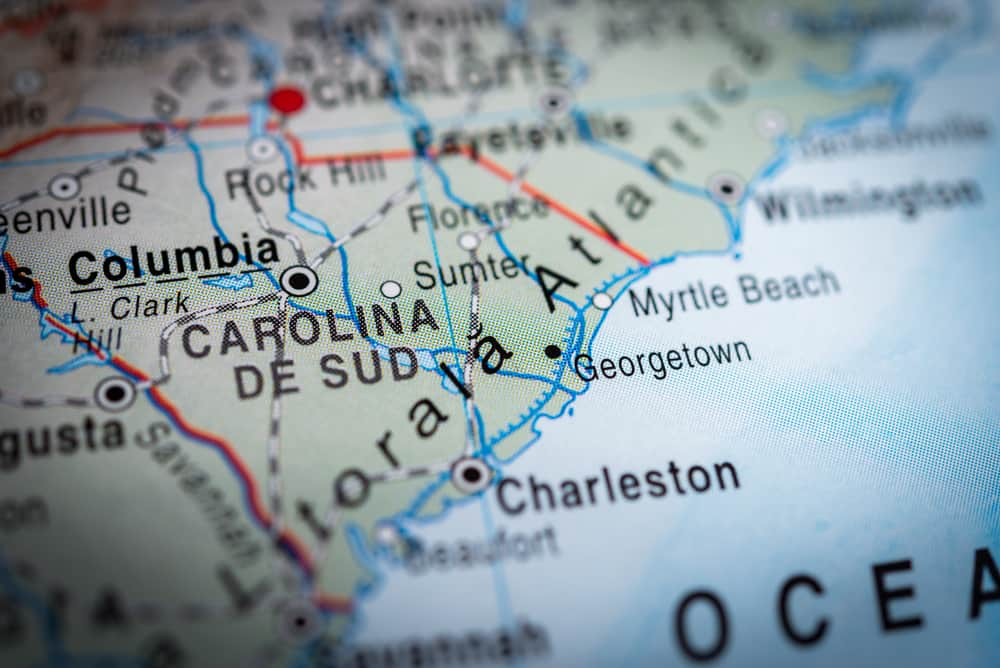 In far too many cases, Sumter County injury victims are forced to confront significant costs related to medical bills, lost wages, and property damages by themselves. The Sumter County personal injury attorneys at the Goings Law Firm, LLC, understand the financial and physical challenges that injury victims face, and because of this we are dedicated to helping them pursue the compensation that they are owed. If you have been injured in Sumter County, our attorneys understand the obstacles that you're up against, and we want to help you through this difficult situation.
Our Personal Injury Practice Areas
We make it our priority to provide excellent representation for Sumter County injury victims in a wide variety of circumstances, including:
Pain and Suffering
Soft Tissue Injuries
We also offer our legal services in a select number of situations outside of injury law, which include cases involving:
Intellectual Property Disputes
Our Sumter County attorneys understand the importance and sensitivity of your legal matters, and we are ready to help you in any way that we can.
Speak with a Personal Injury Lawyer in Sumter County Today
If you've been injured or otherwise harmed as a result of another person's recklessness or negligence, you don't have to face your difficult situation alone. We are committed to helping our clients pursue financial restitution for their injuries and we have helped residents of Sumter County recover millions of dollars in compensation.
Learn more about what we can do for you by reading answers to frequently asked questions. Then, contact the experienced Sumter County personal injury attorneys at the Goings Law Firm, LLC at (803) 350-9230 today to get started on your case.
We represent the people of Sumter County, South Carolina.