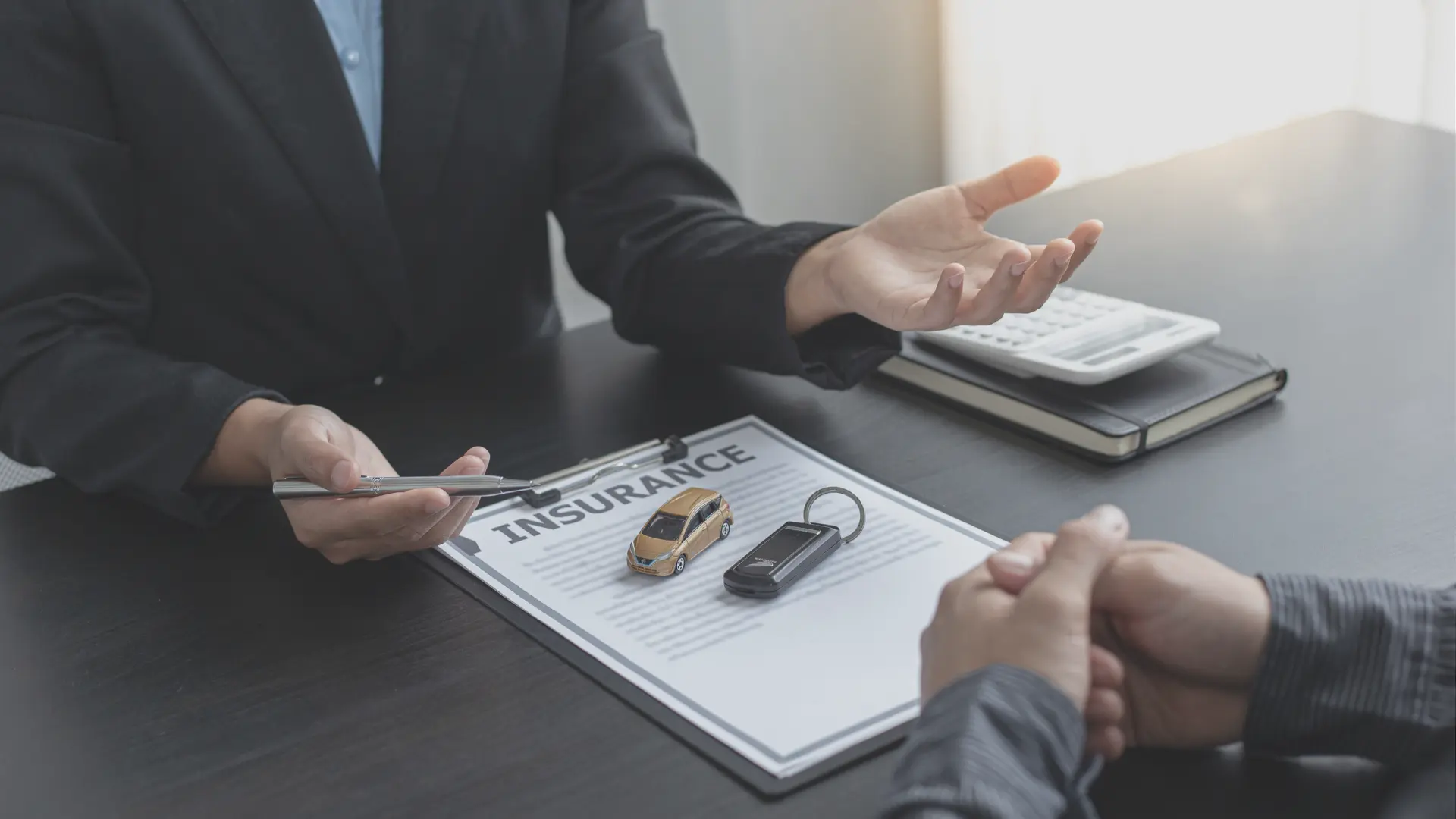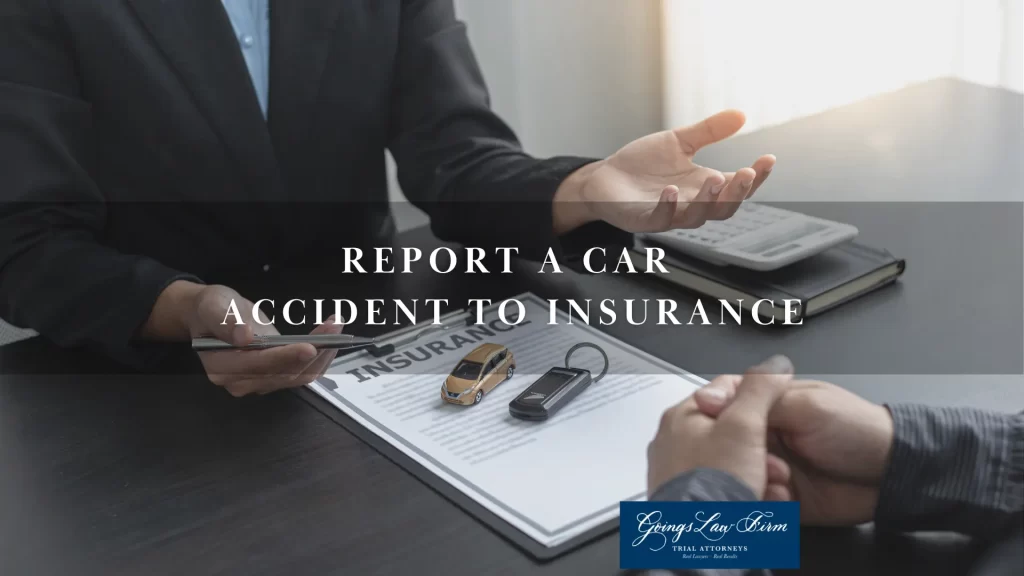 Collisions can be traumatic experiences that leave you with severe injuries and losses. To protect yourself after a crash, you should file an insurance claim with the at-fault party's insurance carrier as soon as possible after the collision, so you can pursue the compensation you deserve.
How to File an Insurance Claim
When you are in a collision, you should contact your insurance company to inform them of the car crash. Whether the collision is severe or minor, and no matter who was at fault, you should notify your insurer of the accident.
Generally, you must file an insurance claim with your insurance company when:
You caused the collision
The other driver does not have insurance, or your claim exceeds the at-fault driver's insurance limits, and you purchased uninsured or underinsured motorist coverage
Most insurance companies have 24/7 hotlines where you can call and report a collision. In addition, some companies have online portals where drivers can report the car crash online. When you report your collision, you should be ready to provide the following:
Your policy number
Details about the collision (e.g., date, time, location, cause, etc.)
Information about the other driver and their insurance information
Any other relevant information
Once you file an insurance claim, an insurance adjuster will inform you of the upcoming process.
How to File an Insurance Claim Against the Other Driver
When another driver causes a collision, you should file an insurance claim with their insurance company. At the scene of the collision, you should have obtained the at-fault driver's insurance information. Using that information, you can contact their insurance company to file a "third-party claim."
Filing a claim with another party's insurance company does not mean they must accept liability. Instead, they will review the claim and investigate the collision before accepting liability. Unfortunately, the insurance claim process may take a while, depending on the severity of the car crash.
How Long Do You Have to File an Insurance Claim?
You should file an insurance claim as soon as possible after a collision to preserve your rights. However, the time you have to file depends on the insurance policy. For example, some companies may require claims to be filed within 72 hours of the collision. In contrast, some companies may allow longer filing periods, like 90 days.
Failing to file within the required window could result in the insurance company refusing your claim as untimely. If that happens, you'll be unable to recover compensation from them.
How Long Does an Insurance Claim Take?
How long your claim takes depends on the complexity of the claim. Once you file your claim, the insurance adjuster assigned to your claim will investigate. If they accept that their insured caused the crash, they can negotiate a settlement.
The insurance company may resolve your claim in a few weeks or months if it is not complex. However, the process may take significantly longer if your medical expenses and losses are high or if there are multiple potentially responsible parties.
Do I Need a Lawyer for an Insurance Claim?
It's not required, but you should have an attorney for your insurance claim, regardless of how minor the collision is. An attorney can help protect your rights and make a significant difference in the compensation you may recover.
Should I Get a Lawyer?
Yes, you should retain an attorney for your insurance claim. A lawyer could advise you about the best course of action for your claim. An attorney can:
Investigate the collision and provide the necessary evidence to the insurance company.
Negotiate with the insurance adjuster on your behalf.
Interview witnesses to get statements that can help build a strong case.
Represent you in a trial if you cannot reach an appropriate settlement with the insurance company.
What Type of Lawyer Handles Insurance Claims?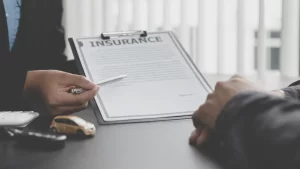 When dealing with an insurance claim, you should hire an attorney who practices personal injury law and has experience with car accident cases. This type of attorney has experience negotiating with insurance companies that will benefit your case.
Contact an Experienced Personal Injury Attorney
If you were in a collision and need to or have filed an insurance claim, the Columbia car accident lawyers of Goings Law Firm, LLC are here to help. We have a track record of getting clients the settlements and verdicts they deserve.
Our team has the skill and knowledge necessary to fight for maximum compensation in your case. To discuss your legal options during a free consultation with one of our attorneys, contact us today at (803) 350-9230 or fill out our online contact form.