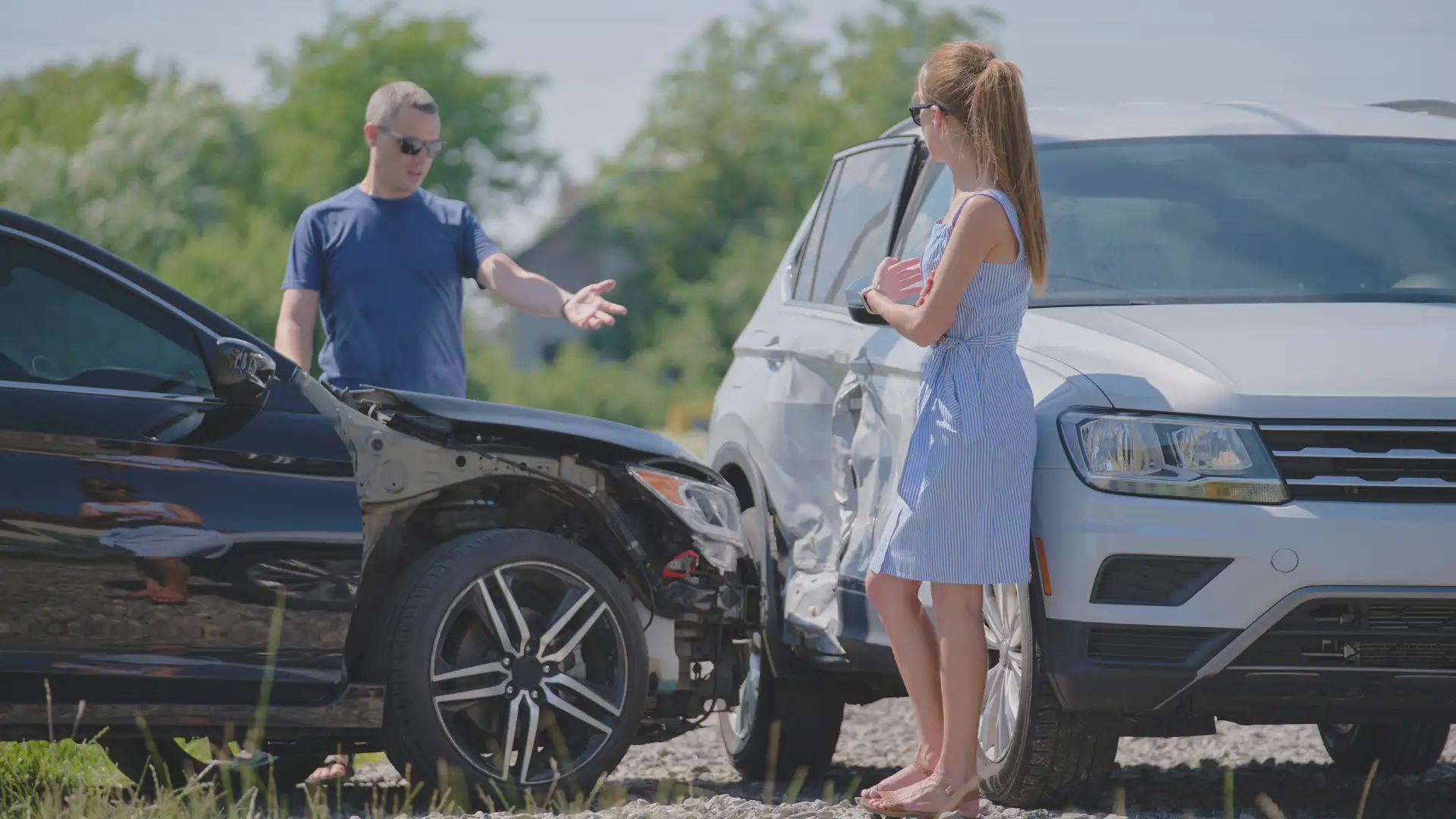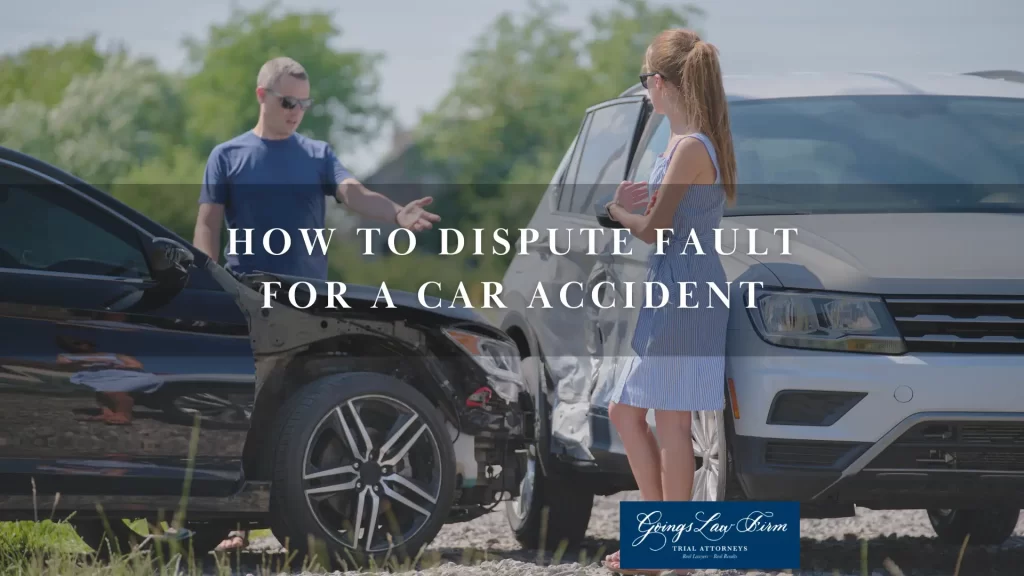 Being involved in a car accident can instantly turn your world upside down. Suddenly, you're caught up in a whirlwind of repair costs, medical bills, insurance companies, and paperwork – lots and lots of paperwork. And then there's the question of who was to blame for the accident. The answer to that question can significantly impact your financial obligations and peace of mind.
If you're reading this, you're likely in the midst of this chaos right now. Our Columbia car accident attorneys are here to help you navigate through the storm. This guide explains the steps to dispute fault for a car accident in South Carolina. While we cannot erase the accident, we can empower you with knowledge and help you fight for what's right.
Why Fault Matters in a South Carolina Car Accident Claim
In South Carolina, which operates under a "fault" or "tort" system for car accidents, determining who is at fault is crucial for several reasons. Firstly, the at-fault party (or their insurance company) is typically responsible for covering the costs of the accident. These costs can include vehicle repairs, medical bills, loss of income, and sometimes compensation for pain and suffering. If you are found at fault, these costs could fall on you or your insurer.
Secondly, South Carolina law applies a doctrine known as "comparative negligence." This rule means if you are partially at fault for the accident, your compensation could be reduced proportionately. For example, if you're found to be 30 percent at fault, your potential compensation would be reduced by 30 percent.
Lastly, South Carolina law stipulates that if you're found to be more than 50 percent at fault for the accident, you may not be able to recover any damages at all. This is why disputing fault in a car accident is so important. The financial implications can be significant and can deeply impact your life.
Read more: How Fault is Determined After a Car Accident
Does a Police Accident Report Say Who's at Fault for a Crash?
When a police officer responds to the scene of a car accident in South Carolina, they will investigate, gather information, and write up an accident report. This report usually includes details such as the location of the accident, a description of what happened, any observable signs of fault (like skid marks or damaged property), statements from witnesses, and even whether anyone broke any traffic laws.
Although this information can significantly influence the decision of who is at fault, the police report is considered an impartial account of what happened—not a final determination of responsibility. Insurance adjusters, personal injury attorneys, and in some cases, the courts will carefully review this report and other evidence when deciding fault.
Evidence to Dispute Fault for an Accident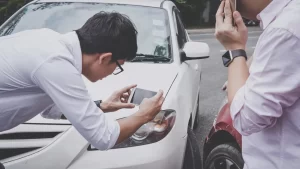 Gathering the right evidence can make all the difference when you're looking to dispute fault for a car accident. Here's what you can gather to strengthen your case:
Photographs: Always take pictures at the scene of the accident if it's safe to do so. Photos should include the positions of the vehicles, any skid marks, damage to both cars, and the overall accident scene. Also, remember to take pictures of any injuries you've sustained.
Witness Statements: Witnesses can provide an objective account of what happened. If there were any onlookers or passersby who saw the accident unfold, ask them for their contact information. Their testimony could become a pivotal piece of evidence.
Dashcam or Surveillance Video: If you or another driver nearby has a dashcam, the footage could be essential in determining what happened. Similarly, look around for any surveillance cameras in the area that may have recorded the incident.
Medical Records: If you sought medical treatment following the accident, these records can serve as evidence of your injuries, linking them directly to the accident.
Accident Reconstruction Expert: In some complex cases, consulting an accident reconstruction expert might be helpful. They can analyze the details of the crash and provide a professional opinion on how it likely occurred.
Your Statement: Never underestimate the importance of your own statement. Document your account of the incident as soon as possible while the details are still fresh in your mind.
Remember, the more evidence you have supporting your version of the events, the better your chances of successfully disputing fault. It's always wise to consult with a knowledgeable personal injury attorney who can help you collect, organize, and present your evidence effectively.
How We Can Help You in a Car Accident Dispute
Facing a car accident dispute can feel overwhelming, but you don't have to face this battle by yourself. Our firm can stand beside you every step of the way. We understand South Carolina's complex car accident laws and how to use them to safeguard your rights. With the assistance of our experienced car accident attorneys, we can help you gather and analyze evidence, liaise with insurance companies, and, if necessary, defend your interests in court.
Our commitment goes beyond the courtroom – we're here to provide you peace of mind throughout this challenging process. Call (803) 350-9230 for a complimentary consultation.
Read more: