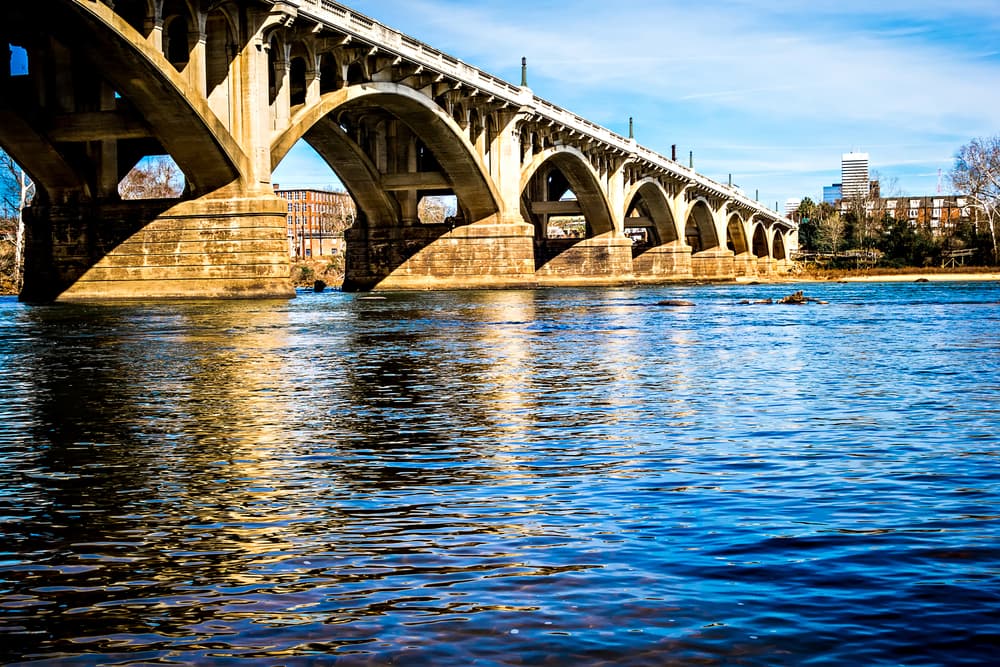 If you were injured in Gaston through no fault of your own, you're probably wondering what to do next. Regardless of the accident or mishap that led to your injuries or losses, you are likely dealing with intense pain and possibly a reduced quality of life. You are also probably receiving a barrage of medical bills associated with your treatment and ongoing therapy, and you may have had to miss work while you recover.
Your suffering is not your fault, and you have the right to be compensated for everything you have lost. The Gaston personal injury lawyers of Goings Law Firm, LLC are ready to assist you in any way we can, and you can rely on our extensive knowledge and experience to help increase your chances of getting the compensation you deserve.
To get started, you can contact our law office at (803) 350-9230 or through the contact page on our website. We offer free consultations, and you will not have to pay any money upfront for us to represent you.
Why You Need an Attorney
Personal injury and wrongful death claims arising from car accidents and other preventable tragedies are complex. First and foremost, you have to prove that the accident and your resulting injuries were caused by someone who was acting negligently, carelessly, or unlawfully. Any type of claim seeking compensation must show that someone else was at fault for the injured person's injuries and losses in order to have merit.
In most personal injury cases, "negligence" is a legal concept that the party seeking damages must prove. A plaintiff must show that another party had a duty to behave or respond a certain way to help keep the plaintiff (and others) safe. If the other party breached that duty, whether willfully or not, and that breach caused the accident that led to the plaintiff's injuries, the court would consider the claim valid and adjudicate the matter to determine an appropriate amount of compensation, or "damages."
This is a simple explanation of the process, but in the real world, the process of proving negligence and obtaining damages is almost never that easy. Your claim will require a tremendous amount of documentation and evidence, and you may have no idea where to go to get the information you need to support your claim.
The attorneys at Goings Law Firm, LLC have decades of combined legal experience, and we have successfully handled hundreds of personal injury, wrongful death, and workers' compensation cases. From our efforts, we have achieved a proven track record of obtaining successful outcomes for our clients, and we are ready to help you, too. You can reach us by phone at (803) 350-9230 or through our contact page to schedule a free consultation concerning your injury or loss.
Settlements versus Litigation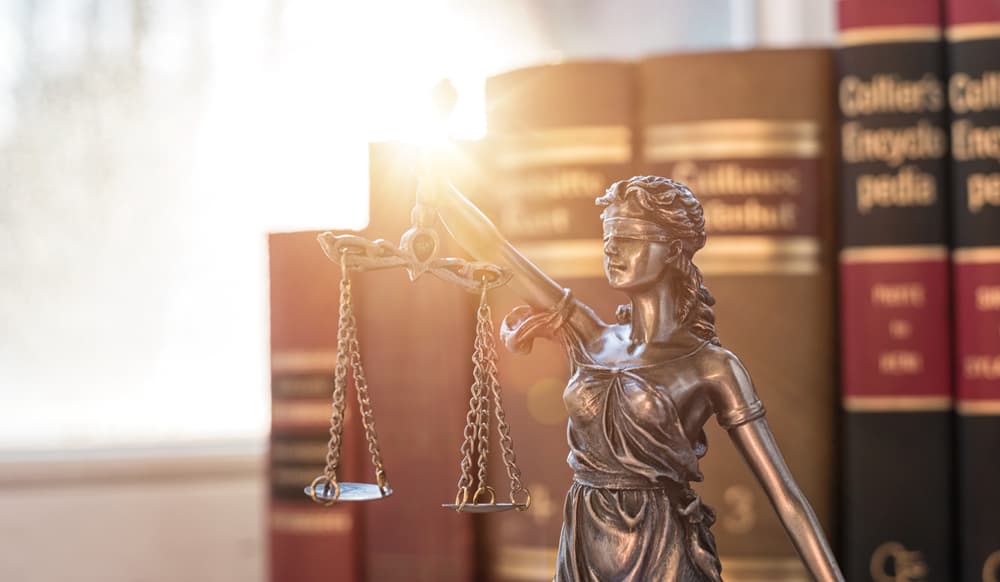 Most of the time, the first course of action in trying to obtain compensation for a personal injury claim is to attempt to negotiate a settlement with the other party's insurance company. Typically, insurance companies offer an initial settlement that is low in the hopes that the injured person will accept the offer and move on.
The insurance company's initial settlement offer will often be too small to help a victim in any meaningful capacity, and here at Goings Law Firm, LLC, we believe our clients deserve more. We will aggressively negotiate with the insurance companies on your behalf to try and get the maximum amount to which you are entitled.
If negotiations break down and we cannot reach a settlement, we will file a lawsuit with the court. As diligent and dedicated trial lawyers, we always prepare each case we handle under the assumption that we may need to go to court to get the compensation our clients deserve. This way, we are fully prepared for any contingencies, and we can submit your case to the courts with the utmost efficiency.
Although litigation can be more time-consuming and costly than settlement negotiations, it is sometimes the only recourse available to get our clients what they need. Our attorneys have extensive trial experience in state and federal courts, and we have received consistent peer recognition as being among the leading trial lawyers in the country. Rest assured that we will do everything we can to handle the matter efficiently, and we will only accept fees for our services if we win your case.
Why Choose Goings Law Firm, LLC?
Best Lawyers and U.S. News & World Report have voted Goings Law Firm, LLC one of the best plaintiff's law firms in the country for personal injury representation. We proudly serve clients throughout Gaston, South Carolina, and the surrounding areas who suffered a catastrophic injury or lost a loved one because of an accident or incident caused by someone else's careless or wrongful actions or inaction.
We have recovered tens of millions of dollars in total compensation for our clients, including many multi-million-dollar awards. Our team of nationally ranked trial lawyers is among the best in the profession, and we will fight hard for you to help you obtain the full amount of compensation you need to cover your medical bills and other expenses, as well as your pain and suffering.
Founded more than ten years ago by local, experienced personal injury advocate Robert F. Goings, our law firm has deep ties to our community, and our lawyers have become known for providing compassionate and zealous legal representation with the utmost integrity and professionalism.
Types of Cases We Handle
We have experience with a wide variety of personal injury cases, including:
If any of these scenarios apply to you and you or a loved one was injured through no fault of their own, we can help. Although we cannot guarantee any results or the amount of money you will receive, we can pledge to fight tirelessly and aggressively on your behalf to help you get the maximum amount you're entitled to under the law.
Contact Us to Get the Help You Need
A local law firm staffed with friendly and caring attorneys and associates, Goings Law Firm, LLC offers a welcoming and open environment for you and your family. We promise to treat you as one of our own. You are extremely important to us, and we want to help you get back to your regular life after you were injured because of someone else's behavior. Call us at (803) 350-9230 or contact us through our website's contact page for your free consultation today.