Lee County Personal Injury Lawyers
We represent the people of Lee County.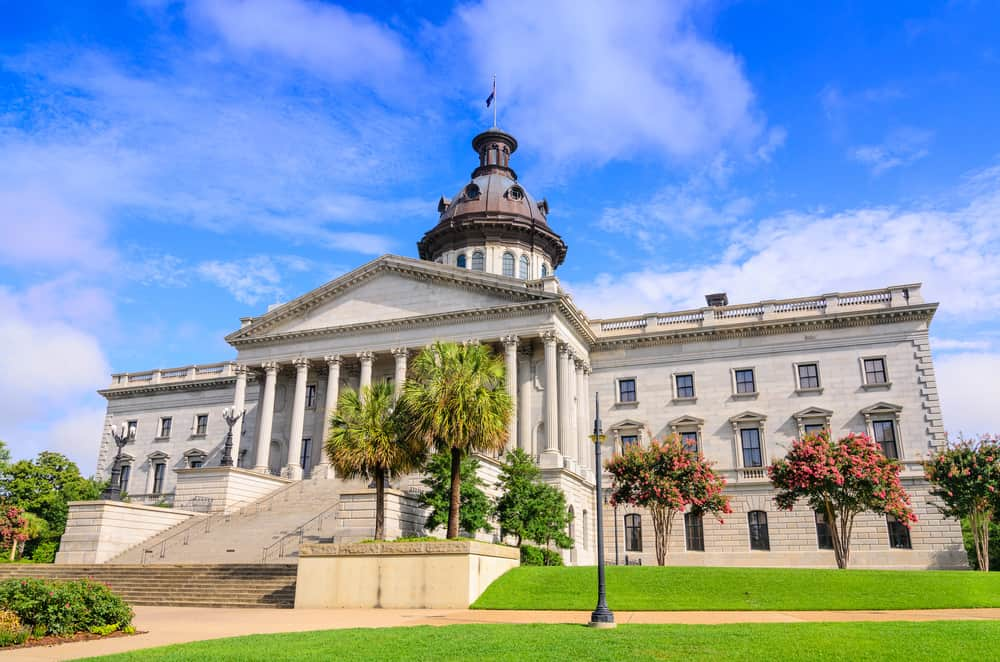 The effects that an injury can have, not only for victims but for loved ones and relatives as well, can be devastating. The psychological and physical trauma alone can often be shattering for victims, and their loved ones may have to confront new changes in their relationships with injury victims as a result. Furthermore, the economic costs, ranging from the costs of medical treatment to lost wages or even permanently reduced earning capacity, can take a heavy toll on victims and their families alike.
For all of these reasons, those who have suffered a serious injury because of another party's recklessness or carelessness may be eligible to pursue an injury claim in order to recover compensation for the pain and suffering they've experienced. If you have been the victim of an injury caused by someone else's actions or inaction, the Lee County personal injury lawyers at the Goings Law Firm, LLC, know how much it can disrupt your life, and we work to help victims and their families recover by pursuing the full and fair compensation they need.
Our Lee County Personal Injury Practice Areas
There are a substantial number of different circumstances in which it may be necessary to pursue a personal injury claim, including in cases involving:
Pain and Suffering
Soft Tissue Injuries
At the Goings Law Firm, LLC, we are fully capable of representing clients in all of these situations. Additionally, we can offer our services to those who need help with:
Intellectual Property Disputes
Speak with a Personal Injury Attorney in Lee County Today
If you have been the victim of a serious injury due to the reckless or negligent actions of others, we can help you fight for justice. We have helped hundreds of clients with cases just like yours and we fight in service of others to recover the maximum possible compensation for your claim. Our founder, Robert F. Goings, was born and raised in South Carolina and grew up with the values of fairness, honesty, and hard work. Our clients will tell you that we stay true to those values at Goings Law Firm, LLC.
Learn more about what we can do for you by reading answers to frequently asked questions. Then, contact a Lee County personal injury attorney from the Goings Law Firm, LLC by calling (803) 350-9230 to discuss your case.
We represent the people of Lee County, South Carolina.