Lexington, SC Personal Injury Lawyers
As a Columbia based law firm, many of our clients live in Lexington County.  We are proud to represent the victims of accidents or injuries from Lexington and the surrounding areas.
There are few things in life that can prepare a person for the challenges they may face after suffering a serious injury. The combination of physical and emotional trauma that often accompanies these experiences, together with the financial damages that costly medical treatment, lost income, and other issues can cause, often lead to a nearly unbearable burden for injury victims.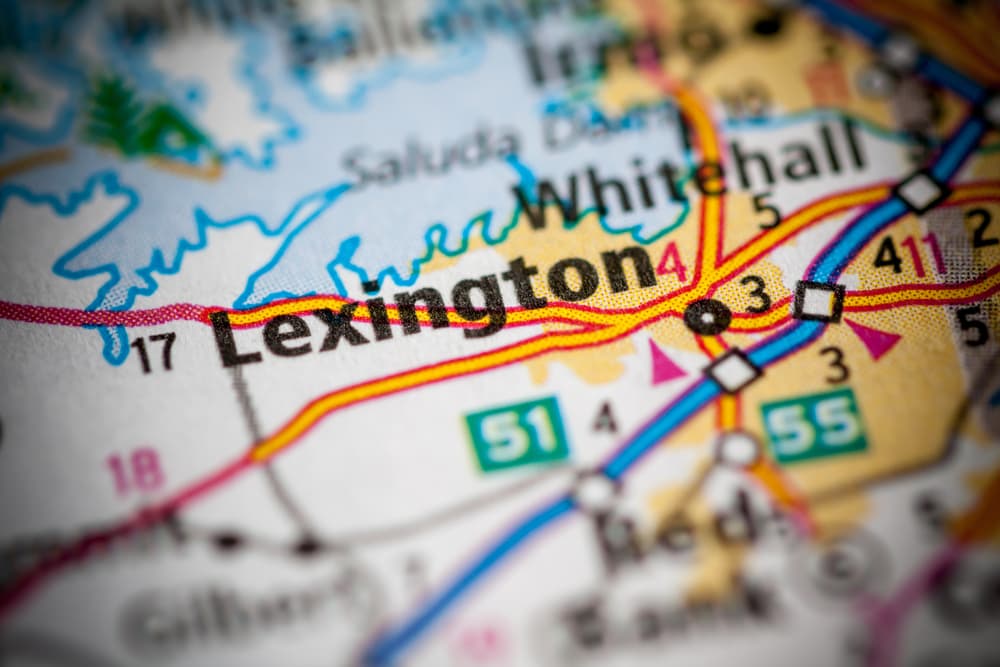 If you have been injured because of another party's actions, the Lexington County personal injury lawyers with the Goings Law Firm, LLC, want to help you and your family move past this difficult experience, and we are committed to helping you pursue the full and fair compensation that you need for your accident-related losses.
Our Lexington Personal Injury Practice Areas
There are many different ways in which a serious injury can occur, and at the Goings Law Firm, LLC, we have experience helping clients in cases involving:
Pain and Suffering
Soft Tissue Injuries
In addition to our representation for personal injury victims, we are also able to offer assistance to individuals or companies that may need help with:
Intellectual Property Disputes
In all of these circumstances, we know what it takes to offer effective legal representation, and we want to put this understanding to work helping you and your family.
Talk to a Personal Injury Attorney in Lexington County
If you have been seriously injured and someone else was at fault, our legal team believes that you should not be responsible for covering the costs of your accident and any resulting injuries. We stand up for our clients when they cannot stand up for themselves and our clients say that we live by our values of hard work, honesty, and justice for all. We are proud to have helped the people of Lexington County, South Carolina recover millions in damages compensation after their accident.
Learn more about what we can do for you by reading answers to frequently asked questions. Then, when you're ready to discuss your case, contact the Lexington County Personal Injury Attorneys from the Goings Law Firm, LLC at (803) 350-9230 to learn more about taking legal action in your case.
We represent the people of Lexington County, South Carolina.