Unfortunately, accidents happen. If you have been injured in an accident where someone else was responsible, you may be entitled to compensation. The Dentsville personal injury attorneys of Goings Law Firm, LLC understand the financial burden and emotional stress that a severe injury can cause.
If you were injured in an accident that wasn't your fault, you doubtless have questions. You may be unable to work, and yet you still have medical bills and must provide for your family. You have rights and remedies under South Carolina law that protect you after an accident.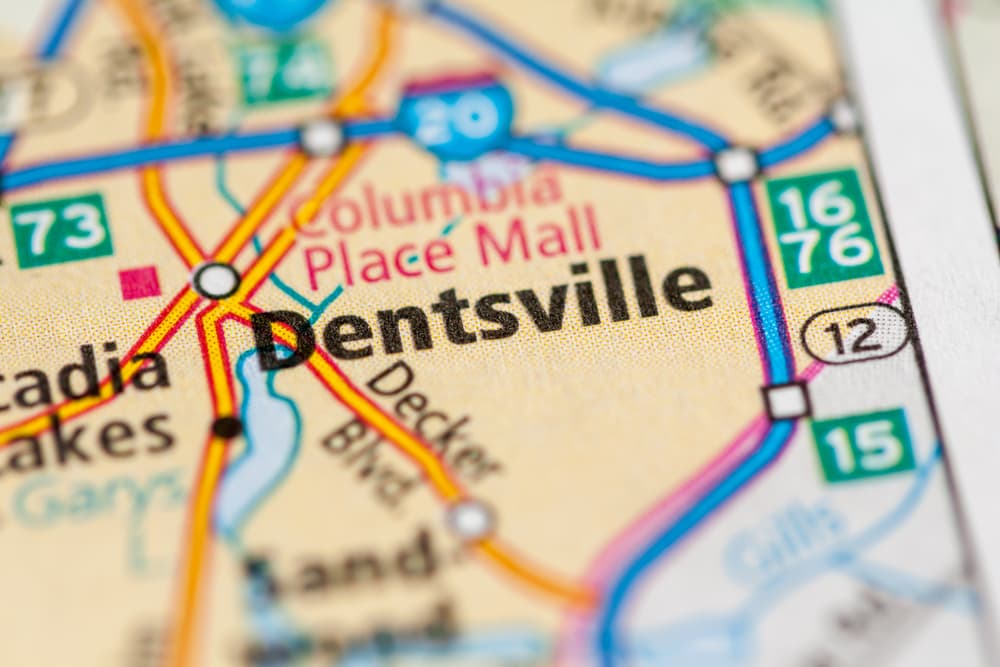 Don't let an unexpected accident or injury destroy everything you've built for yourself and your family. During your free consultation with Goings Law Firm, LLC, our experienced legal team will explain your rights and advise you on your next best step forward. We recognize that you have a unique story, so we provide our clients with individualized attention. Call us at (803) 350-9230 or write to us online to ask us about your case.
Do I Need a Lawyer?
Insurance companies employ adjusters who work hard to reduce the insurance company's financial liability after an accident. Insurance adjusters are experienced negotiators. It is important you do not speak to an adjuster without your lawyer present. The personal injury lawyers from Goings Law Firm, LLC can protect your rights and reduce the risk that you may accidentally say something to negatively impact your claim.
Filing an insurance claim or personal injury lawsuit can be intimidating. There seems to be an endless maze of paperwork and specific deadlines that must be met to receive compensation. In South Carolina, the statute of limitations for personal injury lawsuits is three years. If you do not file a lawsuit within three years of the date of the accident, you may not receive compensation for your injuries.
Before filing a personal injury lawsuit, you must gather the necessary data and information about the accident, document your injuries, and get an estimate of any future medical care that may be necessary. Negotiating with the insurance company and gathering this information takes a significant amount of time. The three-year limit to file a lawsuit can pass quickly.
How a Dentsville Personal Injury Lawyer from Goings Law Firm, LLC Can Help You
Any type of accident can be overwhelming. It is imperative you work with an experienced personal injury lawyer to receive the maximum compensation available to you under the law.
The personal injury claims process is not always straightforward. It can depend, in part, on the at-fault party's insurance company. However, you will be required to fill out the proper paperwork and gather the correct information. Our legal team will counsel you to:
Talk to a doctor as soon as possible to document your injuries
Keep a journal of your doctor visits and their recommendations
See all physician specialists your doctor recommends
Do all your physical therapy or rehabilitation as ordered
Steer clear of all social media since insurance companies will use any information they can dig up to discredit your claim
Your attorney may also engage accident reconstruction teams and gather expert witnesses as needed to support your claim. After gathering information, they can appropriately negotiate a fair settlement or file a personal injury lawsuit.
Goings Law Firm, LLC Personal Injury Practice Areas
When seeking representation with a legal team, it is important to work with professionals who are experienced in the area of law that affects your personal injury case. There are a remarkable number of ways in which you may get injured. The legal team at Goings Law Firm, LLC is prepared to help clients with:
These accidents can cause several different types of injuries that may create temporary or permanent disability, including:
Cuts and lacerations
Concussions
Whiplash
Electric shock or electrocution
Loss of limb
Drowning or near-drowning
Soft tissue injury
Paralysis
Nerve damage
Respiratory (lung) injury
Why Choose Goings Law Firm, LLC?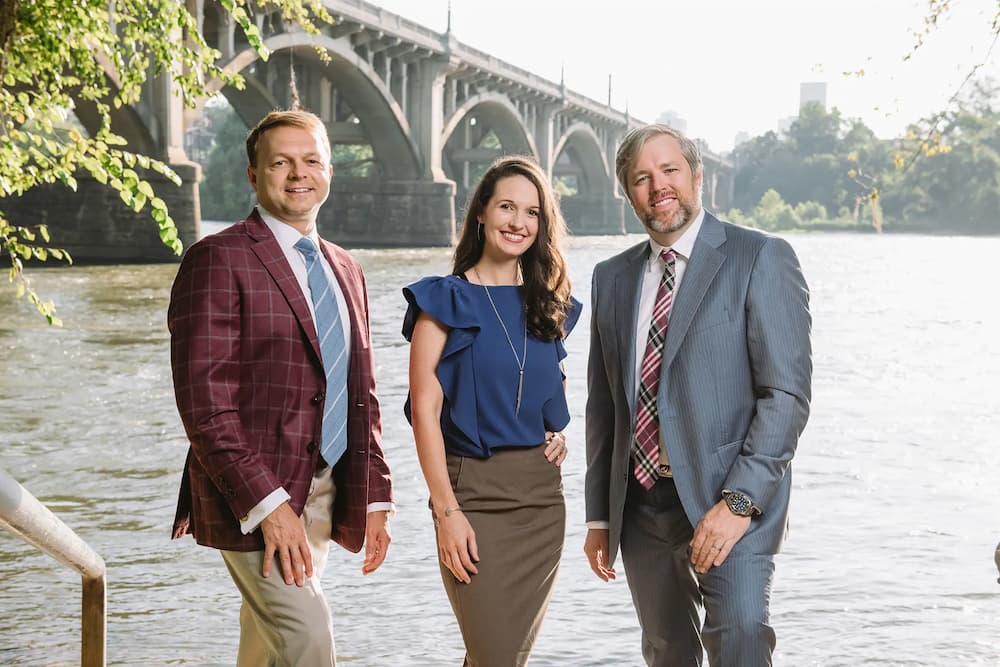 When you hire a lawyer, you want to be sure it's someone you can trust. The legal team at Goings Law Firm, LLC is a full-service law firm. We have represented clients in personal injury cases in South Carolina for over ten years. We recognize that every accident case is different, and give your case individualized attention.
The legal team at Goings Law Firm, LLC has the resources and knowledge to represent you and protect your rights. We believe that our results speak for themselves. While we cannot guarantee the same results for you, we can guarantee that our team will treat you with dignity and respect as we fight aggressively to obtain fair compensation for your injury, as we do for all our clients.
Our legal team pays close attention to the individual factors that affect your case, such as your particular injury, the need for future medical care, the jurisdiction where the accident occurred, and what witnesses we need to talk to for additional information.
However, your physical disability and mental trauma on their own are not enough to receive full compensation in South Carolina. There are elements to a personal injury case that must be established to win an award. With your help, we will provide answers to these questions and others the insurance company or court may request:
How the accident happened and who was at fault
What injuries were sustained because of the accident
Medical treatments that you received
How your life has been impacted by the accident and injury
We offer free consultations to discuss your case. This gives you the opportunity to meet the attorney you'll be working with. It's important to hire the right attorney since a good relationship between you raises your potential for a successful outcome. Factors you should consider include how comfortable you feel with the attorney, past clients' satisfaction, and the resources the attorney can make available to you.
Our legal team will advise you on the next steps for your particular case. However, it's important to know that it's next to impossible to predict how long a case will take. Cases that require witness testimony or gathering a lot of evidence could take longer to resolve. The best way to get an assessment is to speak with your attorney about the specifics of your case.
Schedule Your Free Consultation at Goings Law Firm, LLC Today
Call the Dentsville legal team at Goings Law Firm, LLC today at (803) 350-9230. We will listen to your story, patiently answer your questions, and help you determine how much your case may be worth. Our legal team has experience investigating personal injury cases, speaking to eyewitnesses, and hiring experts to testify on our client's behalf.
When possible, we negotiate fair compensation for you with the at-fault party's insurance company. However, if this is not possible, we will aggressively represent your interest in court and fight to get the maximum compensation you're owed. In addition to the expert legal care you receive, we also support you with personalized attention and the respect you deserve. Call us at (803) 350-9230 to set up your free consultation today.