Saluda County Personal Injury Lawyers
The effects of an injury are never pleasant to deal with, but in some situations, they may create an unmanageable burden for injury victims and their loved ones. Indeed, in many cases, a serious injury can place victims in a difficult financial position, causing them to lose income from time spent away from work while trying to cope with the costs of medical treatment and other issues. Taken together, all of these challenges can make dealing with an injury overwhelming.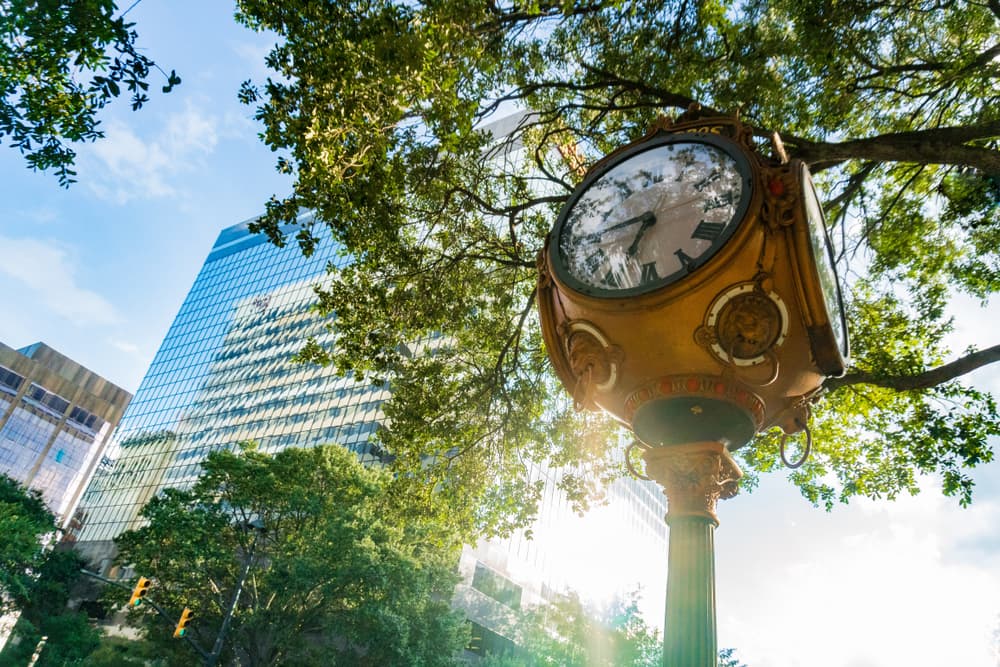 Fortunately, in many cases, those who have suffered a serious injury caused by someone else are able to recover compensation for their losses to help them deal with these challenges. If you have been injured because of someone else's reckless actions or negligence, the Saluda County personal injury lawyers at the Goings Law Firm, LLC, understand what you may be going through, and we are committed to helping accident victims fight to recover the full and fair compensation they need from the party responsible for their suffering.
Our Saluda Personal Injury Practice Areas
At the Goings Law Firm, LLC, we have an experienced, capable team of legal professionals who have worked with clients in a wide range of situations, including cases involving:
Pain and Suffering
Soft Tissue Injuries
We also offer our services to clients in a variety of other legal situations, including assistance with cases involving:
Intellectual Property Disputes
We are proud to be able to offer our assistance to residents throughout Saluda County in helping to meet their legal needs.
Contact a Personal Injury Attorney in Saluda County
If you have been the victim of an injury caused by another person's recklessness or negligence, we can help. Our clients will tell you that we live by our values of hard work and justice, and that we treat them with patience and compassion while we fight to recover the maximum possible compensation for their claim.
Learn more about what we can do for you by reading answers to frequently asked questions. Then, contact the Saluda County personal injury attorneys with the Goings Law Firm, LLC for a free initial consultation about your case.
We represent the people of Saluda County, South Carolina.