Fairfield County and Winnsboro Personal Injury Attorneys
The effects that suffering a serious injury can have on the lives of not only injury victims but alsothose closest to them are often extraordinarily pronounced. The pain and suffering of the injury itself can be overwhelming, while the financial impact, which can include expensive medical bills, lost income, and other issues, can often prove too costly for victims and their families to afford on their own.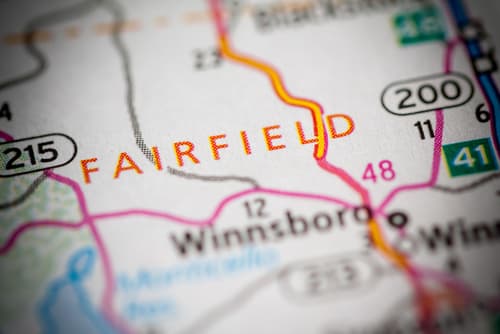 Though nothing can truly compensate for the trauma that injury victims may have experienced, it is often possible for those whose damages were caused by someone else to at least recover compensation to help deal with the financial challenges they may have suffered.
The Fairfield County personal injury attorneys at the Goings Law Firm, LLC understand what you are going through. We are here to help you relieve at least some of the burden you are carrying. We will pursue compensation from the party responsible for your losses so that you can focus on recovery and healing.
Our Fairfield Personal Injury and Workers Compensation Practice Areas
At the Goings Law Firm, LLC, we have experience helping injury victims in a wide range of circumstances, and our dedicated legal team is ready to go to work for you in cases involving:
Additionally, our experienced legal team also has the capacity to offer legal services to clients who require assistance with:
We know that taking legal action can seem like an overwhelming prospect, especially when recovering from an injury, but our legal team is committed to handling all of your legal concerns for you so that you can focus your attention on more important matters.
Contact a Personal Injury & Workers Comp Lawyer in Fairfield County and Winnsboro
If you have suffered a serious injury and someone else was at fault, we can help. Our expert legal team is dedicated to helping you recover the maximum possible amount in compensation for your claim, and our clients will tell you that we treated them with respect and compassion every step of the way.
Learn more about what we can do for you by reading answers to frequently asked questions. Then, to discuss the specifics of your case and come up with a winning legal strategy, contact the Fairfield County personal injury lawyers from the Goings Law Firm, LLC at (803) 350-9230.
We represent the people of Fairfield County and Winnsboro, South Carolina.