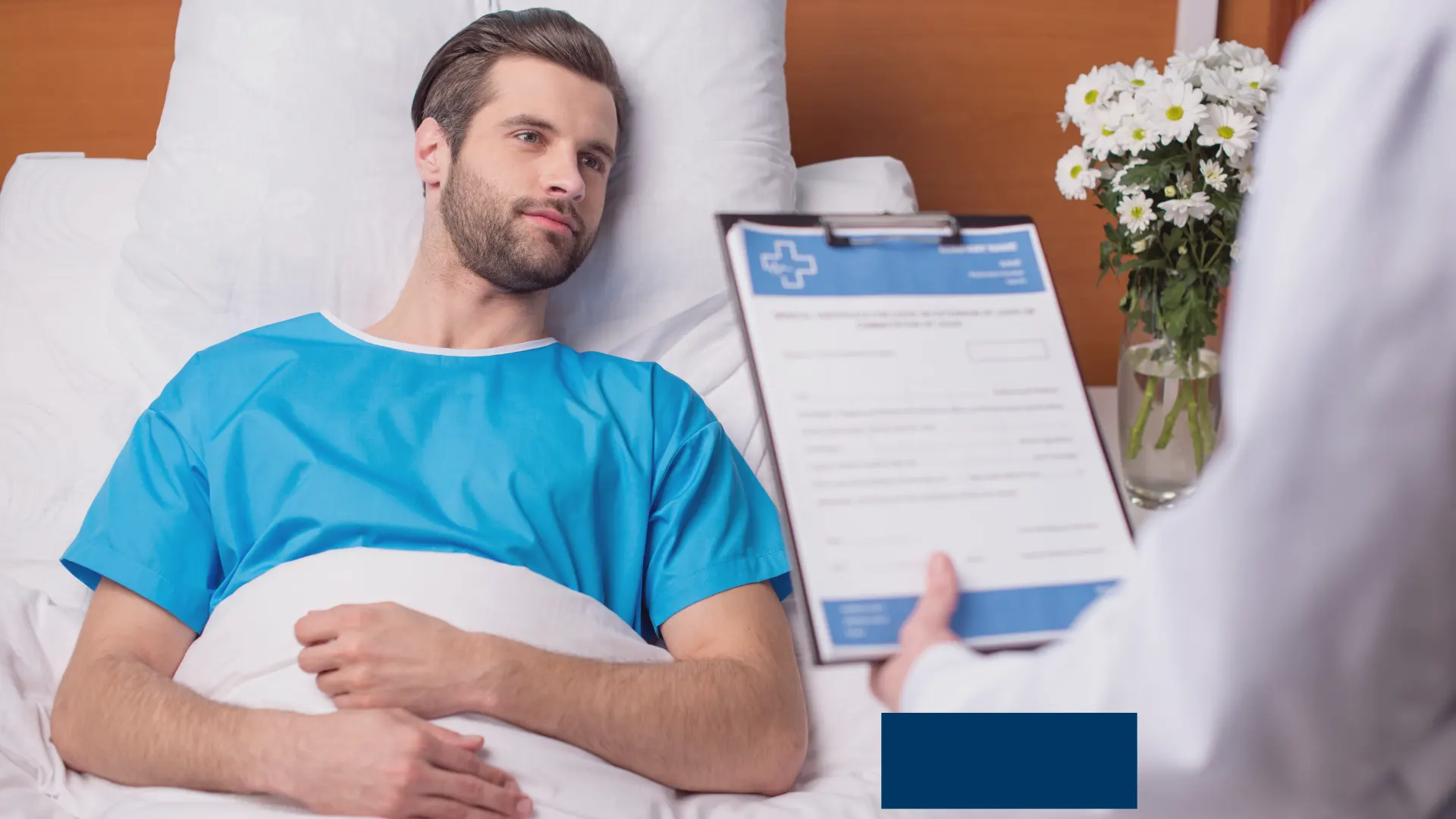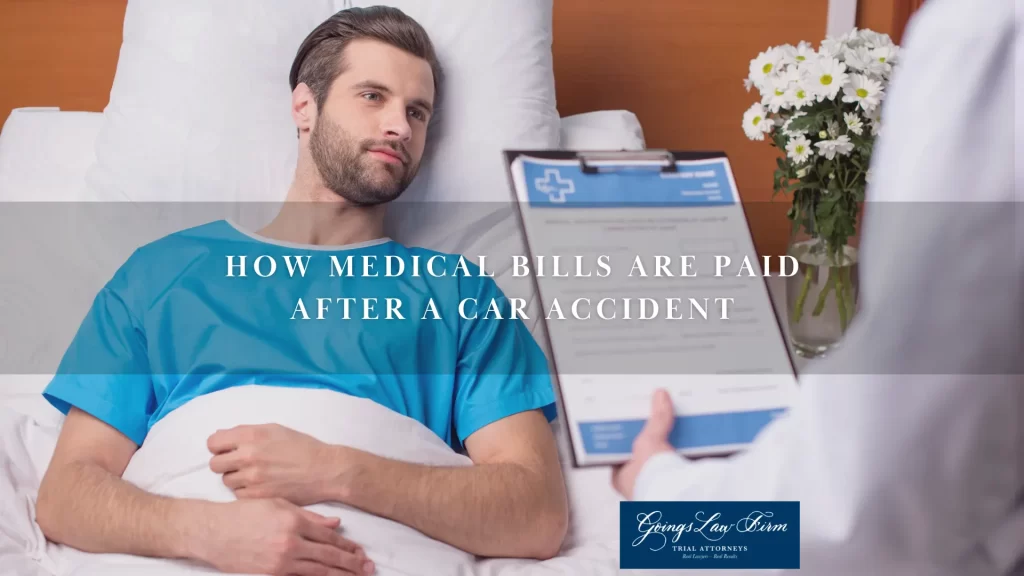 After getting hurt in a car crash, one of your first thoughts might be how you'll afford medical treatment. Paying the bills and planning for the future can be impossible when unexpected healthcare costs crop up following an accident. Wondering where you'll get the money to cover your hospital stays, prescription drugs, and other costs can be overwhelming, especially if you're too hurt to return to work for a while.
Fortunately, there are options to pay your medical bills after an accident that isn't your fault. With the help of a knowledgeable lawyer, you can file an injury claim or lawsuit against the at-fault driver. However, the claims process can take time. Until then, multiple other sources of compensation could be available to help you cover your medical expenses and avoid paying out of pocket.
Options for Paying Your Medical Bills After a Car Accident
If another driver is at fault for an accident that injures you, they should be financially responsible for your accident-related injuries and losses. You can hold them accountable by filing a claim with their auto insurance provider. Their liability coverage could compensate you for your medical bills and other crash-related expenses. If they are uninsured or their insurer refuses to pay, a lawsuit can accomplish the same goal.
However, getting the money you need from an insurance claim is challenging, and it takes time. The insurance company's goal is to reduce the amount of money you get. That means the adjuster will look for evidence they can use against you to justify reducing the value of your claim or issuing a total denial.
Filing a lawsuit isn't any easier. It can take years to resolve a court case, leaving you waiting to recover the money you need to afford your treatment the entire time.
Fortunately, while you're waiting for the resolution of a third-party insurance claim or personal injury lawsuit, you could cover your medical bills sooner with help from one or more of the following sources:
Your medical payments (MedPay) insurance coverage – MedPay is a type of optional insurance coverage in South Carolina. If you elected to purchase this type of insurance, your insurance company should cover your medical bills, up to your policy limits, after receiving the bills from your doctor. A car accident lawyer can help you check your auto insurance policy to determine whether you have MedPay coverage.

Your uninsured/underinsured motorist (UM/UIM) coverage – South Carolina insurance carriers must offer UM and UIM insurance to their policyholders, but purchasing the coverage is optional for consumers. UM insurance pays accident-related costs such as lost wages and medical bills if you get hurt in an accident and the at-fault driver doesn't have insurance. If the at-fault driver has some insurance but not enough to cover your losses, your UIM insurance supplements the remaining expenses that their insurance wouldn't cover.

A letter of protection – Some healthcare professionals will accept letters of protection (LOPs) in lieu of up-front payment for their services. An LOP is a contract that an accident victim and their lawyer sign, agreeing to pay the doctor any outstanding medical bills once the victim recovers compensation from a settlement. In return, the doctor treats the patient right away.
Does Health Insurance Cover Car Accidents in South Carolina?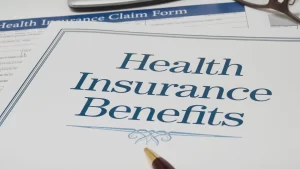 Yes. You can use your health insurance to pay the cost of treatment after a car accident. Medicaid and Medicare will also cover medical expenses after a crash. However, depending on your coverage, you might be responsible for a copay or deductible. Additionally, you might need to exhaust other forms of coverage, such as injury coverage you have through your auto insurance, before your health insurance provider will agree to cover your remaining medical expenses.
Consult a Skilled Car Accident Lawyer Today
Pursuing an injury claim after a car accident is stressful, especially when your medical bills are piling up, and you're not sure how to pay them. You can explore your options and avoid financial strain by hiring an experienced attorney. At Goings Law Firm, LLC, our compassionate team understands what you're going through. We can help you explore the types of insurance coverage that might be available to you and create a realistic plan for covering your medical bills. 
You don't have to deal with the complex process of filing an injury claim alone. Call Goings Law Firm, LLC at (803) 350-9230 for a free consultation for more information about how we can help.