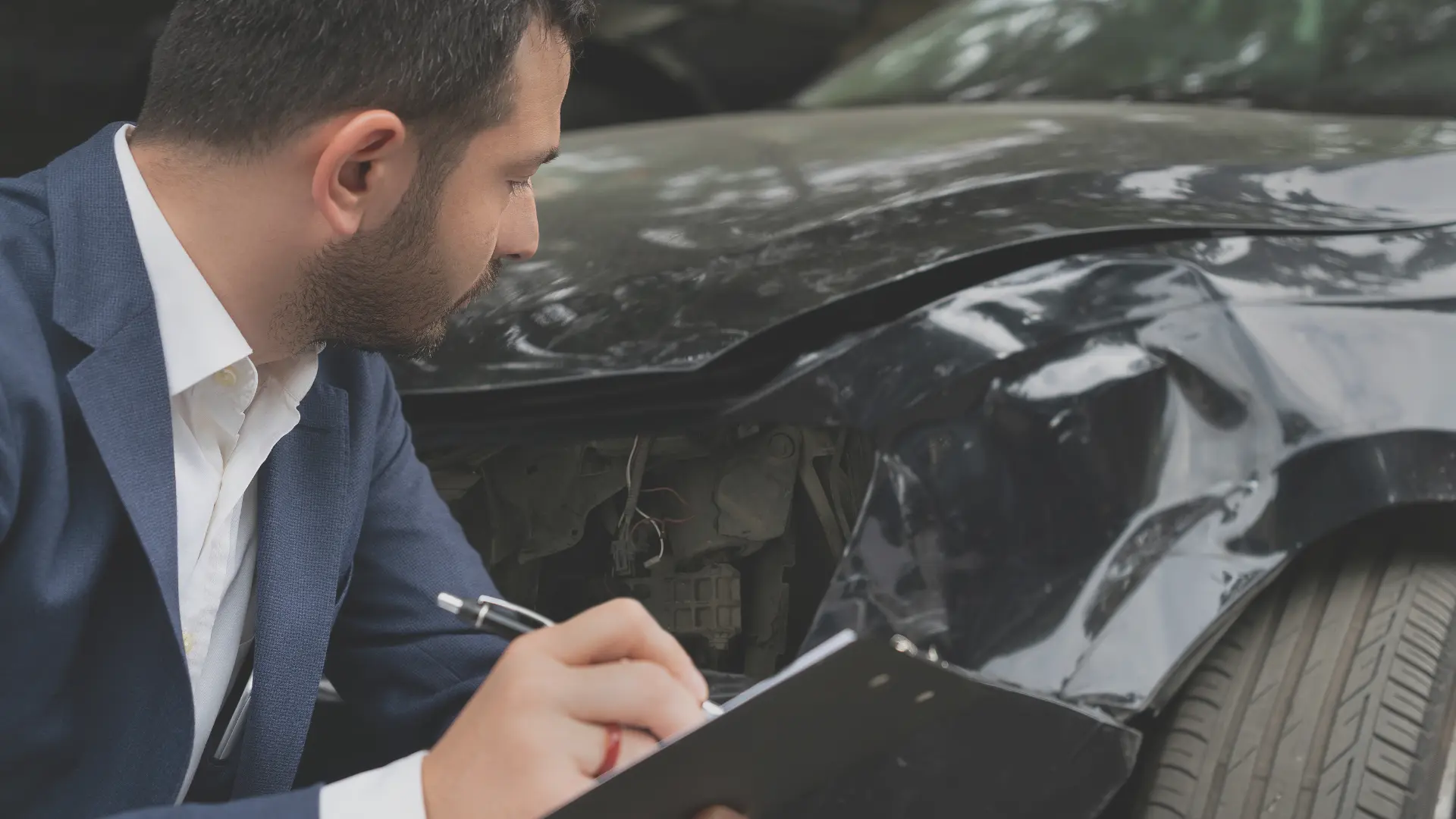 Car accidents can happen to anyone and regularly occur. Collisions resulting in injuries and property damage can lead to physical, emotional, and financial problems. These problems become even more stressful when your losses exceed the at-fault driver's insurance limits.
If you were in a car crash and your losses exceeded the insurance limits of the responsible driver, there are several options to get money to cover your losses.
One important thing to understand is that South Carolina is an at-fault collision state. This means that if someone causes a collision that injures you, they should be responsible for the losses caused by the collision.
South Carolina drivers who own registered vehicles are required to carry a minimum amount of liability insurance. The minimums are:
Bodily injury liability for one injured person: $25,000
Bodily injury liability for two or more injured persons: $50,000
Property damage: $25,000
Unfortunately, serious injuries can easily exceed South Carolina's minimums. If that occurs in your situation, you must consider other options, such as personal insurance claims and lawsuits.
Personal Insurance Claims
In South Carolina, auto owners are required to carry uninsured coverage along with the liability minimums. They are required to offer underinsured coverage as well, but you are not required to purchase it.
Uninsured coverage: Uninsured coverage will kick in if an uninsured driver causes a car crash, resulting in losses. While South Carolina requires their drivers to maintain insurance, some drivers choose to drive without insurance. If you were in a collision caused by an uninsured driver, your insurance company would cover your losses up to your uninsured coverage limits. The minimum required limits are equal to the minimum liability coverage, which means you're covered for up to $25,000 for bodily injury per person, up to $50,000 per accident, and $25,000 for property damage for each accident.
Underinsured coverage: Your insurance company likely offered underinsured coverage when you purchased your policy. This coverage is meant to provide extra funds for claims that exceed at-fault driver's insurance limits. Since this coverage is optional, you should check your insurance policy to see if you bought it.
If none of these options are sufficient or are available to you, you might run your medical expenses through your health insurance provider.
Personal Injury Lawsuit
When you are in a collision caused by someone else's wrongdoing and your losses exceed their insurance limits, you may file a personal injury lawsuit against the at-fault party. You should obtain a personal injury attorney soon after the accident so they can determine whether you'll need to file a lawsuit or if they believe a settlement will be the appropriate means to get the compensation you need.
Statute of Limitations for Personal Injury Lawsuits in South Carolina
Before you file a personal injury lawsuit, you will typically file an insurance claim with the at-fault driver's insurance. The timeframe for filing an insurance claim depends on the insurance company and the policy. For example, some policies may require a claim to be filed within three days from the collision, while others may allow more time.
There's a different time frame for filing a personal injury lawsuit. Under South Carolina law, a driver usually has three years from the accident date to bring a personal injury lawsuit against the responsible party. Failing to bring your lawsuit before the statutory deadline expires may make it impossible to recover compensation for your accident-related injuries and losses.
Recoverable Compensation for Car Collisions in South Carolina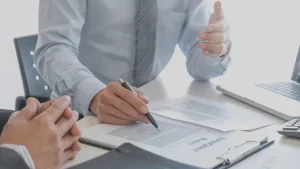 If a negligent driver injured you, you deserve compensation for your losses resulting from the collision. In South Carolina, you may recover the following through an insurance claim or personal injury lawsuit:
Past and future medical expenses
Lost wages
Reduced capacity to earn (meaning you cannot make as much as you did before the injury)
Diminished enjoyment of life
Pain and suffering
Loss of consortium
Property damage
Retain a Goings Law Firm, LLC Personal Injury Attorney
When you are injured in a collision caused by another person, retaining an attorney can make a substantial difference in your claim and lawsuit outcomes. The experienced Columbia car accident lawyers of Goings Law Firm, LLC have the experience to fight for your best interests. Using our skill and knowledge, we can review your case and determine your options for getting the compensation necessary to cover your losses. We can also negotiate with insurance companies on your behalf and represent you in court if necessary.
Let us talk with you about your case and suggest your best course of action. Call us today at (803) 350-9230 or contact us online for a free consultation. We are ready to help you get the compensation and justice you deserve.