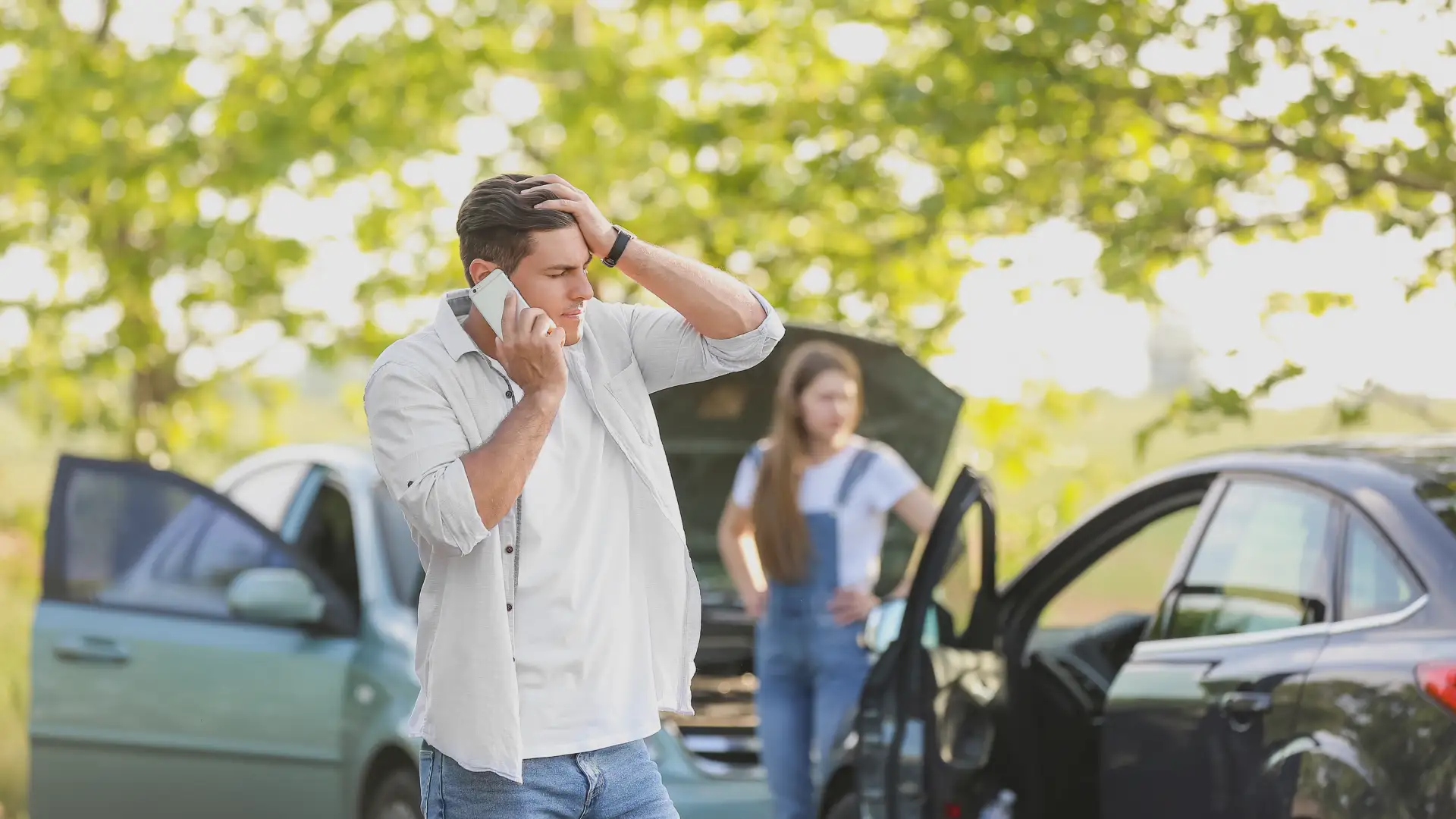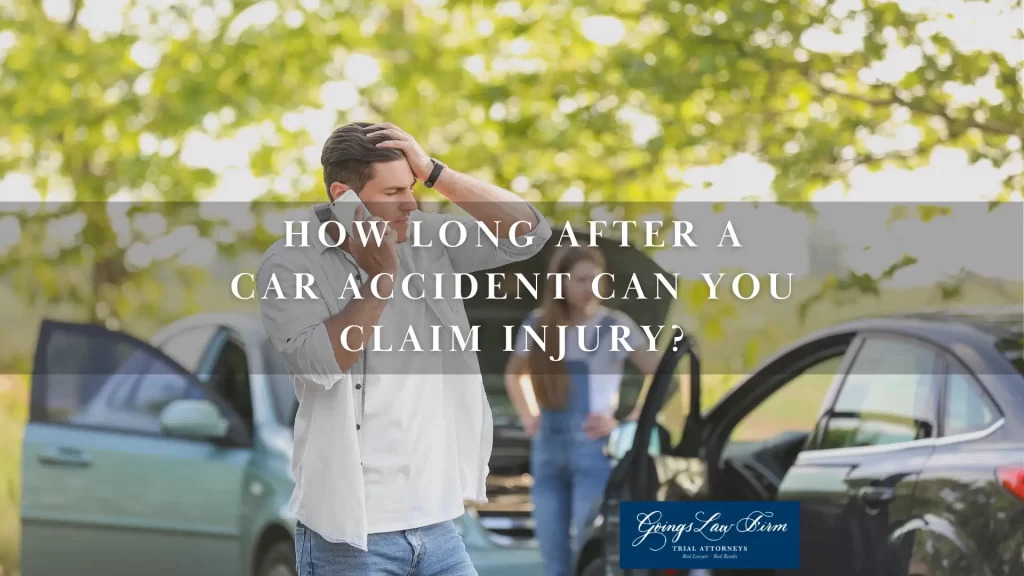 If you were hurt in a car crash, you likely want to hold the responsible party accountable and seek compensation. You may think there's plenty of time, but car accident claims have tight deadlines. While some insurance companies don't set claim deadlines, many do. They might use terms like "promptly" or "within a reasonable time" for claim deadlines. Misunderstanding these terms can risk your injury claim.
There are also legal deadlines for filing personal injury lawsuits after car accidents. You could lose your right to compensation if you don't initiate your lawsuit within a specific period per state law. To avoid running out of time, you should seek help from a car accident lawyer immediately.
How Long After a Car Accident Can You Sue?
You must comply with state laws to sue someone after a car crash. In South Carolina, state law gives you a three-year timeframe to file a personal injury lawsuit. That means you have three years from the crash date to file a lawsuit against a liable party for the injuries they cause.
There is also a time limit for wrongful death lawsuits in South Carolina. If your loved one was killed in a car wreck, the executor or administrator of their estate could file a wrongful death lawsuit on your behalf. But they must file within three years of your loved one's death.
If a government entity is liable for your injuries, you could have a claim against the government. The time limit for government claims is just one year, so it's important to act quickly if you know or suspect you have grounds for such a claim.
Exceptions to the Statute of Limitations
You might be able to pause or extend the usual timeline after a car crash if one of the following exceptions applies to your situation:
The liable party is out of state – If the other party leaves the state and begins residing elsewhere or stays away continuously for at least one year before you can file suit, the time during which they are absent won't count against your time to file a claim.
You have a disability – In the context of a car accident claim, a person is considered disabled if they are legally incapacitated or under 18. You can extend the timeframe for filing a lawsuit if you meet one of these criteria when the crash occurs. However, you must file suit within one year of the date you are no longer under a legal disability.
Why You Should Start Your Case Today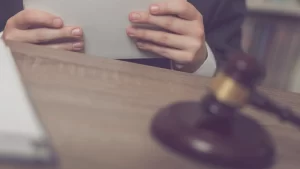 If you haven't already begun building your case against a negligent driver, you should hire a lawyer and get started now. If you miss the deadline, the courts and the insurance companies might refuse to consider it. Filing your claim early on is beneficial because it allows you to:
Pay your bills – Medical bills are expensive. The costs of some treatments can reach into the thousands, even for minor injuries. You should not have to pay out of pocket for an injury accident that wasn't your fault. The sooner you start, the sooner you can negotiate a settlement with the insurance company for your medical care.
Preserve relevant evidence – Evidence is vital after a car wreck. However, eyewitness memories fade, and physical documentation can deteriorate or go missing over time. Starting your case immediately after an injury lets you present essential evidence to prove someone else's fault before it deteriorates.
Protect your rights – Delaying your claim means risking the loss of your right to file a lawsuit if the insurance company undervalues or denies your claim. You probably won't need to file a lawsuit, but keeping the option on the table is always a smart idea.
Consult an Experienced Car Accident Attorney Today
The car accident attorneys of Goings Law Firm, LLC advocate for injured people and their loved ones throughout South Carolina. Call us at (803) 350-9230 today for a free consultation to learn more about how long you have to file your accident injury claim.
Read more: