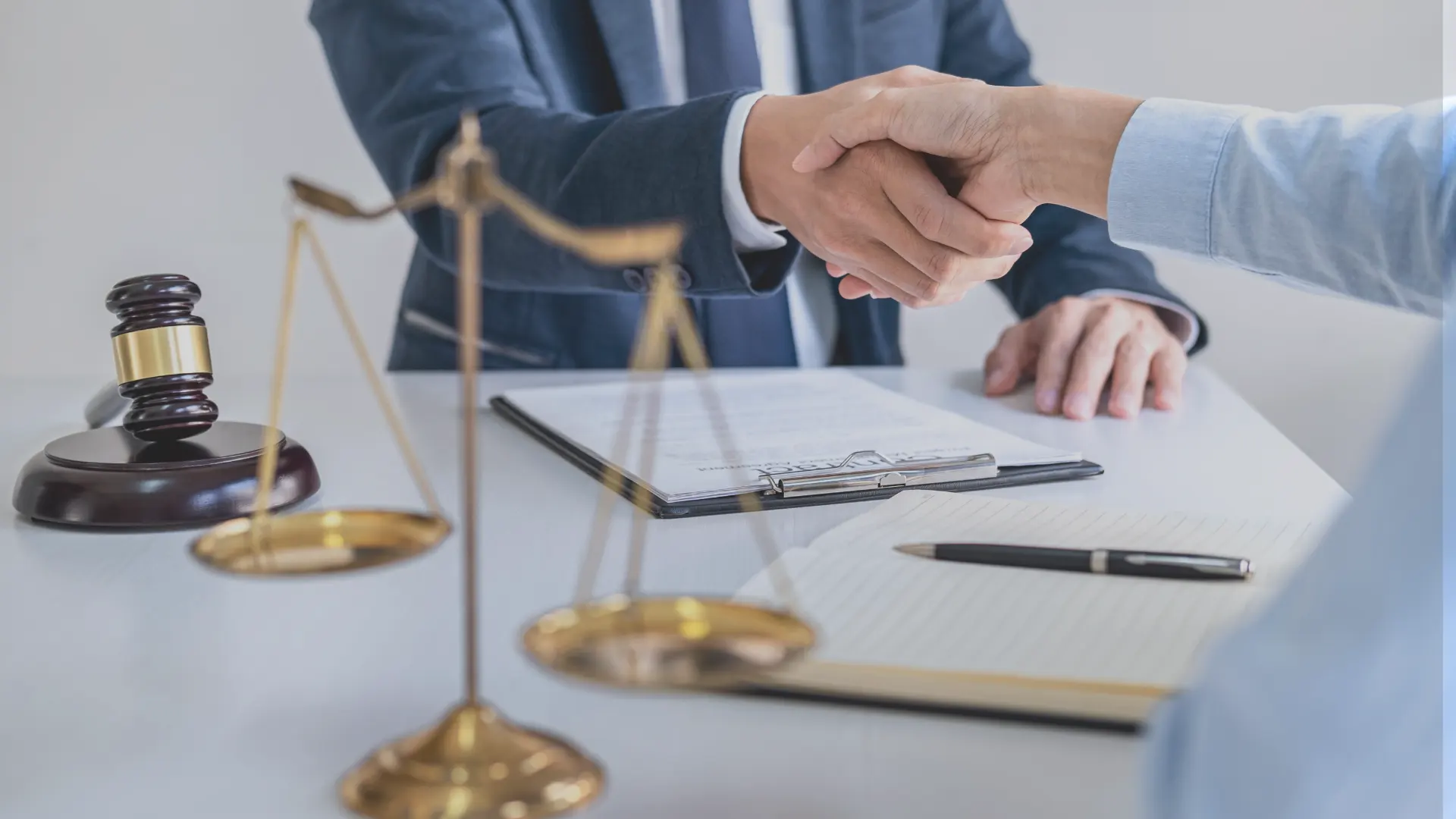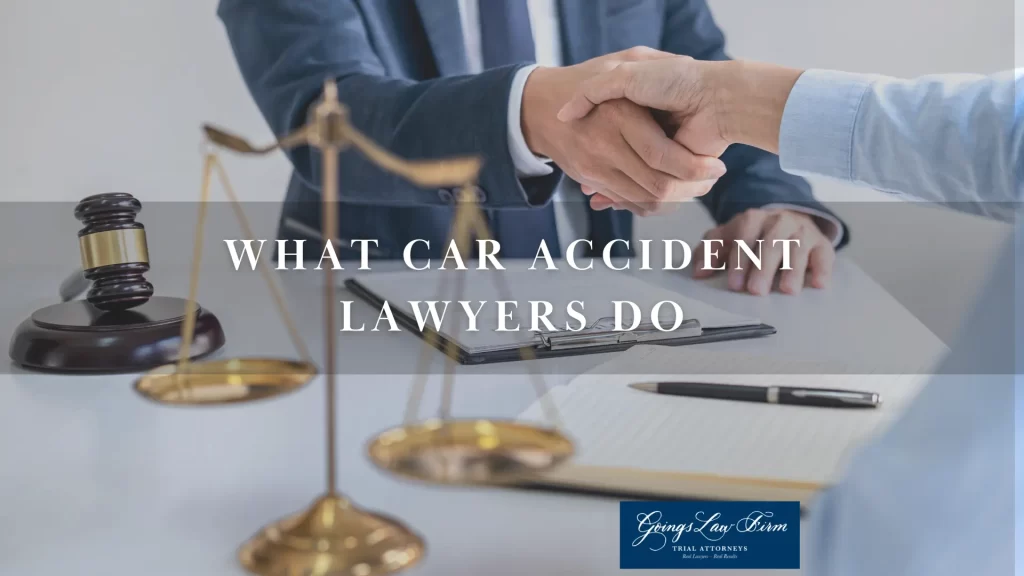 Car accidents are often traumatic experiences with long-term, life-changing effects. It is always advantageous to seek professional assistance when unforeseen legal and medical issues from an accident disrupt your everyday life. A car accident lawyer offers many valuable services to anyone involved in a motor vehicle accident.
Since most car accident attorneys work on a contingency basis, you only pay a fee if they help you obtain a court award or settlement. If you don't receive compensation, you only pay specific costs associated with your case but no legal fees. As a result of this fee arrangement, the cost of a car accident lawyer should ensure you can hire an attorney if you are involved in a car accident.
Services a Car Accident Lawyer Provides
An experienced car accident attorney can provide legal services and help you seek the money necessary to cover your losses caused by a car accident. This compensation includes medical expenses, lost wages, and emotional distress.
A car accident lawyer can:
Provide legal advice and guidance
Explain your right to pursue compensation
Communicate with insurance companies, healthcare providers, and attorneys
File your claim with the insurance company and send a demand letter
Collect and organize the evidence necessary to prove fault for the accident
Organize invoices, bills, damage estimates, and other records to establish your losses
Negotiate with any lien holders on your personal injury claim
Negotiate a settlement with the insurance company
Represent you in court if you file a lawsuit
Do I Need a Lawyer for a Car Accident
While you are not required to have legal representation to bring a claim for personal injuries you suffer in a car accident, you should talk to a lawyer immediately if you suffer injuries. If you believe you were at fault for the accident or the other driver has accused you of causing the accident, you should speak to a lawyer immediately.
A lawyer can protect your interests and help determine liability for the accident. Most car accident lawyers are personal injury lawyers who offer free consultations. This opportunity to speak to a lawyer creates no obligation or out-of-pocket expense on your part.
A free case analysis can help you make the best decisions about protecting and asserting your rights as you move forward. This evaluation will allow you to learn more about compensation for any losses caused by the car accident.
When to Call a Lawyer After a Car Accident
You should call a lawyer if you have sustained any harm in a car accident, whether or not you believe the accident was your fault. It is common to feel that involvement in a car accident is not worth your further attention. You may think your injuries are minor and will quickly heal without medical treatment. However, these injuries may worsen over time. A person can suffer various types of harm in minor car accidents that do not appear for several days after the event.
Because you have nothing to lose speaking with a car accident lawyer after your car accident, the sooner you take advantage of a free consultation, the better your chances are of ensuring that you appropriately address any legal and medical issues arising from your car accident in the future. You improve your chances of receiving complete and fair compensation for all your losses from the accident.
Read more: Why You Should Get a Lawyer for a Minor Car Accident
How Much Do Car Accident Lawyers Charge
Like most personal injury lawyers, car accident lawyers charge legal fees contingent on helping you obtain money for your losses. The standard contingency fee for representation in a case seeking money for personal injuries arising from a car accident is one-third of the award or settlement amount.
However, this percentage varies based on the attorney, the type of personal injury case, and the stage at which the attorney resolves it. Thus, a lawyer's fee in a car accident case may range from 25 to 40 percent. An attorney may charge the standard fee percentage for cases resolved without litigation. This percentage may increase if the attorney must litigate the case or file an appeal.
Contact an Experienced Car Accident Lawyer
If you suffer injuries in a motor vehicle accident, the Columbia car accident lawyers of Goings Law Firm, LLC can help. Our team of personal injury lawyers has the skill, knowledge, and experience necessary to help you seek total compensation for your personal injury claim.
Call Goings Law Firm, LLC at (803) 350-9230 to discuss your case and legal options with one of our capable, caring attorneys. We offer free consultations and will provide an evaluation of your case at no risk or obligation
Read more: