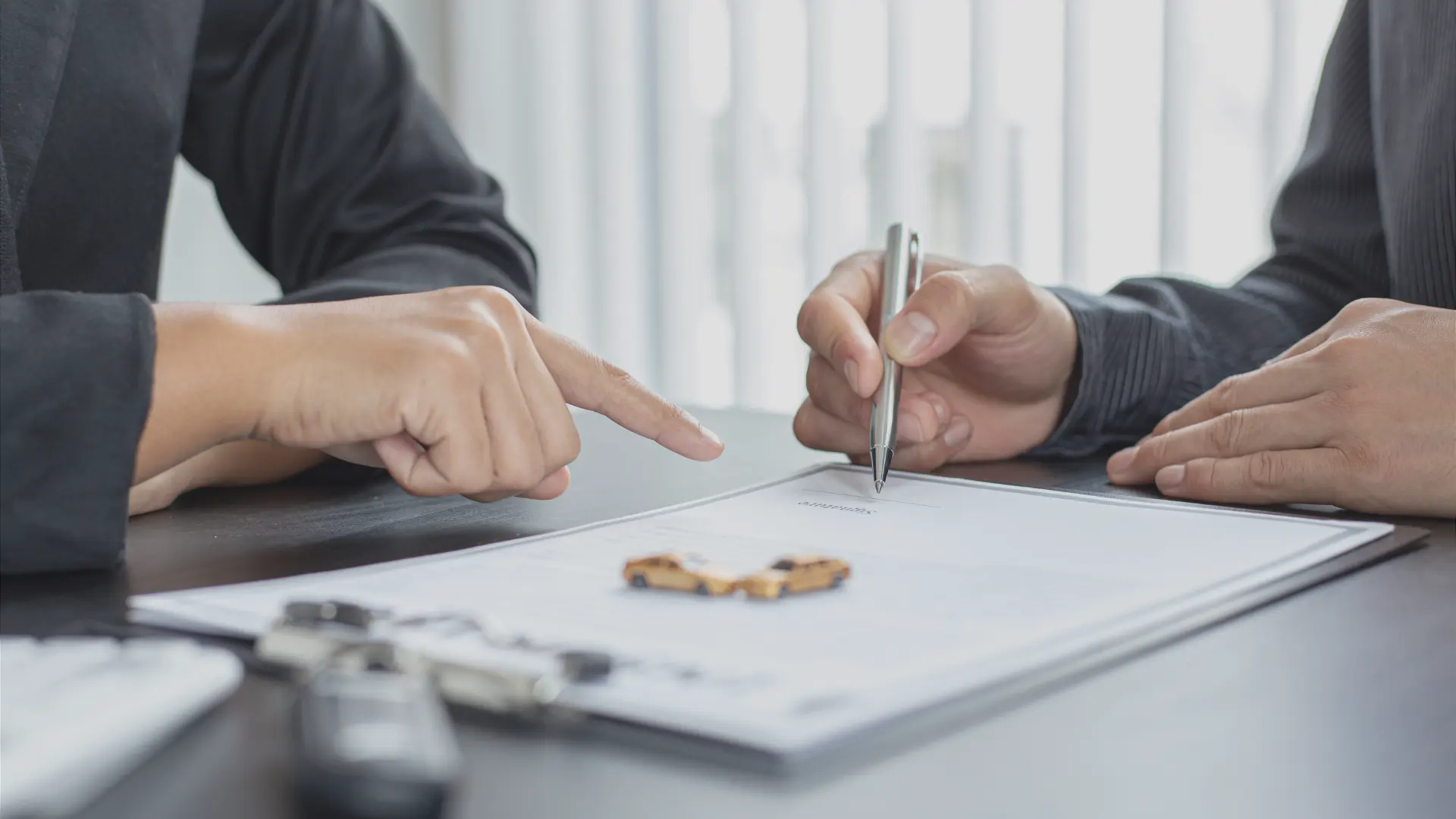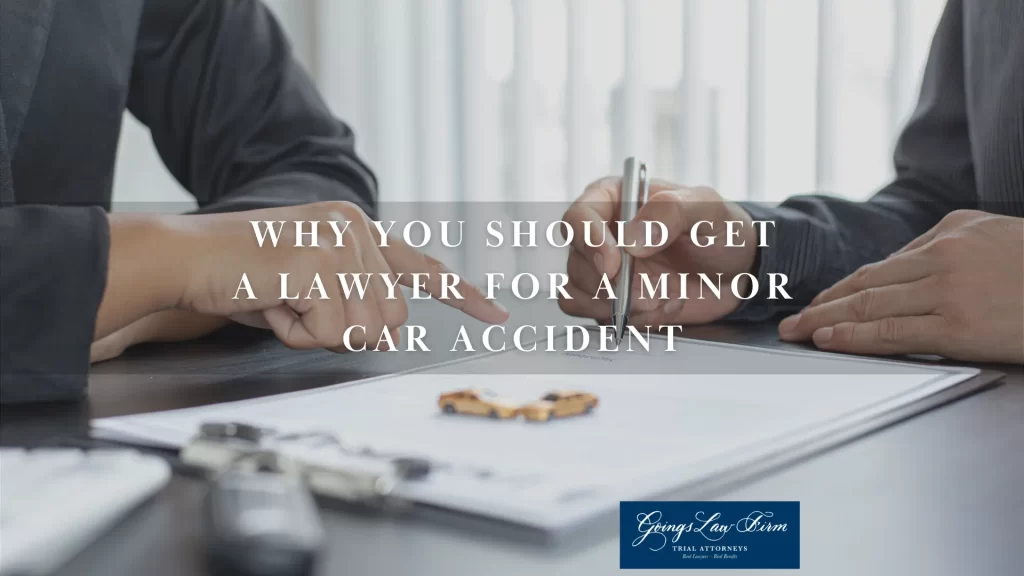 While you're not legally obligated to hire a car accident attorney after a minor collision, seeking representation can be beneficial for many reasons. For one, a lawyer knows how to navigate the complexities of injury claims. They can also maximize the value of your losses to help you pursue an adequate settlement. 
You should never try to handle a car accident case alone. An experienced lawyer can improve your chances of a favorable outcome and maximum compensation.  
Minor Car Accidents Cause Complications
Complications can arise after a minor car crash because drivers often think a fender bender doesn't require exchanging insurance information or seeking medical care. Drivers might agree not to call the police if neither vehicle has more than minimal dents or scratches.
However, failing to call the authorities or exchange information can cause problems, especially if you pursue a claim later. Without a lawyer, you could encounter the following complications: 
Hidden injuries – Motorists in minor collisions often assume they are uninjured if they do not experience pain or other symptoms or have no apparent injuries. These drivers might decline to be taken to the hospital via ambulance or fail to see a doctor after the crash. However, some injuries take days or weeks to develop symptoms, such as traumatic brain injuries (TBIs) or internal injuries. By then, crucial evidence for a claim might be gone, and locating the other motorist can be challenging if you didn't obtain their name and phone number at the scene. 
Expensive vehicle damage – Minor collisions often cause small scratches, dents, and other damage that appear inexpensive to fix. However, a subsequent inspection might uncover significant underlying problems caused by the crash that require more comprehensive repairs than initially expected.
Unforeseen expenses – If your injuries are more severe than you initially thought, you might have to miss time at work while your injuries heal. You could lose income while struggling to pay your medical bills and living expenses.  
Can Someone Sue You for a Minor Car Accident?
The other driver might try to sue you for injuries they sustained in the crash, even if they are at fault. But they would likely file a claim with your insurance policy first. Your insurer will review the evidence and decide whether to accept the claim and compensate the other driver for their losses or deny it. You should get a lawyer for a minor car accident if someone tries to sue you after their claim is minimized or denied.
How to Find a Good Car Accident Lawyer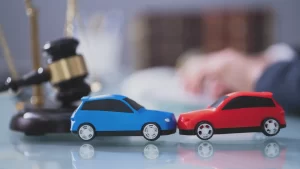 Hiring a lawyer suited to your needs and goals requires extensive research and face-to-face meetings with potential candidates. To find a good car accident lawyer, consider the following factors: 
Experience – The lawyer you hire after a car accident should have extensive experience handling cases like yours. Make sure they have represented clients involved in minor car accidents and obtained successful outcomes.
Availability – You need to hire a lawyer who will be available whenever you have questions or concerns. Ask if they have a 24/7 answering service or provide their cell phone number to clients. Knowing you can speak with someone about your case whenever you want could give you peace of mind.
Communication skills – A successful lawyer should have excellent communication skills. Focus on how your lawyer talks to you during your initial meeting. If you leave their office with more questions than answers, they might not be an effective communicator. 
Chemistry – You should trust your instincts during your search for a lawyer. Feeling comfortable with your attorney is critical. A good attorney-client relationship can contribute to a successful case.
Resources – Your lawyer should have access to various resources to build a solid case in your favor. That means they can consult experts, gather crucial evidence, and investigate complex issues without seeking outside counsel.
Reputation – Your lawyer's reputation should speak for itself. A simple online search can show you their client testimonials, reviews, and legal awards and accolades. An attorney respected in their field likely has connections to notable figures in the legal community to strengthen your case.
Read more: What Car Accident Lawyers Do
Get the Help You Deserve After a Minor Car Crash
Among the most critical steps after getting hurt in a minor collision is to hire an attorney from Goings Law Firm, LLC. While navigating the legal system might appear straightforward, numerous obstacles can create challenges you can't overcome alone. We can explore your legal options for seeking compensation and guide you through every stage of your case.
If you sustained injuries in a minor car accident in South Carolina, call our car accident lawyers at (803) 350-9230 for a free consultation today.
Read more: