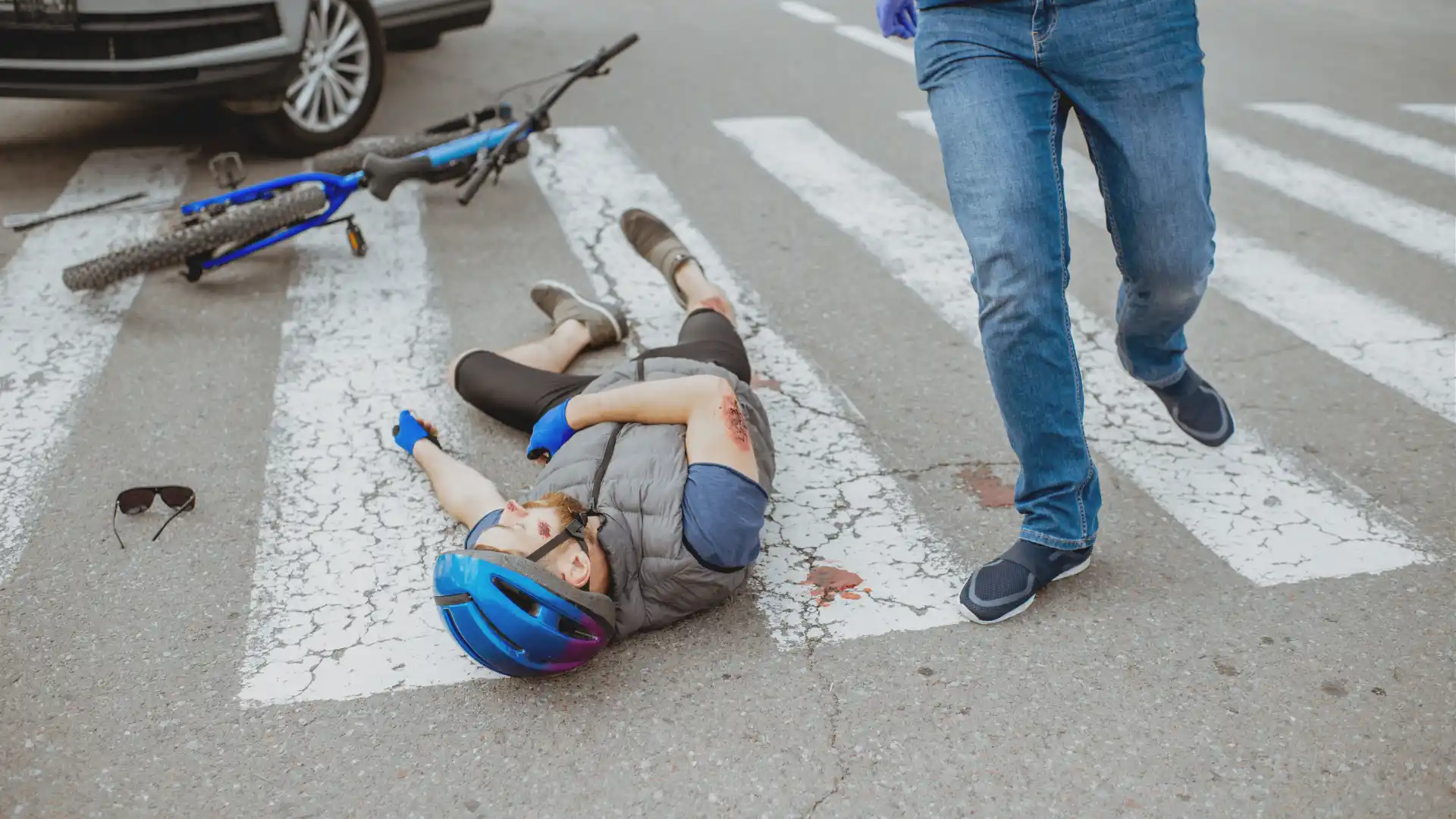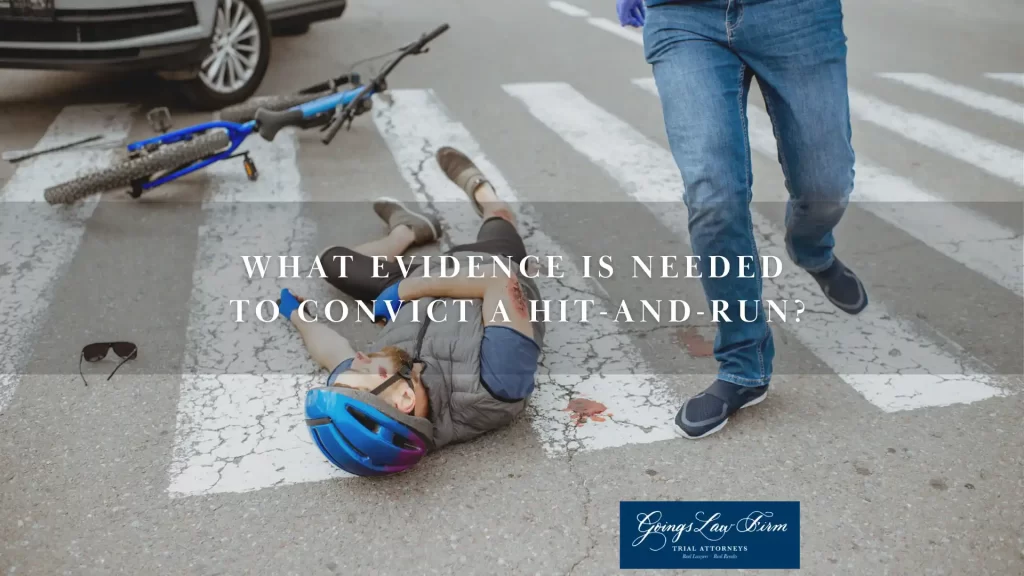 Did you recently get hurt in a hit-and-run accident? It's a scenario no one wants to experience. In the aftermath of such a traumatic event, you're left with not only physical injuries but also a sense of injustice. As you begin the process of healing and recovery, you might wonder what evidence is necessary to convict the hit-and-run driver. Here's what you need to know.
Types of Evidence in Hit-and-Run Cases
In hit-and-run accident cases, law enforcement officers and legal teams rely on various evidence types to build their cases. Each piece of evidence can serve as a clue in solving the puzzle and potentially lead to a conviction. Let's take a brief look at these different types of evidence:
Physical evidence
Vehicle damage
Photos or video footage
Eyewitness statements
Expert witness testimonies
Digital evidence
The Role of Witness Testimony
Eyewitness accounts are often essential in hit-and-run cases. Witnesses can provide descriptions of the event, the offending vehicle, or even the driver, which could all be used to identify the suspect. It's important to note, however, that human memory is fallible and subject to manipulation, so witness testimonies often undergo rigorous scrutiny in court.
In addition to eyewitness accounts, expert witnesses often play a key role in hit-and-run cases. These professionals have specialized knowledge in certain fields relevant to the case, and they're called upon to provide expert opinions based on the available evidence presented.
For example, an accident reconstruction expert could provide insights into how a collision likely occurred based on their analysis of vehicle damage, tire marks, and other physical evidence. Forensic scientists might testify about the likelihood of a certain piece of trace evidence belonging to the suspect's vehicle. Medical professionals can also provide valuable testimony, especially in cases involving injuries, where they could establish a connection between an accident and a victim's injuries.
Vehicle Damage Assessments
When a vehicle is involved in a hit-and-run, the damage it sustains can be remarkably telling. Skilled professionals, such as accident reconstruction experts and forensic analysts, can examine vehicles involved in hit-and-runs to assess and reconstruct the sequence of events that took place.
By analyzing damage patterns, these experts can determine the angle and force of a collision, potentially revealing factors such as the speed of the offending vehicle or the point of impact. This kind of analysis allows investigators to understand how an accident unfolded and identify the make, model, and even the color of the suspect's vehicle.
Forensic Evidence
Forensic evidence in hit-and-run cases goes beyond just damage to vehicles. It often involves meticulous scientific examination of various forms of trace evidence. This could include an analysis of paint transfers, which can reveal the color and type of the offending vehicle, or the study of tire marks, which can indicate the type of vehicle and the direction it was moving.
In some cases, investigators might recover biological evidence such as blood, hair, or other tissue samples, which are especially common in pedestrian hit-and-run cases. Advanced scientific techniques like DNA profiling and spectroscopic analysis of paint or other materials could provide compelling evidence linking a suspect to the scene.
The Role of Technology in Gathering Evidence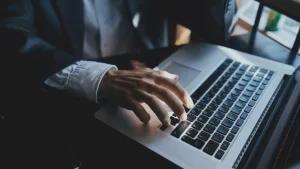 With recent advancements in technology, digital forensics have become increasingly important in the resolution of hit-and-run cases. Data from a variety of sources can offer key insights for investigators.
For instance, GPS data from a suspect's car or mobile phone could establish their whereabouts at the time of the incident. Automatic license plate recognition systems, now commonly used by law enforcement in many cities, could identify vehicles that passed through specific locations at particular times, potentially including the offending vehicle fleeing the scene.
Furthermore, the ubiquity of social media and our society's widespread tendency to share the details of our lives online can sometimes lead investigators to useful clues. Some people might unwittingly post incriminating information or images publicly. This digital trail could provide valuable leads, making technology a formidable ally in solving many hit-and-run cases.
Discuss Your Case with a Hit-and-Run Lawyer Now
A hit-and-run accident can turn your world upside down, leaving you spinning with questions and uncertainties. But with the right legal team by your side, you can reclaim control of your situation.
Goings Law Firm, LLC is ready to provide the legal guidance and support you need during this difficult time. Call us today at (803) 350-9230 for a free consultation, and let us help you take the first step toward claiming the compensation you deserve.