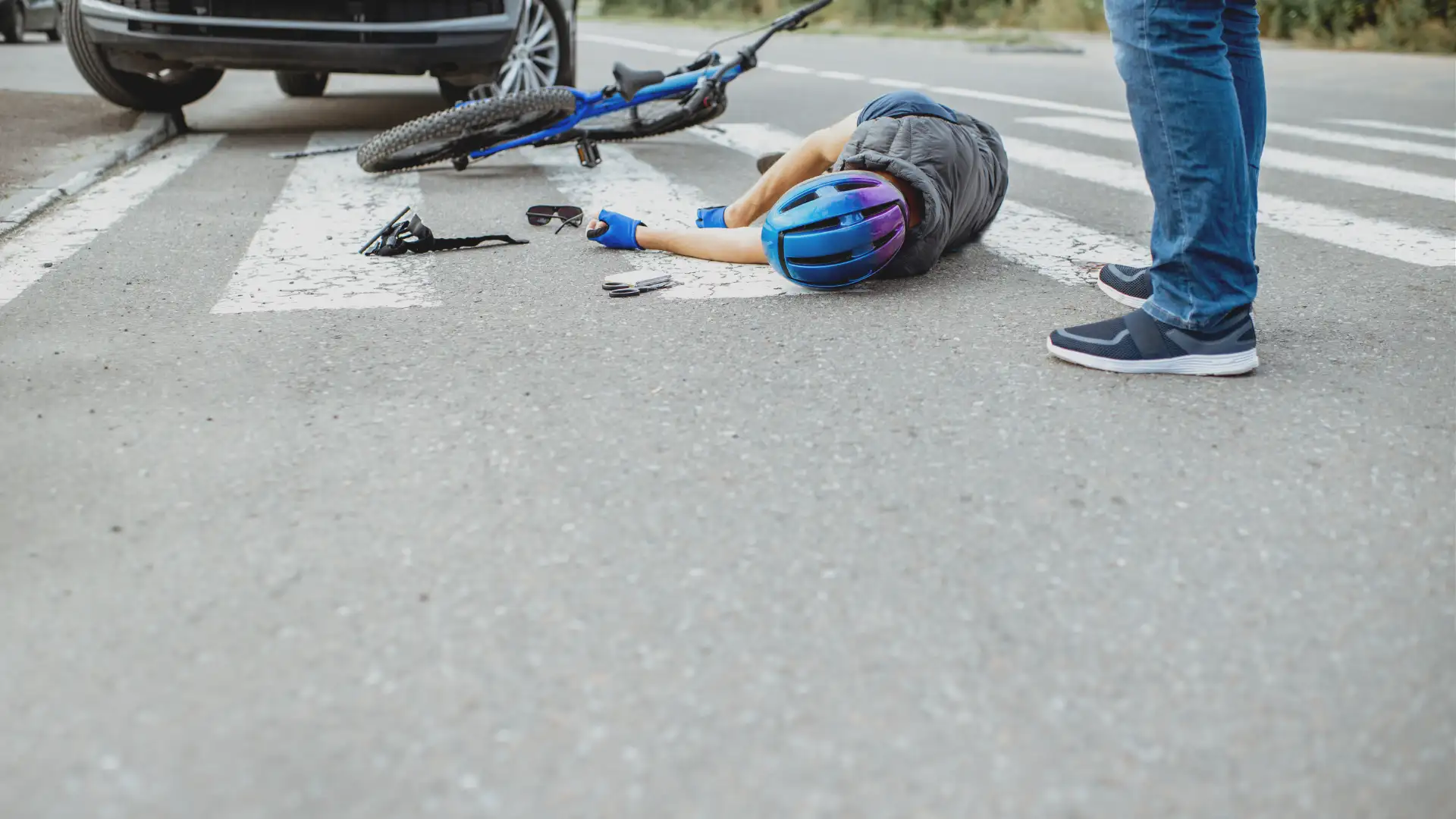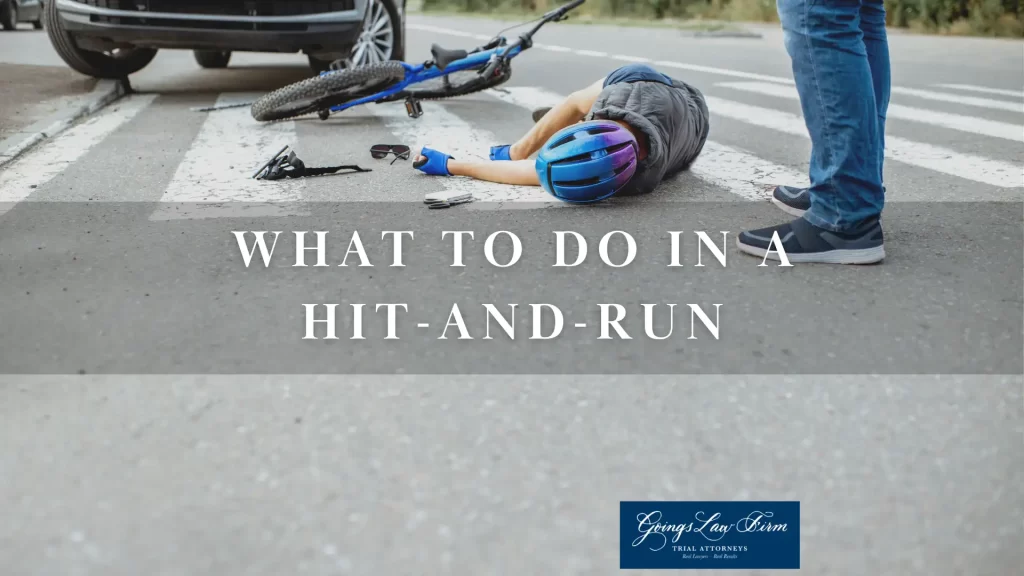 If you're reading this, chances are you've just experienced one of the most shocking and disorienting events imaginable – a hit-and-run collision. In the chaotic aftermath of this horrible incident, you might ask yourself, "What do I do now?" "Who will cover my medical bills?" "How can I hold the responsible party accountable, especially when they've fled the scene?"
Here's what you should know.
The Immediate Aftermath of the Accident
The shock, confusion, and frustration that follow a hit-and-run accident can be overwhelming. But amid these feelings, remaining composed and protecting your rights is essential.
Start by reporting the incident to your law enforcement promptly. Never leave the scene yourself before you have notified the police of a hit-and-run. Failing to remain at the scene could land you in legal hot water even if you were not at fault for the accident. In your report, be sure to provide a comprehensive account of what happened.
Next, begin taking photographs of the accident scene. Capture images of your vehicle, your physical injuries, and any pertinent aspects of the surroundings from different angles. If you could not remain at the scene after the hit-and-run, be sure to return to the scene or send someone you trust to collect evidence at the earliest opportunity. Tracks, skid marks, broken vehicle parts – all could add substantial weight to your claim.
While at the scene, try to spot any surveillance cameras in the vicinity, as they might have caught the incident or the fleeing driver on video. Remember, every detail helps, whether it's the color, make, model, or even a partial license plate number of the offending vehicle.
Taking Care of Your Health
Following a hit-and-run, your health and well-being should take precedence. Always seek immediate medical attention, no matter how minor your injuries might seem. It's not uncommon for symptoms to remain undetected for days or even weeks after an accident.
Be thorough with your doctor and diligently follow all their recommended treatments and therapies. Don't miss any follow-up appointments. Maintaining a consistent treatment record is essential for your recovery and potential claim.
To supplement your medical records, consider keeping a detailed pain journal. Document not only your physical suffering but also the emotional distress you endure and the effects of the accident on your daily routine. This ongoing record can serve as potent evidence when articulating the extent of your suffering and claiming rightful compensation.
Dealing with Insurance Companies
Interacting with insurance companies after a hit-and-run can be a daunting and stressful task. It's important to remember that while insurance reps often present a friendly face, their primary focus is on minimizing payouts to protect their bottom line.
Lawyers are well-versed in navigating challenging insurance negotiations, anticipating the tactics insurance companies use, and protecting their clients' interests. When you allow your attorney to handle the back-and-forth, they can present all the necessary information to the insurance company in an accurate, timely, and favorable manner.
Having your lawyer handle the insurance company on your behalf relieves you of unnecessary stress and increases your chances of securing the compensation you deserve.
Exploring Your Legal Options with a Lawyer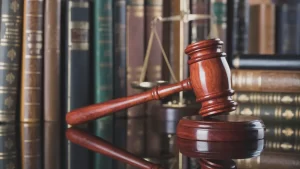 Initially, your lawyer will likely evaluate your own auto insurance policy for sources of coverage. Depending on your policy, it might pay for some of your crash-related losses. For instance, if you have uninsured or underinsured motorist protection, it could cover your medical expenses and property damage costs even if the perpetrator isn't found. If you have it, you could also use your medical payments (MedPay) coverage, which can pay some of your medical bills regardless of fault.
Additionally, South Carolina has a Crime Victim Compensation Fund, which can provide financial assistance to hit-and-run victims in need. Your lawyer can help you understand if you might qualify for this type of relief and, if so, guide you through the application process.
Finally, if the police or your lawyer can identify the hit-and-run driver, a whole new array of legal options could open up. Hit-and-run drivers are rarely identified or located, but if this happens, your lawyer could file a lawsuit against the driver seeking compensation for your losses. This type of civil action is independent of any criminal charges the perpetrator might face, meaning you could hold them accountable whether or not they are charged or convicted.
Contact a Hit-and-Run Lawyer Today
A hit-and-run accident can turn your world upside down. But with the right legal team, you can set things right again. Goings Law Firm, LLC is ready to provide the legal guidance and support you need during this difficult time. Call us today at (803) 350-9230 for a free consultation, and let us take it from here.