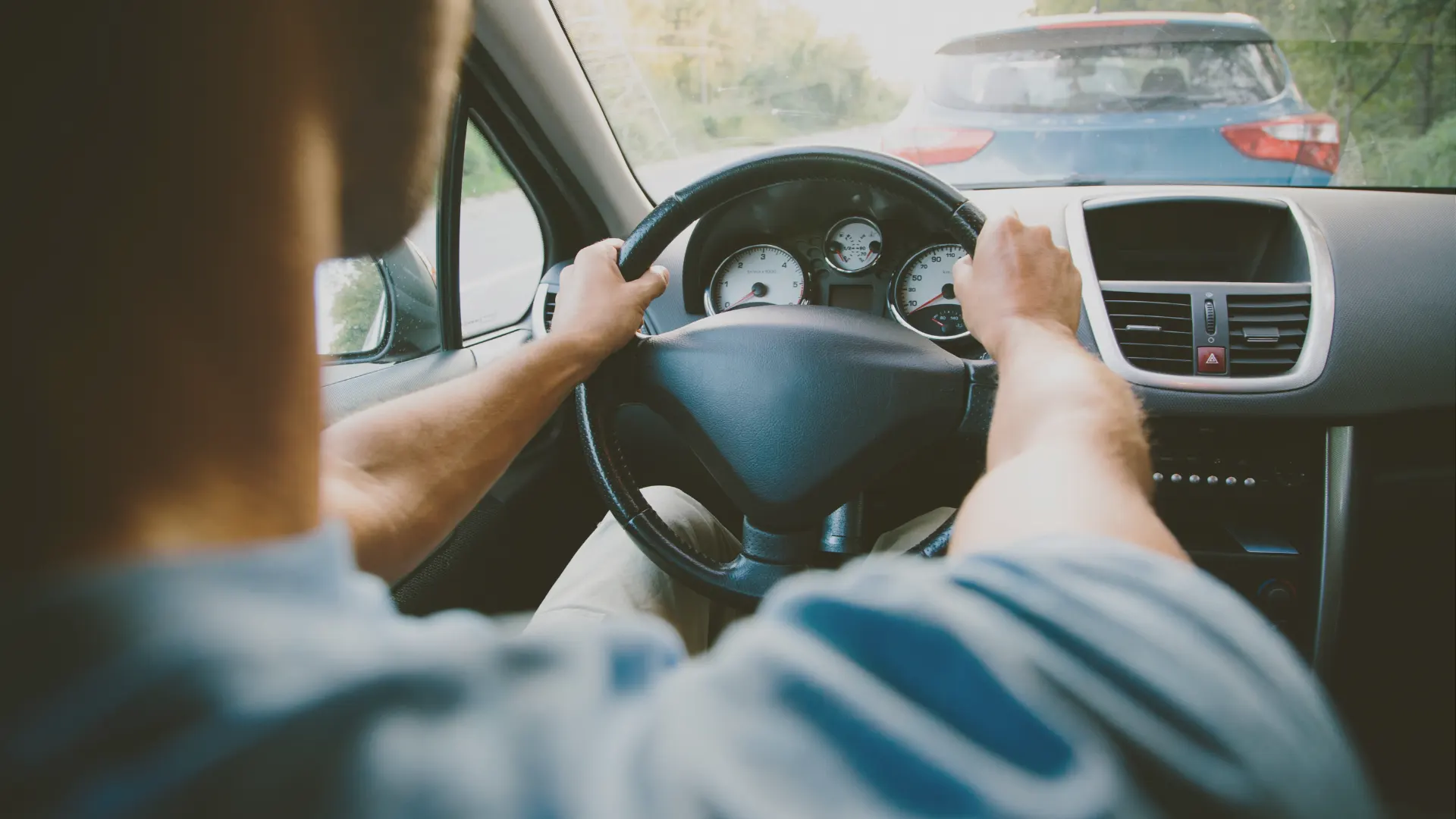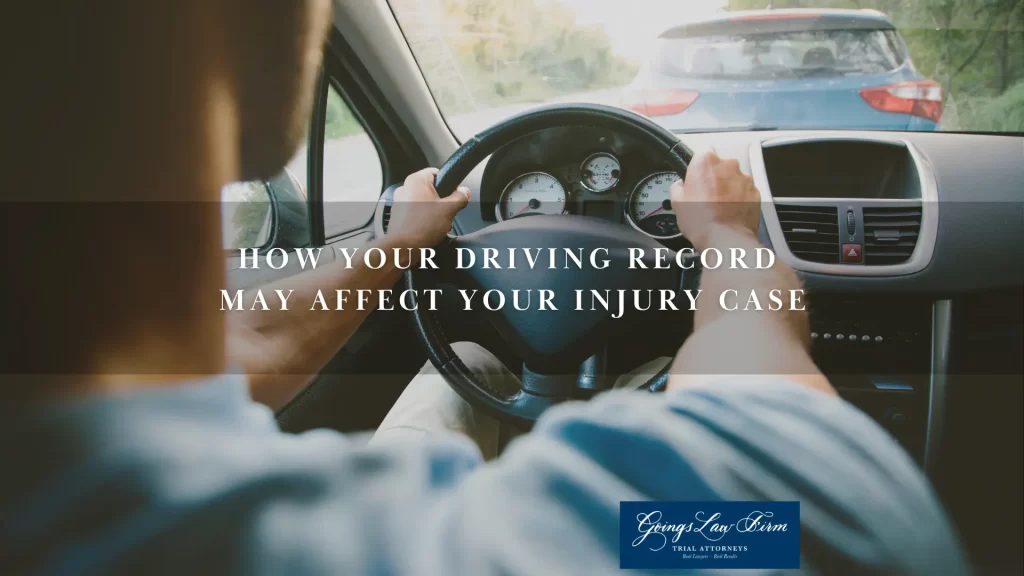 If you get hurt in an accident and plan to file an insurance claim, remember that the insurance company is not on your side. Your provider's primary goal is to reduce the value of your injury claim to save the company money. That means the insurance adjuster will look for evidence to justify their decision to undervalue your claim or reject it altogether. This could include looking through your driving record for information that shows you in an unfavorable light.
A history of prior car accidents and traffic violations could negatively affect the outcome of your injury claim, even if those events are completely unrelated to your current situation. The insurer might review your driving record and blame you for the crash that wasn't your fault simply because of your past. This is why it's a good idea to consult a knowledgeable car accident lawyer as soon as possible if you have a poor driving record and get hurt in a crash.
How Accidents Affect Driving Records
Your driving record is a collection of information related to your driving privileges, such as tickets you receive and points against your license. This record gets created the moment you are licensed to drive. Your driving record doesn't track car crashes, but insurance companies usually do.
How the Points System Works
You can incur points on your driver's license for various traffic infractions. The point system aims to incentivize dangerous motorists to improve their driving habits and protect others from harm.
The South Carolina Department of Motor Vehicles (SCDMV) assigns a specific number of points against your license for different traffic violations. If you are convicted of a traffic infraction in South Carolina or any other state, the department will receive that information and include it in your record.
The number of points assessed on your license will depend on the infraction. For example, reckless driving is six points. Failing to dim the lights is two points. Tailgating is four points.
If you assess twelve points on your driver's license, the department can suspend or revoke it.
The number of points on your license determines the suspension period as follows:
Twelve to 15 points – Three-month suspension
Sixteen or 17 points – Four-month suspension
Eighteen or 19 points – Five-month suspension
Twenty points or more – Six-month suspension
How Your Insurance Company Might Use Your Records
Multiple factors affect the cost of auto insurance, including the type of vehicle you drive, your driving record, and the type of coverage you purchase. Typically, your monthly premiums are lower if you have a good driving record. However, your insurance can increase if you have traffic convictions on your record, points against your license, or a history of getting into accidents.
Since your driving record is public, your insurance provider can review it at any time. They might look at your record the first time you buy insurance coverage and regularly refer to it after learning of moving violations or car wrecks for which you are at fault.
Your insurer can re-evaluate your premiums and decide to raise them if you have points on your driver's license. Your premiums might also increase if you cause a collision or file a claim that exceeds a specific dollar value.
What Can I Do to Clear Up My Driving Record?
Removing information from your driving record isn't possible. You'll need to wait a certain number of years before convictions will drop off of it. However, you can reduce the number of points on your driver's license by completing a defensive driving course at an SCDMV-certified driving school.
Defensive driving courses to reduce points are only allowed once every three years. If your driver's license is at risk of suspension, you must complete the defensive driving course before the suspension starts. A point reduction won't cancel the suspension once it begins.
How to Get a Copy of Your South Carolina Driving Record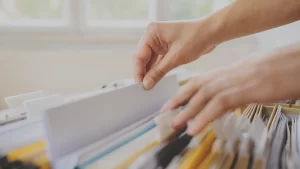 You can request a copy of your three or ten-year driving record by visiting the SCDMV website. You'll need to pay a $6 fee and provide your driver's license number, license issue date, Social Security number, and birth date in your request.
Get Help Fighting for Fair Compensation in Your Injury Case
Goings Law Firm, LLC car accident lawyers can protect your rights and advocate for the money you deserve after an injury accident. We won't let your driving record stand in the way of a fair settlement. Call us at (803) 350-9230 for a free consultation to learn more about how we can help.
Read more: