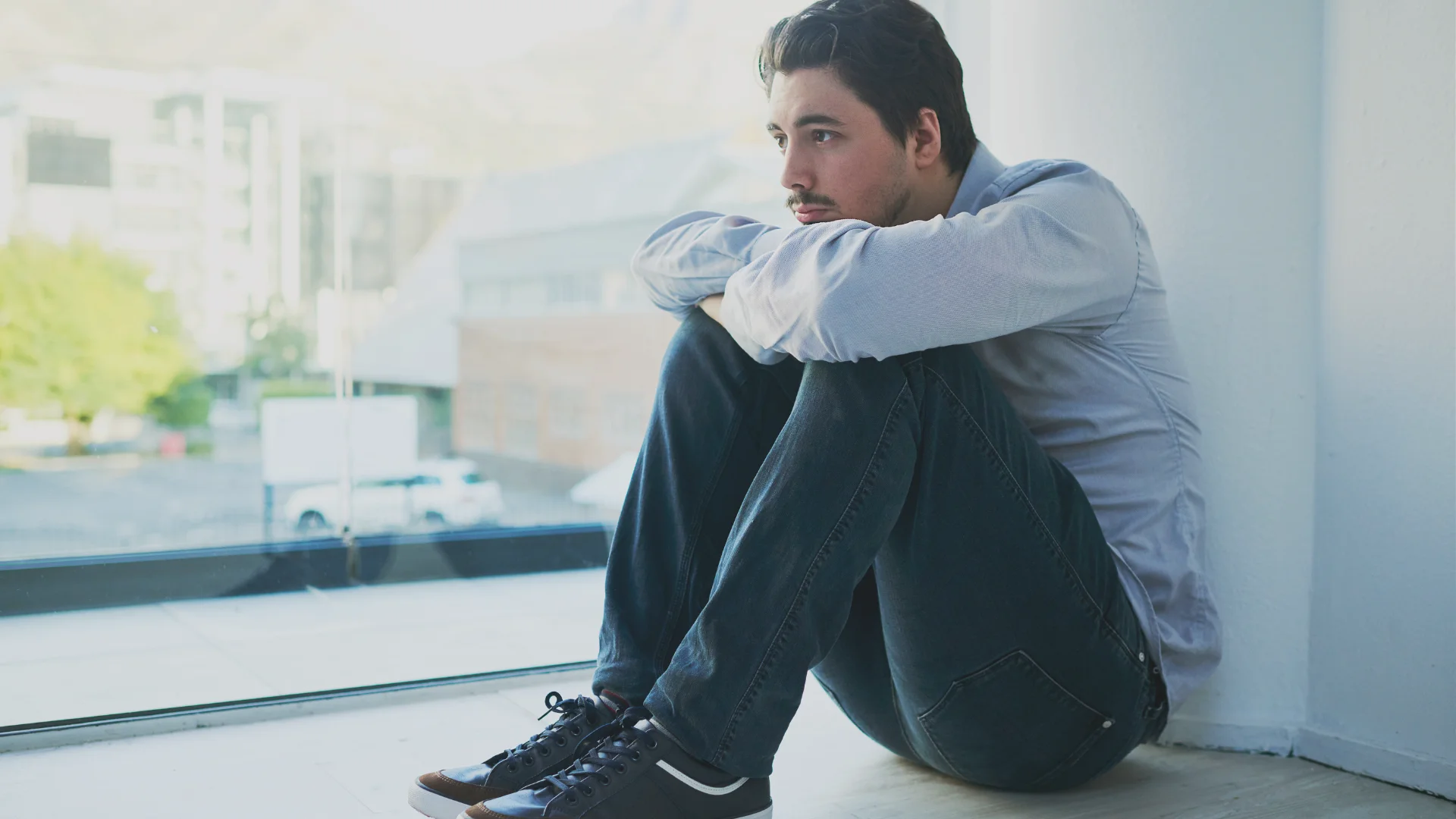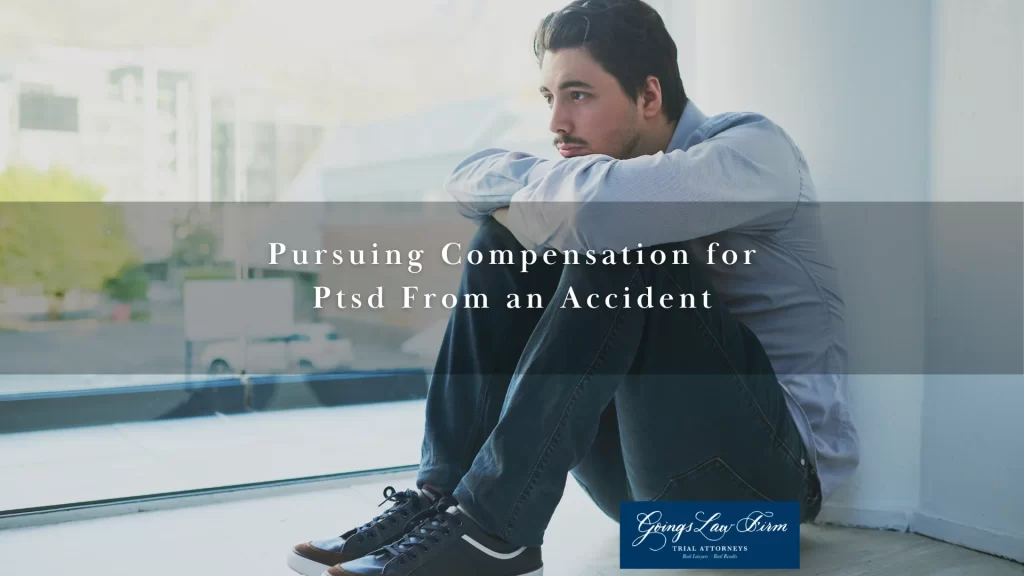 The aftermath of an accident can be painful, stressful, and overwhelming. Physical injuries like broken bones, traumatic brain injuries, and spinal cord injuries can require expensive and lengthy treatment. You may lose income due to missed time at work. Some people never fully recover from their injuries, and their physical limitations may keep them from returning to their jobs or participating in their hobbies ever again. However, one consequence that is often overlooked is the long-term effect of psychological trauma after an accident. A significant proportion of accident survivors develop post-traumatic stress disorder (PTSD). This challenging psychological condition has far-reaching effects on an individual's life. An experienced South Carolina personal injury attorney can help affected individuals secure compensation for PTSD, strengthening the prospects of a brighter future.
What Is PTSD?
When an individual experiences a traumatic event, it can leave a deep psychological scar. Post-traumatic stress disorder is a condition resulting from a chronic or sudden assault on a person's senses. The resulting anxiety response can last for months or years, although it sometimes does not manifest for several weeks after an accident. PTSD can occur after incidents such as:
PTSD can have a profound detrimental effect on your ability to function at work, take care of household chores or family obligations, and feel comfortable in social situations. You may require extensive treatment over several months or longer before you are able to recover your previous professional and personal capacities.
How Do You Know If You Have PTSD from Your Accident?
Several key symptoms may indicate you have developed PTSD after an accident:
Flashbacks – Are you reliving the traumatic event through vivid memories, nightmares, or sensory flashbacks like smells or sounds associated with the accident?
Avoidance – Are you staying away from places, activities, objects, or situations that remind you of the trauma? (This may include driving if you were in a car accident.)
Negative changes in thinking and mood – Do you have an ongoing negative emotional state, including fear, guilt, shame, and anger? You may feel detached or estranged from others.
Arousal and reactivity symptoms – Are you easily irritated or angered? Have others commented on your reckless behavior? Are you having trouble concentrating and napping? Are you easily startled?
If you experienced a traumatic accident and have been struggling with these symptoms for at least a month, you should seek an evaluation for PTSD from a mental health professional. Getting a proper diagnosis is the first step toward accessing effective treatment.
Treatment for PTSD
Treatment options for PTSD include psychotherapy, medications, or a combination approach. Cognitive behavioral therapy (CBT) is one of the most effective types of counseling for those with PTSD. CBT helps you process the trauma and gain skills for controlling your thoughts and reactions to triggers. EMDR (eye movement desensitization and reprocessing) is another technique therapists use to help reprogram traumatic memories.
Medications your doctor may prescribe for PTSD include antidepressants to help control symptoms of depression and anxiety. Anti-anxiety medications such as benzodiazepines can provide short-term relief, but they carry risks of dependency when used long-term. Many patients struggling with PTSD find a combination of therapy and medications offers the most significant benefits. Treatment lasts at least three to six months but may be longer depending on the severity of the PTSD.
Does Insurance Cover Therapy Costs for PTSD in South Carolina?
Treatment for PTSD can be lengthy and expensive. Most health insurance carriers cover costs for treatments such as therapy and any prescription medications you may require. However, you should carefully read your policy and check with your provider if you are unsure. If you win an injury settlement or verdict, your health insurer will claim any amount you have claimed for these and other treatments via a process known as subrogation.
Can You Sue for PTSD After an Accident?
If you develop PTSD after a car crash or other accident caused by another party's negligence, you may have grounds for a personal injury lawsuit. In South Carolina, you might be able to pursue compensation for PTSD, even without a physical injury. With an excellent legal representative and solid evidence from medical professionals, you can present a compelling argument for compensation for your emotional suffering and other losses.
How Much Compensation for PTSD Can You Get in an Accident Claim?
The value of a PTSD claim depends on the severity of your emotional distress and losses. For example, if your PTSD completely prevents you from working or requires intensive long-term treatment, you may be able to recover a substantial sum. Furthermore, a jury may award punitive damages in extreme cases where the defendant's actions were grossly negligent or reckless.
How Do You Prove You Have PTSD?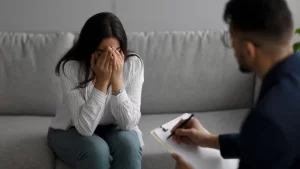 Proving you have PTSD related to an accident requires solid medical evidence. An attorney can help gather documentation like:
Medical records showing your mental health treatment history before/after the accident, demonstrating that the PTSD emerged after the trauma
Diagnosis records from a psychiatrist or psychologist
Counseling and prescription records specifically for PTSD
Statements from your mental health providers explaining how the accident caused your PTSD symptoms
Documentation of how PTSD has affected your ability to work and quality of life
Having several consistent, detailed records from mental health professionals who have evaluated and treated you goes a long way in proving the legitimacy of your PTSD claim.
Contact Goings Law Firm, LLC Today
Living with PTSD from a car accident or any other personal injury incident can feel like an impossible challenge. However, it is vital to remember that effective treatment plans are available. A seasoned personal injury attorney can help you seek compensation for PTSD and other accident-related losses.
The compassionate legal team at Goings Law Firm, LLC understands how difficult this process can seem, but we are here to make it easier for you. Our lawyers can investigate the accident, build a solid case, and aggressively pursue the compensation you deserve. Call us today at (803) 350-9230 or contact us online for a free consultation to learn more about how we can help you.
Related posts
I was hit by a Drunk Driver, what can I do?
Steps to take if you are the Victim of an Auto Accident