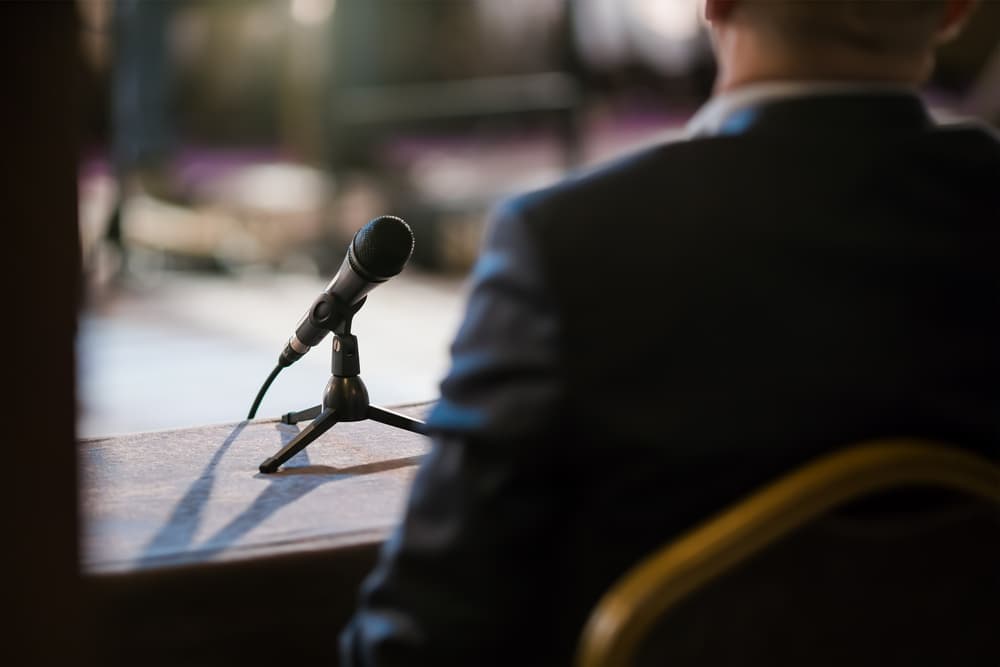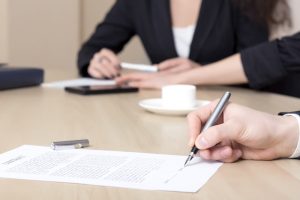 Although it might seem overwhelming, knowing what happens at a deposition and how to answer each question is crucial for knowing how to prepare. You can familiarize yourself with the process, so you feel comfortable and don't say something that damages the outcome of your case.
Personal injury lawsuits often involve a deposition. This stage of the legal process allows each party's lawyer to obtain information about the case from the other side.
Either attorney can request a deposition. The defense lawyer can question the plaintiff, and the plaintiff's attorney can question the defendant. The person being deposed must give their answers under oath.
What Is a Deposition?
The person being deposed and their attorney meet with the requesting party. Other interested parties, such as the defendant and plaintiff, can also attend. The meeting can take place anywhere opposing sides agree to, such as a conference room in one of the law offices.
A court reporter is also in the room during the deposition. They record everything each person says. Afterward, the court reporter transcribes every word so each party can request a copy of the transcript.
How a Deposition Works
A deposition is a method of gathering information from another person. Typically, personal injury depositions involve the plaintiff and defendant. Depositions can also involve witnesses, such as medical providers, people who saw what happened, and experts.
You will receive a notice of deposition if the defendant's attorney wants to depose you. The notice should include the deposition's date, time, and location. Attendance is mandatory. Your lawyer can request a date change if you have a scheduling conflict. However, the defense attorney doesn't have to comply with the request.
Typically, you have weeks to prepare for a deposition. You'll have time to practice with your attorney so that you are ready for what is going to happen at your deposition.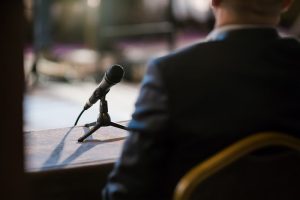 The court reporter swears in the witness before the requesting party begins asking questions. If you're being deposed, your lawyer can attend the deposition but can't answer any questions for you. They are there to monitor the situation and object to questions they believe are irrelevant or inappropriate.
Questions You Can Expect During a Deposition
Defense attorneys can ask plaintiffs questions about the accident that is the subject of a personal injury case. You must answer each question honestly and completely.
Typical questions in depositions include:
Background details – The lawyer might begin with your name, address, phone number, and other basic information.
Impact of the injury – The attorney can also question you about the type of injury you sustained and how it affects your life. They might ask about your mental and physical condition before the incident and whether your injury compromises your abilities.
Accident information – Questions about the accident are critical to a defense attorney's case. They want evidence to discount your credibility and prove their client isn't at fault for your injury. They might ask about your actions before the incident, whether you remember seeing the defendant, and what they were doing.
Helpful Tips to Follow in Your Deposition
Many people find depositions to be stressful. However, they're not as bad as you might think. If you have ever watched a movie or tv show with a courtroom scene, you probably saw an intimidating lawyer banging their hands on the table and yelling at the person they're deposing. Typically, personal injury depositions aren't that scary.
Following these tips can prevent you from making common mistakes and the defense team from uncovering information they can use against you:
Speak about the facts of the case – You should never speculate or give your opinion about what happened. Always stick with the facts. If you don't know the answer to a question, say so.
Think about your answers carefully – Depositions don't have to be quick. You can take your time to consider every question and decide how you want to respond.
Tell the truth – Your answers should always be truthful. You might feel tempted to lie or alter details about the accident to benefit your case. However, you participate in a deposition under oath. You can face severe consequences if someone finds out you lied.
Request the lawyer to clarify – You might not understand some of the questions the attorney asks. You can ask them to repeat the question or provide some clarification.
Contact Goings Law Firm, LLC
Goings Law Firm, LLC in Columbia proudly represents injured clients from all over South Carolina. When someone else is at fault for your injury, trust our firm's experienced and knowledgeable personal injury attorneys to handle your case. We will fight to hold the negligent party liable and pursue the maximum compensation you deserve.
Call us at (803) 350-9230 today for your free consultation if you sustained injuries in an accident due to someone else's wrongdoing.