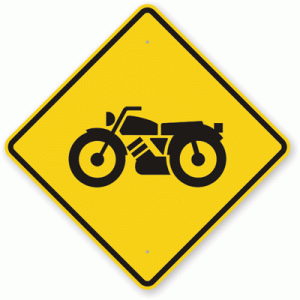 Troopers in Kershaw County reported Thursday, August 7, 2014 around 12:00 P.M. a motorcycle traveling on U.S. Highway 601 collided with a pickup truck at the intersection of U.S. 601 and Lachicotte Road. The accident occurred when the pickup pulled out in front of the motorcycle on Highway 601. Authorities on the scene reported the motorcycle driver was not wearing a helmet at the time, and he was killed in the accident.
South Carolina does not require motorcycle drivers or passengers over the age of 21 to wear a helmet. Even though the use of helmets while riding a motorcycle is not required by law, the Goings Law Firm, LLC highly recommends wearing a helmet. This precaution will greatly reduce the risk of injury and could save your life if you are involved in an accident.
Due to the vehicle's limited protection, motorcycle riders are at risk of sustaining serious injuries in accidents. Physical and financial difficulties are often the consequences of these accidents. If you or a loved one has been injured or killed in a motorcycle accident, the Goings Law Firm, LLC understands the significant suffering that auto accidents can cause. Motorcycle accidents often cause significant injuries, and many times result in wrongful death. Please contact us today at (803) 350-9230 to see if we can help you and your family recover from any motorcycle related accidents.
Contact a Columbia Motorcycle accident attorney in South Carolina today!