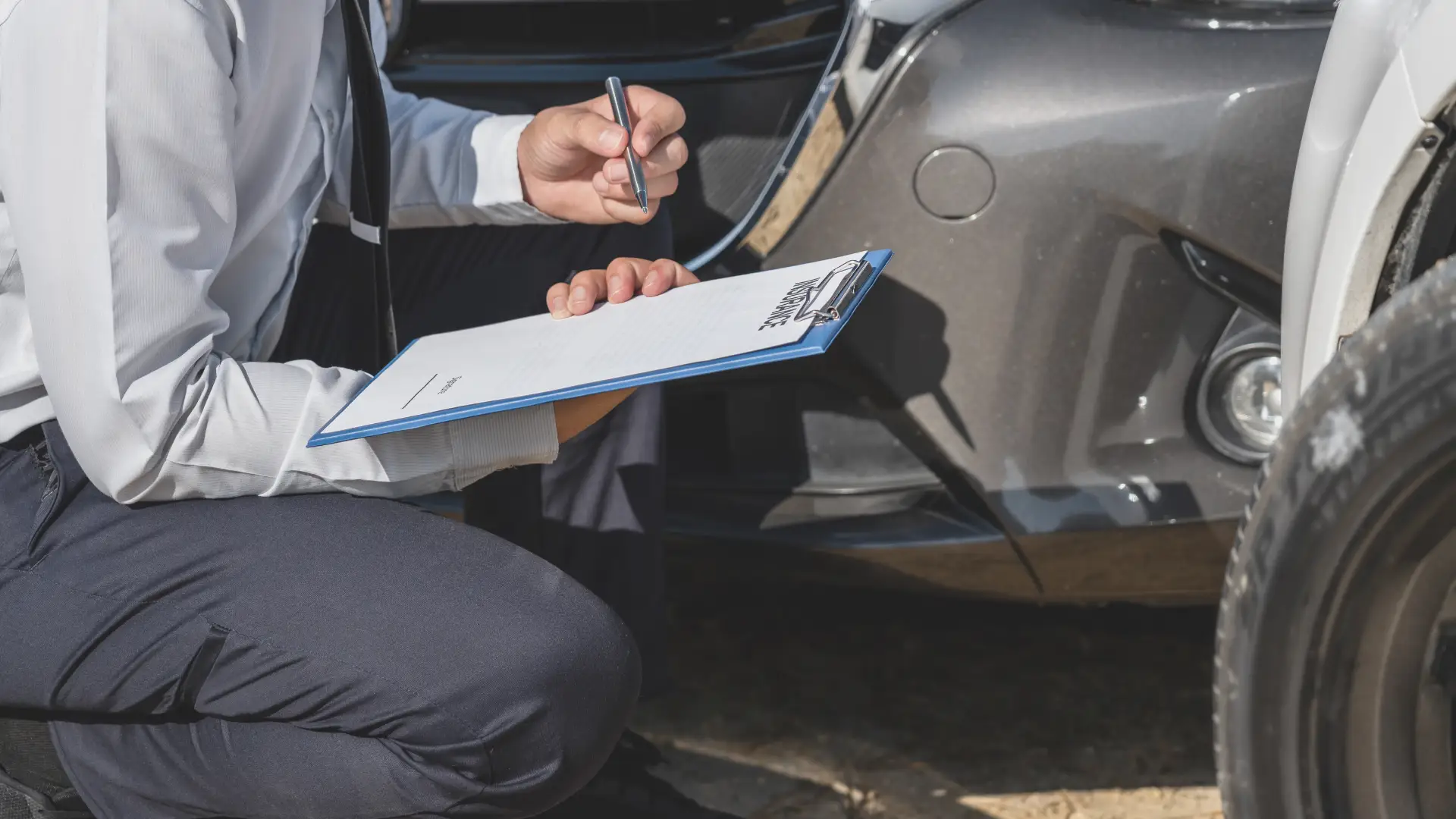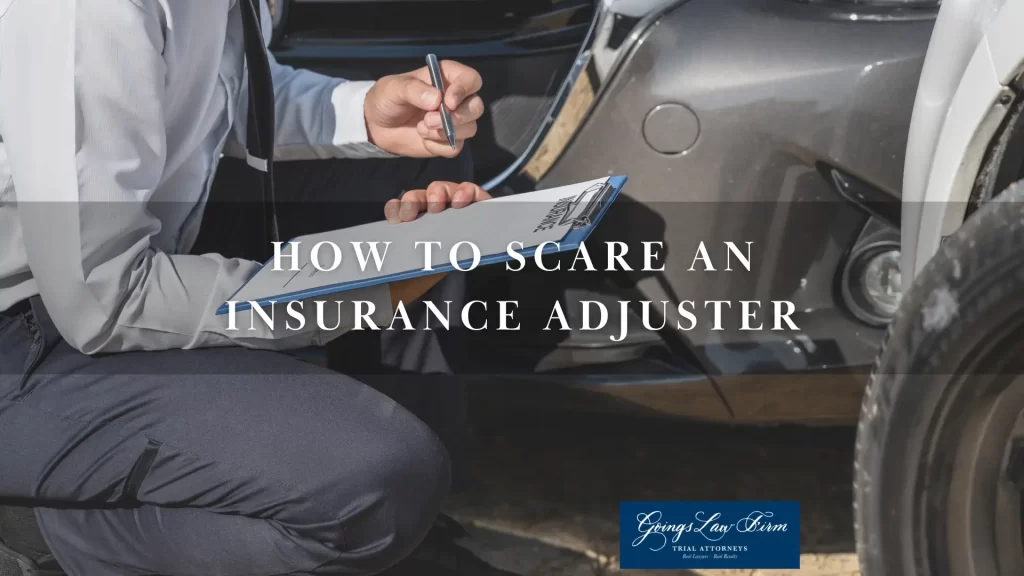 Pursuing compensation from an insurance carrier after getting hurt in an accident is stressful. Negotiating a settlement with someone not on your side can be overwhelming. The adjuster wants to reduce the value of your claim and will use various tricks and tactics to accomplish their goal. You can turn the tables on the insurance adjuster by understanding their tactics and fighting back for what you deserve. After reading this post, you should understand how to 'scare' and insurance adjuster into offering you a fair settlement.
How Insurance Companies Complicate the Claims Process
The insurance adjuster will review your claim and investigate the accident to determine who is liable for your injury and the compensation you deserve. Remember that the insurer is a for-profit business that does not have your best interests in mind. The insurance company wants to avoid paying your claim if possible. The insurer might look for evidence to minimize the extent of your injury or prove you're at fault for the accident.
The tactics insurance carriers commonly use against accident victims include:
Causing unnecessary delays – Although insurance companies must follow strict laws when dealing with claims, adjusters will often discourage accident victims from pursuing compensation. The adjuster might not return your calls or emails, hoping you'll give up on the claim so they avoid paying a settlement.
Asking trick questions – Insurance adjusters sometimes ask leading questions to get an accident victim to apologize or admit fault. The insurance company could use your answers against you later. The insurer might use what you say to blame you for the accident or diminish the value of your claim.
Requiring an independent medical examination (IME) – An independent medical examination is an appointment with a doctor of the insurer's choice, who will evaluate an accident victim's injury. The doctor will determine whether they agree with the initial physician's evaluation. Insurance companies often select doctors with a track record of siding with them or providing strong testimony in court to argue against the validity of the injury.
Read more: How to Speak with Your Doctor About Your Car Accident Injuries
How to Communicate with an Insurance Adjuster
Although you might feel tempted to defend yourself against allegations that you caused the accident, you're better off avoiding conversations with the insurance adjuster. Don't let them bait you into saying something that can damage the outcome of your claim.
For instance, the insurer might request a recorded statement from you, which allows them to ask questions about the accident and record your responses. Giving a recorded statement is risky because everything you say becomes evidence.
The adjuster might try to intimidate you into agreeing to the recorded statement. They might tell you it's a legal obligation or an essential part of the claim. Don't fall for their tricks. The law does not require it. You can politely decline if they ask for one.
You don't have to talk to the insurance company if they contact you. Hire an attorney immediately to represent you in your claim. An experienced attorney can communicate with the adjuster, so you don't have to worry about saying the wrong thing. 
What You Should Not Do After an Accident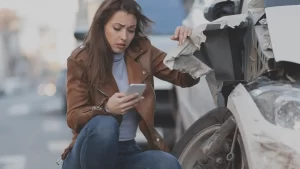 Although you might feel bad after an accident, especially if others get hurt, you should not apologize or admit fault. An insurer can use an apology as an admission of guilt. You are better off not saying anything to others involved in the accident or insurance companies. 
If the insurance adjuster requests a signed HIPAA form or other authorizations, you can deny them. Insurers don't need access to your medical records until they receive your demand letter, which is when you submit your proposed settlement with all the relevant information and evidence. Giving them access to your medical files could allow them to investigate your previous injuries and try to use them to argue you have a preexisting condition.
While social media is essential to many people's lives, you should stay offline until your claim is resolved. Insurers often monitor claimants' social media accounts to obtain evidence to prove claimants are not injured. For instance, an insurance company might use a photo of a claimant participating in a physical activity as proof that the claimant's injury is not as severe as they suggest. Instead of publicizing your life, avoid social media until your case ends.
Assistance from an Aggressive Lawyer is the Best Way to Scare an Insurance Adjuster
The best way to scare an insurance adjuster is to hire a dedicated personal injury lawyer from Goings Law Firm, LLC. Our attorneys know how to combat the insurance company's tactics and pursue the maximum compensation our clients deserve. 
You can count on us to fight for you. Call us at (803) 350-9230 for a free consultation if you sustained injuries in an accident someone else caused. Let us handle the claims process so you can focus on healing from your injuries. 
Read more: