COLUMBIA, S.C. – Goings Law Firm, an award-winning law firm specializing in catastrophic injury, wrongful death, workers' compensation, and beyond, is thrilled to announce that two of their lawyers have been recognized in the 2024 edition of Best Lawyers in America®. Based entirely on a stringent peer review process, The Best Lawyers in America® aims to highlight leading lawyers within their geographic region and legal practice area across the country.
With another distinction to its name, Goings Law Firm is honored to rank amongst this impressive roster of exceptional attorneys and further highlights the firm's commitment to excellence. Since 2016, both Robert F. Goings and Christian E. Boesl have received this honorable recognition. "It's an honor that other attorneys and clients have selected us for Best Lawyers in South Carolina in the area of Personal Injury Litigation, Insurance Litigation and Worker's Compensation," said Robert Goings. "We are passionate advocates for people who have been injured and proud of our reputation as one of the best," he continued.
Goings Law Firm
The Best Lawyers in America (2024 Edition)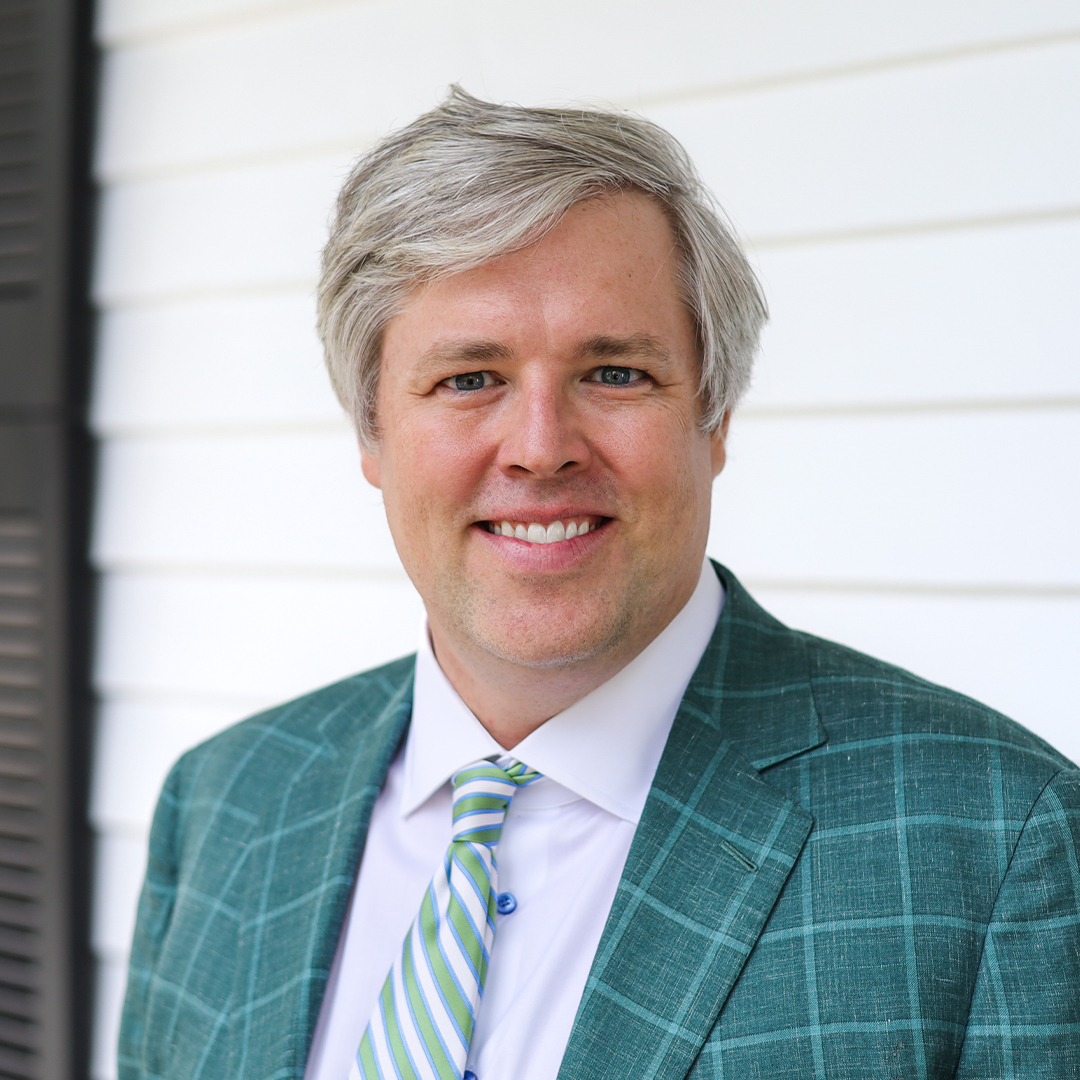 Robert F. Goings
Recognized since 2016
Litigation – Insurance
Personal Injury Litigation – Plaintiffs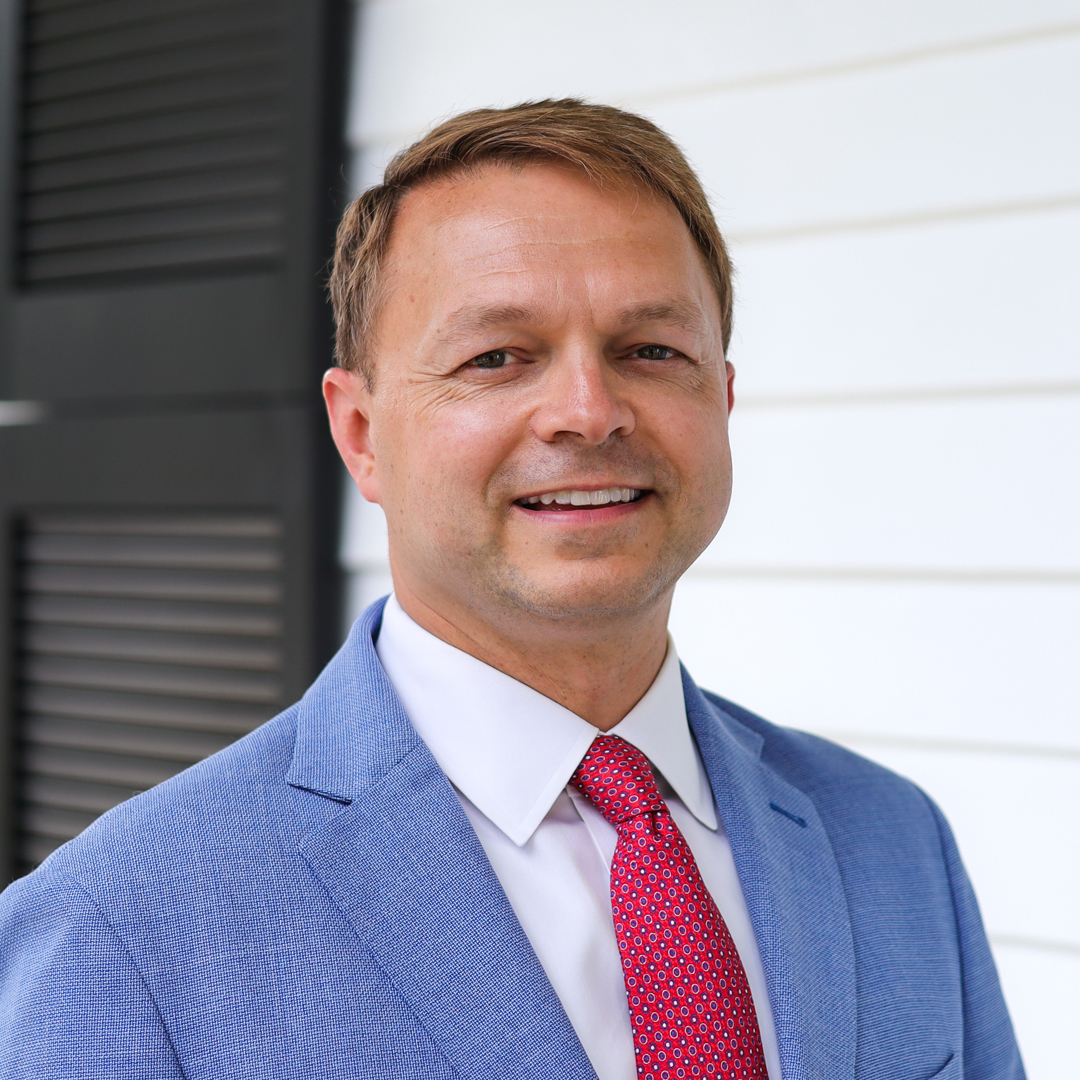 Christian E. Boesl
Recognized since 2016
Workers' Compensation Law – Claimants
Workers' Compensation Law – Employers
In addition to each lawyer receiving distinctions since 2016, Goings Law Firm also received the sought-after award of 'Best Law Firm' in the 2022 publication.
In addition to a report listing this year's roster of recognized lawyers, details regarding Robert and Christian's awards, biography, practice areas, and more can be accessed through the following links: