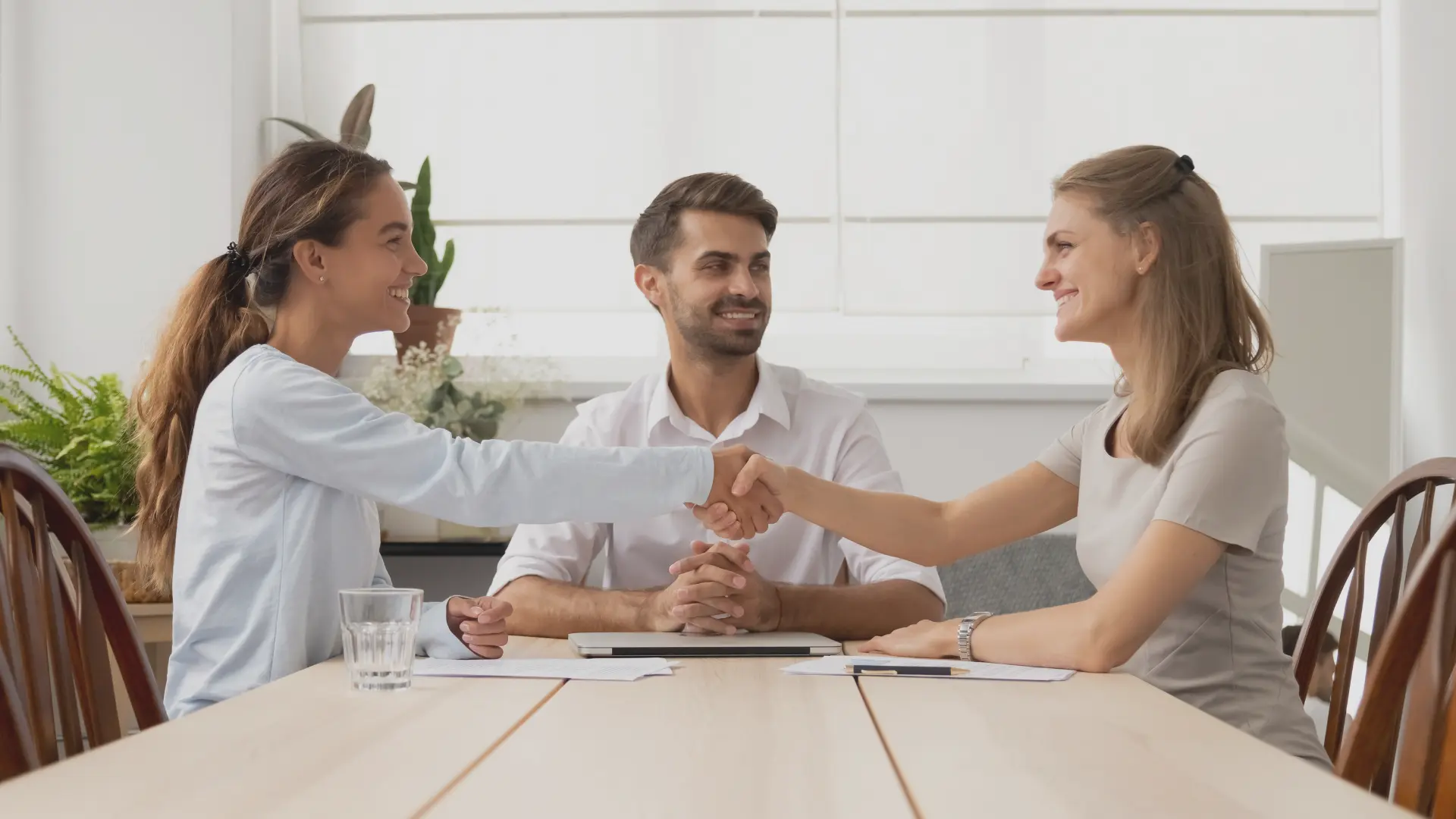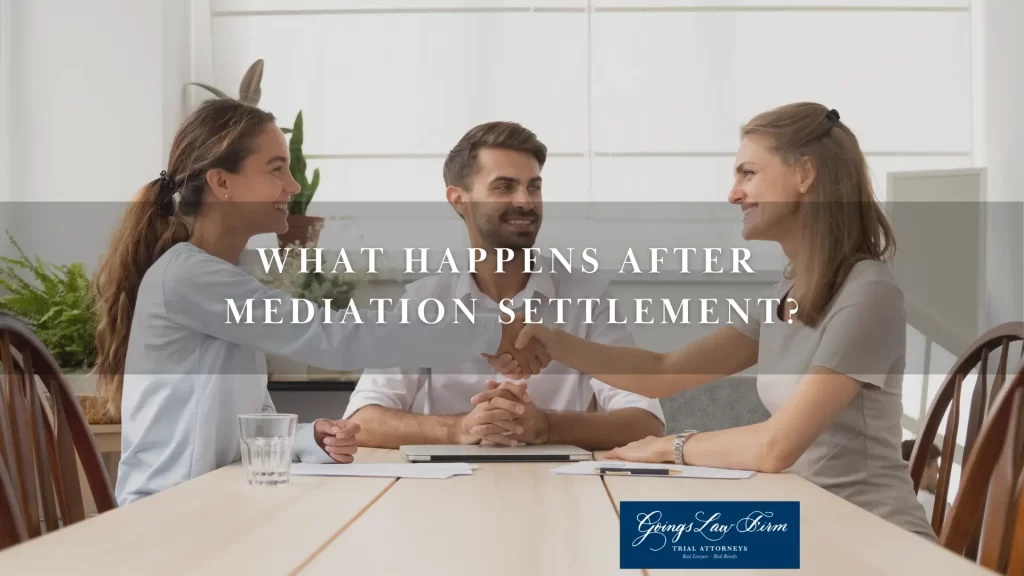 Mediation is a form of Alternative Dispute Resolution (ADR). ADR, specifically mediation, can be used in civil litigation to help the parties reach a settlement agreement and avoid going to court. Once a settlement is reached in mediation, several steps must be taken to ensure the settlement agreement is legally binding. This blog post will discuss the steps that follow a mediation settlement for a personal injury claim in South Carolina.
What Is Mediation?
Mediation is an informal dispute resolution process. A mediator facilitates negotiations between the parties in hopes of resolving their dispute. During mediation, both parties present opening statements and then go into separate rooms. The mediator moves between them, taking proposals and suggestions to each side and guiding them to reach an agreement that satisfies the needs of both parties.
The mediator is not a judge and can't make decisions for either party. They can only help the parties find common ground. Mediation usually costs less and takes less time than going to court. It often appeals to those wanting a quick claim resolution without a lengthy legal process.
Read more: How Mediation Works in Personal Injury Cases
What Happens After Mediation?
After agreeing to a mediation settlement, the parties formalize and sign a binding contract. Once finalized, each party usually receives a copy of the document. This document outlines the settlement terms.
All parties must sign the agreement. They must abide by it. If the agreement requires payments, all parties must make them on time. This avoids future disputes or costly litigation. Once fulfilled, the settlement terms close the case. No further court hearings or litigation will be necessary.
What Happens After Mediation Fails?
If mediation fails to bring the parties to a settlement, the claimant may proceed with their injury claim in court. The court process involves filing a complaint, working through the discovery process, and attending a trial. During this process, both parties will present evidence and make arguments supporting their position. After hearing from both parties, the judge or jury will decide on the case.
In many cases, the defendant will be liable for damages and must pay the plaintiff for their losses. Depending on the case's specific facts, these damages can range from medical bills and lost wages to punitive damages.
How Long After Mediation Can You Go to Court?
When it comes to personal injury cases in South Carolina, the amount of time that elapses between the completion of mediation and when a case can go to court depends on the specifics of the situation. If the parties do not settle during mediation and the mediator thinks another session may be beneficial, they may be advised to return to mediation. If the mediator or either party believes no further mediation will be useful, they could bring the dispute to court. The duration of this process varies depending on the complexity of the case and the speed of the court system.
Speak with a Columbia, SC, Personal Injury Lawyer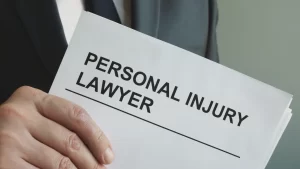 If you suffered injuries due to another party's negligence, contact an experienced Columbia, SC, personal injury lawyer. An attorney could review the details of your case, help you understand your options, provide insight into the chances of a successful mediation, and offer advice on how to proceed. If you go through mediation, your lawyer can help you prepare for the process and can provide legal representation throughout the negotiations. If mediation fails or you feel it is not the best option for you, a lawyer can help you prepare a strong case and represent you in court if necessary.
At Goings Law Firm, LLC, our Columbia, SC, personal injury lawyers are committed to helping accident victims recover the compensation they deserve. We possess extensive experience in representing victims of motor vehicle accidents, slips, falls, and other types of accidents caused by negligence. We dedicate ourselves to providing personalized service and offer aggressive advocacy for each of our clients.
To learn more about how we can help you, contact us by calling (803) 350-9230 for a free consultation.
Read more: