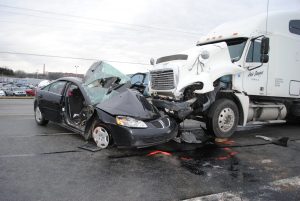 An experienced trucking accident attorney must be consulted following a collision that results in serious injuries. Negligent and reckless truck drivers are a threat on South Carolina's highway, particularly on the Interstates. Large trucks commonly haul heavy loads, the drivers are distracted, and the trucking companies force its drivers to complete demanding trips across the United States. The most common causes of trucking collisions are the following:
Distracted driving
Using the Phone While Driving
Driver fatigue
Lack of driver training
Unsecured cargo
Improper maintenance
Improper trailer connection
Speeding
Overloaded cargo
Drug/alcohol abuse
Failure to maintain proper distance
While distraction and fatigue top the list, there is a growing pattern of truck drivers operating their vehicle under the influence of drugs, especially drugs to assist in keeping drivers awake on the road such as methamphetaimes.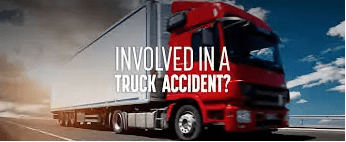 What to Do If You Were Involved in a Collision with a Truck or Commercial Vehicle?
Large medical bills, lost wages, loss of earning potential, surgeries, disability, permanent impairment—- this can be the reality following a trucking accident that involves a large commercial vehicle. In order to recover for your injuries, the law requires proof that the truck driver was negligent or careless in the operation and that a reasonable person would not have caused the collision. The negligence can also be rooted in improper maintenance, inadequate training, or a failure to monitor drug use, or failure to comply with customary safety standards. It is important that you contact an experience trucking accident attorney if you were involved in a collision with a truck or a large commercial vehicle.
The Goings Law Firm, LLC is dedicated to improving the safety of South Carolina's highways and ensuring that victims of trucking accidents are reasonably compensated for their injuries. If you or a loved one has been seriously injured by the a 18 wheeler, large truck, or a commercial vehicle, you need to contact the Goings Law Firm, LLC today at (803) 350-9230 for a free and confidential consultation. Attorney Robert Goings was voted the best in Columbia– the 2017 "Top Personal Injury Attorney" in Columbia, South Carolina by the Columbia Business Monthly. Let us put our experience to work for you today!