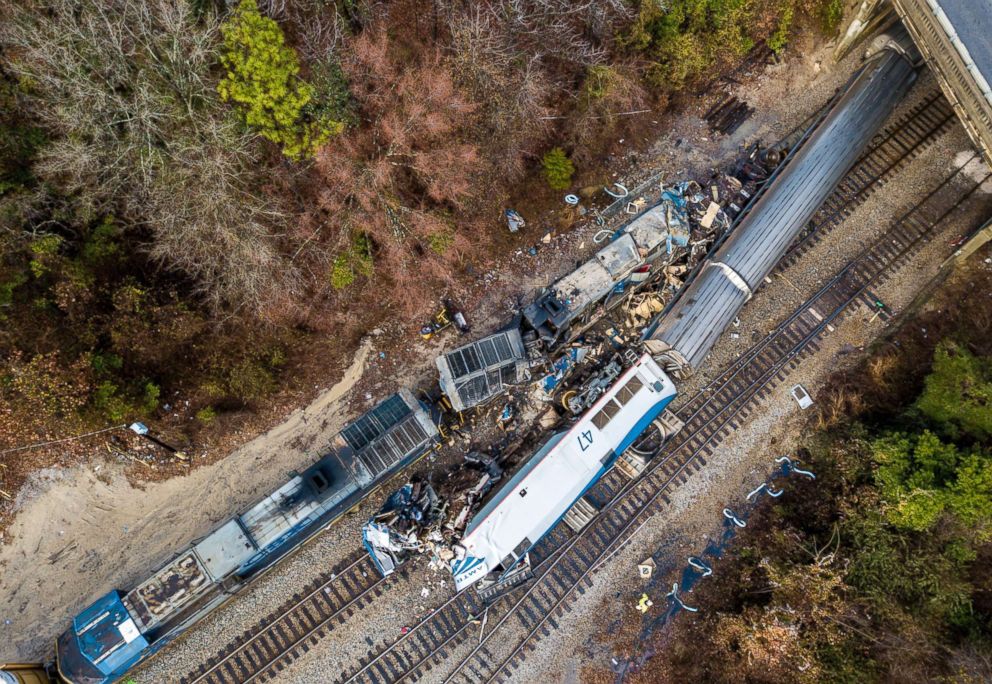 The train collision that occurred in Columbia on Feburary 4, 2018 was preventable.  It seems like negligent conduct is to blame for this tragic event
A train switch that was apparently locked in the wrong position is being blamed by federal investigators for a train collision early Sunday that killed two people and injured up to 116 others near Cayce.
Robert Sumwalt, chairman of the National Transportation Safety Board, said Sunday afternoon that there's no evidence of foul play, although the FBI is assisting in the investigation.
Sumwalt said the accident could have been avoided if a federal safety system, under consideration for years, had been in place. The system is supposed to slow down trains when a problem lies ahead on a track. He called the damage to the trains "catastrophic.''
Sumwalt made his remarks after an Amtrak train slammed into a stationary CSX freight train at 2:35 a.m. in Lexington County. An NTSB official declined to say if the accident was the fault of CSX, but noted that CSX is responsible for maintaining proper track position. CSX is the owner of the track but Amtrak uses the line.
If you or a loved one were injured in this train accident, call us today for a free consultation. We are Real Lawyers in Columbia. 803-350-9230