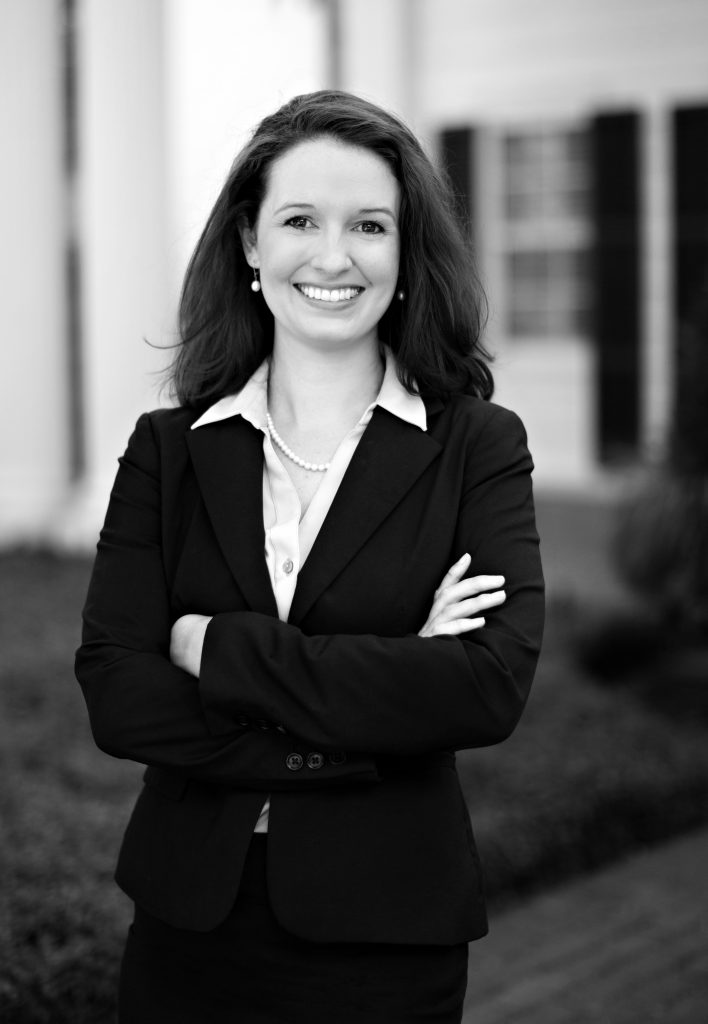 The Goings Law Firm is excited to announce that Jessica L. O'Neill  Gooding has joined the firm located at 914 Richland Street, Suite A-101, Columbia, S.C. 29201.  Jess is from Conway, South Carolina, but she has lived in Columbia since her freshman year at USC.  Jess stayed on at the University of South Carolina to earn her law degree, and she graduated magna cum laude in 2013.  While in Law School, Jess received many honors including being selected as member of the South Carolina Law Review, and the Order of the Coif and the Order of the Wig and Robe.
Jess comes to Goings Law Firm from Turner Padget in Columbia, where her practice focused on personal injury, premises liability, and employment litigation.   She has experience litigating in state and federal courts, as well as representing clients before numerous state agencies.
Jess is active in the South Carolina Bar's Young Lawyer Division, and she serves on the Cinderella Project Committee.  Jess is also on the Membership Committee for the South Carolina Women Lawyers Association and on the Editorial Board for the Richland County Bar Newsletter.
Jess brings a unique skill set and a bright personality to the team, and Goings Law Firm, LLC is thrilled to welcome her!