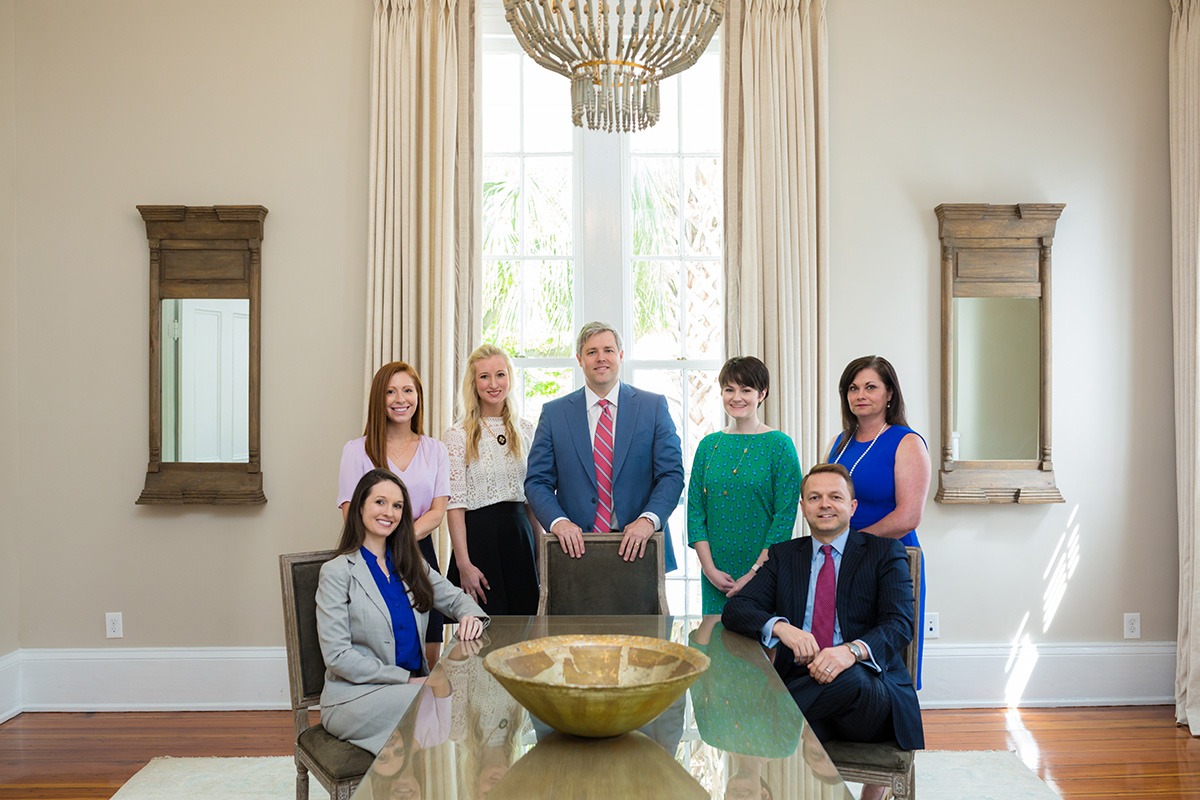 This Thanksgiving, our team is reminded of all of the wonderful blessings and people in our lives that we're thankful for each and every day. We're all exceptionally thankful to be able to do the work that we love in a community that we love. Our clients are a constant reminder of why we do what we do, and we're grateful to be able to serve them.
What else are we thankful for this Thanksgiving?
"I'm thankful for my family because without them, I wouldn't be able to do what I do each day at Goings Law Firm. I'm also thankful that I get to work with my friends everyday at the office." – Robert Goings
---
"I really am thankful for family and friends. I'm blessed with friends that I practice with, and family that I love and that loves to spend time together. I'm thankful for my new practice and the clients that I get to represent. They are good people who just find themselves in really bad predicaments, and it makes me want to work even harder for them." – Christian Boesl
---
"This Thanksgiving, I'm very thankful for community. This time last year, I had just become a mother, which is a wonderful but overwhelming experience. I am so thankful for the community of people who have stepped in and supported me through all the adjustments that come with becoming a parent, especially my Goings Law Firm family and other members of the bar. The grace and encouragement I've received from people in my professional world has made all the difference, and I'm thankful to be able to practice among such caring and heartening people." – Jessica Gooding
---
"I'm thankful for my family, friends, and a career that I love. As a recent cancer survivor, I'm especially grateful for my health, and a new perspective on just how many wonderful blessings exist in my life." – Catherine
---
"I'm extremely thankful for a job that allows me to truly help people in their time of need—I have the opportunity to interact with and get to know so many wonderful people on a daily basis. I'm thankful for my Goings Law Firm family that has made me feel so welcome in my move back to Columbia, and for the support of my family and friends." – Mallory
From our team to yours, we wish you a Happy Thanksgiving!