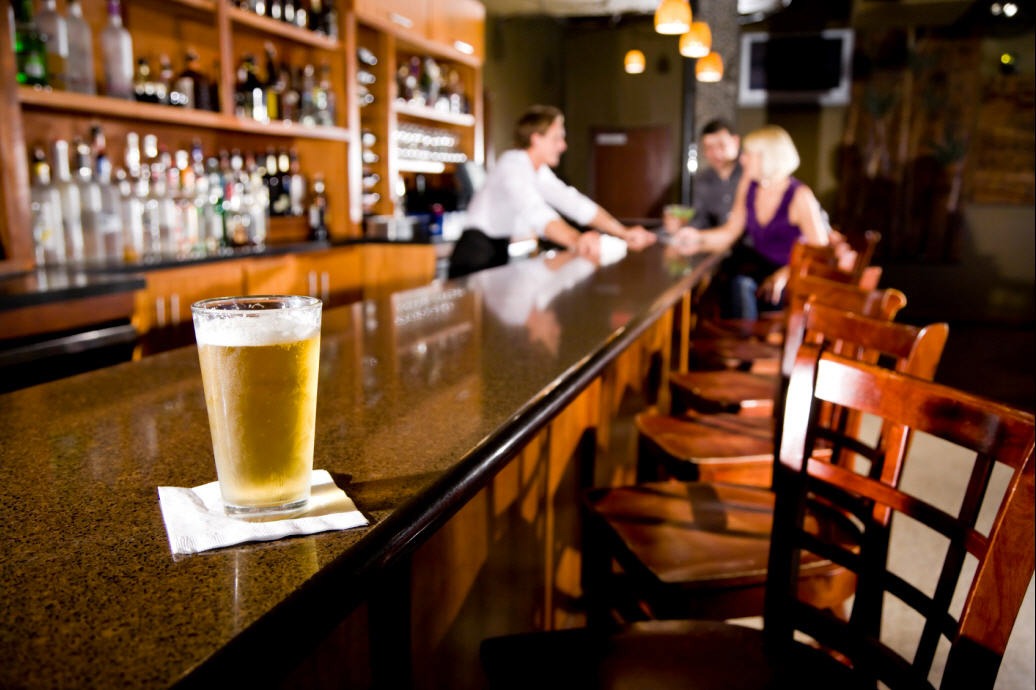 We often are asked by clients if they can sue a bar, restaurant, or business for over-serving a person that caused a drunk driving related accident.
The answer is "YES".
South Carolina does not have a statutory law known as a "dram stop statute" like many states have enacted governing civil liability for alcohol sales. Rather, through common law, the South Carolina Supreme Court has established legal precedent that allows injured victims to pursue recovery from alcohol-related accidents by creating a duty of care based on statutory laws that govern the sale of alcohol. For example, S.C. Code Ann. §61-4-580(1) prohibits the sale of alcohol persons under the age of 21 and S.C. Code Ann. § 61-4-580(2) prohibits the sale of the sale alcohol to an intoxicated person.
Most lawsuits filed against bars, taverns, and restaurants assert a theory of negligence that relate to selling alcohol to intoxicated persons. These lawsuits are based on the fact that it is illegal to sell alcohol to a patron if a server knows, or should have known, that the patron is intoxicated. Likewise, a convenience store may be liable if it sells beer to someone underage, and that underage person gets behind the wheel after drinking, causing a serious collision resulting in injury or death.
While South Carolina does not have a specific "dram shop" statute, in July 2017, a new law came into effect in that requires all bars and restaurants that serve alcohol past 5:00 p.m. to carry at least $1 million ($1,000,000) in liquor liability insurance. This statute amends current state alcohol licensing and permit laws by noting that businesses seeking a new permit or to renew an existing one will be affected by the law. The important consideration of this new law is to allow victims to recover due to liability caused by the wrongful serving, consumption, or use of alcoholic beverages. This is especially true because many drunk drivers do not have enough insurance coverage or personal assets that are collectable to pay for the serious harm. Often times, the only way to fully recover for the harm of a drunk driver is to bring a legal claim against the businesses that profit and promote this illegal behavior.
Attorneys that Sue Bars and Drinking Establishments in South Carolina
The Goings Law Firm is known in the legal community for successfully winning lawsuits against bars, restaurants, convenience stores, and drinking establishments. We seek justice against the businesses that profit and promote intoxicated behavior. If you or a family member have been injured or killed by a drunk driver in an automobile accident, call us to explore a legal action against the businesses that enabled that wrongful conduct. Contacting us today is important so that we can begin our investigation and gather critical evidence to help establish liability before it gets lost or destroyed. Contact the attorneys at the Goings Law Firm by calling us at (803) 350-9230 or through our contact page immediately for a FREE consultation.
---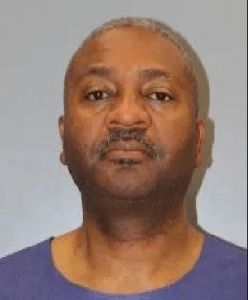 Kelvin Washington, an elected member of the Richland County Council, was arrested on Saturday, February 27 for driving under the influence. The charges were made in connection with a Hopkins, South Carolina auto accident. The accident occurred when Councilman Washington rear-ended another car at the corner of Bluff Road and Martin Luther King Boulevard in Hopkins, S.C. The South Carolina Highway Patrol reported that the accident happened around 7:45 P.M.
WIS News reports that Councilman Washington's vehicle was traveling at a high rate of speed when the accident occurred. After Councilman Washington hit the car, witnesses report the victim's vehicle slammed into a utility pole. The driver of the vehicle was a 22-year-old male, who was taken to the hospital in critical condition. He is currently still in ICU. There was also a passenger in the car. Troopers report the passenger is still in the hospital with minor injuries.
This is also not Councilman Washington's 1st encounter with the law. He recently just pled guilty in a Richland County Court to three counts of tax fraud. To read more about this story, click here.
Contact a Columbia Drunk Driving Accident Attorney
When public officials are elected, we trust them to uphold and follow the laws as regular citizens. When a public official violates that trust by driving drunk, we believe they should be held accountable to the fullest extent that the law allows. If you or a loved one has been injured or killed as the result of a drunk driver in South Carolina, then the Goings Law Firm, LLC is here for you. Call our Columbia office at (803) 350-9230.
Contact a Dram Shop and Alcohol Liability Lawyer in Columbia
While it is not clear in the facts of this case, sometimes in a drunk driving accident, the driver has been drinking at a public restaurant or bar. Restaurants, bars, nightclubs, and other establishments have a legal responsibility not to serve alcohol to patrons who may be intoxicated. In order to hold these businesses responsible, South Carolina has dram shop or social host liability statutes in place to allow the victims of drunk drivers to hold drinking establishments responsible for their negligence. Nevertheless, far too many bars and restaurants continue to over-serve patrons.
Contact the Columbia Legal Team at the Goings Law Firm, LLC Today!
Though nothing can undo the pain that you have already faced in a drunk driving accident, with the help of the Columbia legal team at the Goings Law Firm, LLC you may be able to secure compensation that will help you move forward. Our drunk driving accidents lawyers are ready to hear about your specific situation today. Contact our Columbia offices at (803) 350-9230.