Meet Chris Pascal, who has been working with Goings Law Firm this summer and will continue with us into the fall as he begins his 2L year at the University of South Carolina School of Law.
Chris attended undergraduate at Wofford University and he graduated  in May 2017. When he arrived at Wofford as a freshman in 2014, he decided to get involved in Wofford's Student Government and was elected as a Freshman Delegate. Chis went on to lead the Student Government as Student Body President during his time at Wofford (just like Robert Goings did!)
When Chris began his classes at the University of South Carolina School of Law, he didn't immediately jump into student government. However, at the encouragement of his friends, he decided to run for a Student Body Association position and was elected to the SBA as the Class Representative for the Class of 2020. He will begin his term this fall when he begins his 2L year.
"I'm really happy to be working for Robert and for Goings Law Firm," Chris said. "It's been a great experience, and I'm blessed to have it. I love seeing what it takes to be a successful attorney. You have to be hardworking and client driven. Goings Law Firm has taught me that you can be both principled and family oriented. Yes, it can be hard work and a lot of hours, but at the end of the day you still want to have your principles, your morals, and your beliefs."
Like Chris, both Robert Goings and Jess Gooding, attended the USC School of Law. Because of our firm's close ties with the University and because of our proximity to campus, we believe in being actively involved at the USC School of Law and try to do as many things with the school as we can. We are firmly invested in the futures of the law students there and want to do what we can to help further their education and their experience.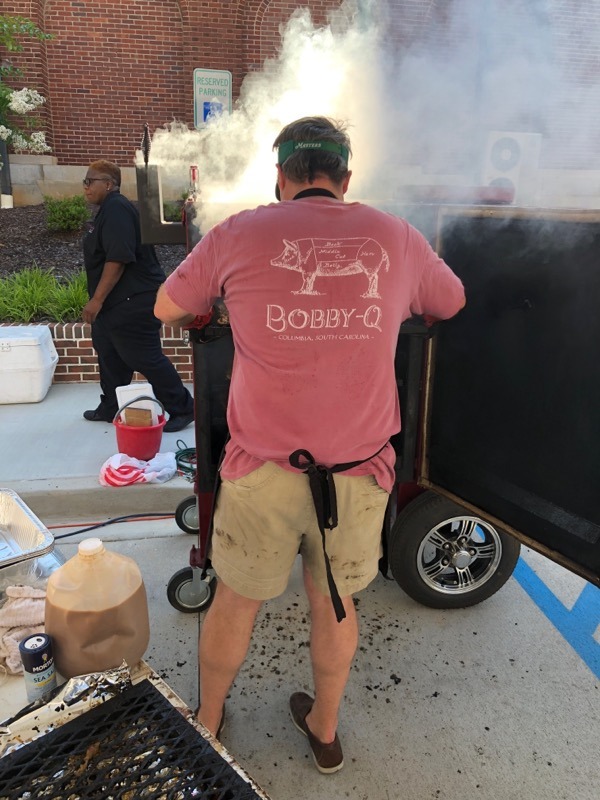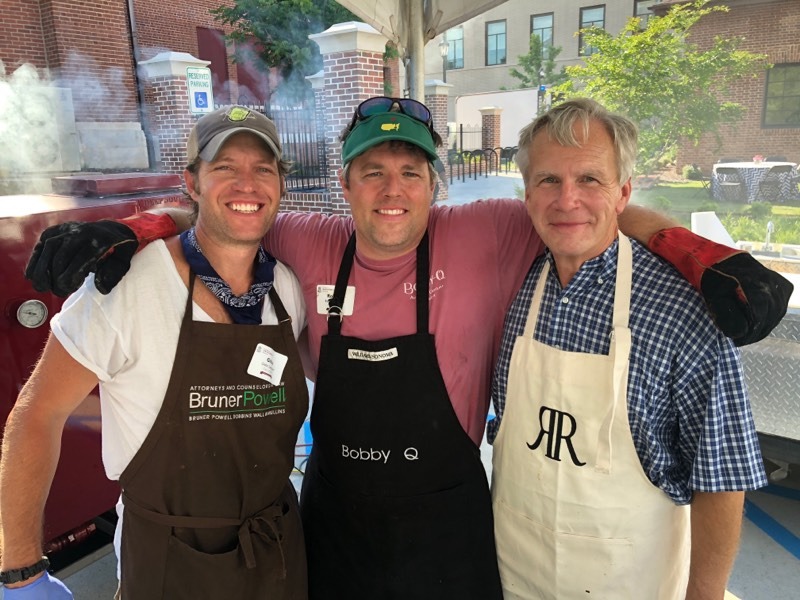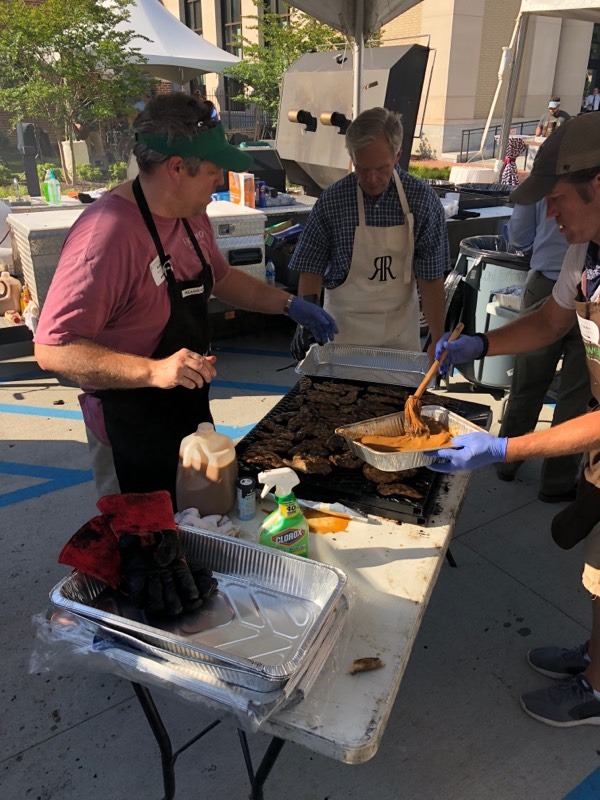 "Everyone here is very involved," Chris said. "They have spoken to our entire graduating class, they help put on the Alumni and Student BBQ every June, and they participate in the On Campus Interviews each year. Goings Law Firm shows that even small firms can have a big presence on campus."
As the summer begins to wind down and students begin making their way back to campus, we want to wish everyone at the USC School of Law a good school year. We look forward to seeing the new class and the returning students around campus!