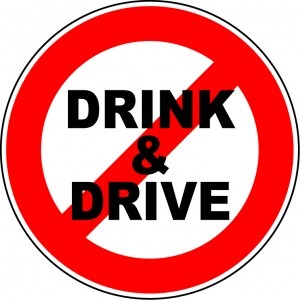 South Carolina is the third deadliest state in the nation when it comes to drunk driving deaths, according to a study by 24-7 Wall Street. The study shows that nearly 360 people were killed by drunk drivers in the state in 2012. South Carolina also ranked 20th in the country for DUI arrests, at 17,906 in 2012.  Many of the intoxicated drivers were minors, with 2.8 underage deaths related to DUI accidents per 100,000.  This ratio makes South Carolina rank the 6th highest in minor related drunk driving fatalities.
Fortunately, there was a declined in the number of car accident related fatalities in South Carolina in 2013.  The South Carolina Department of Public Safety noted 229 fatal car accidents in 2013.  To date in 2014, there as been already 217 fatal auto accidents, and if this trend continues this year the number of fatal accident may exceed 2012. However, this year, the State of South Carolina recently enacted a law, called "Emma's Law", designed to toughen DUI punishment.  Emma's Law establishes the use of an interlock device for convictions of certain DUI related offenses.
If you or someone you know has been injured in a car accident with someone that was driving under the influence you may be entitled to significant compensation, including an award of punitive damages against the at-fault driver to help punish for the reckless nature of driving while intoxicated.  Contact the Car Accident Attorneys at the Goings Law Firm, LLC at (803) 350-9230 today to see if we can help you.