ROBERT GOINGS IS THE ONLY PERSONAL INJURY ATTORNEY IN COLUMBIA AND MIDLANDS RATED IN THE SOUTH CAROLINA SUPER LAWYERS TOP 25
This year, Robert F. Goings of the Goings Law Firm, LLC was named to the 2021 South Carolina Top 25 of all attorney in South Carolina by Super Lawyers.  This list includes the best attorneys in South Carolina.  Robert F. Goings is the only attorney that practices in the area of personal injury law from Columbia or the Midlands area of South Carolina named to this highly selective and exclusive list of attorneys.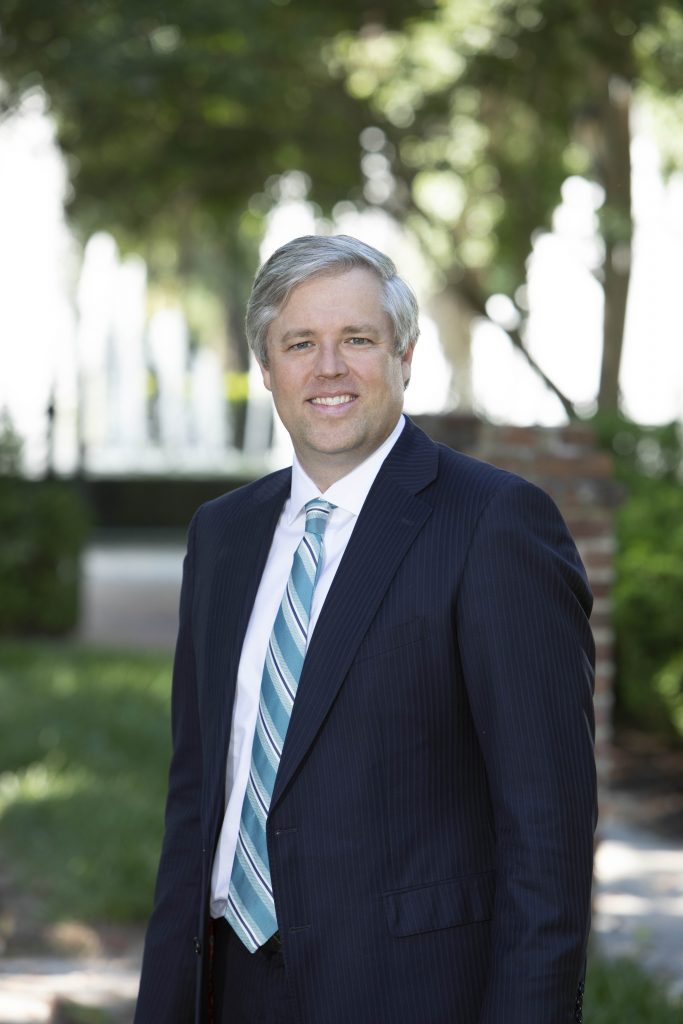 In order to be selected this list of top 25 attorneys, other attorneys that have been invited to Super Lawyer in South Carolina rank the best attorneys statewide for all practice areas.  Robert was selected to the Super Lawyer Top 25 best attorney list based on nominations from other lawyers, peer review and result research, and Blue Ribbon review process.  This includes peer recognition and professional achievements based on his verdicts and settlements, experience, and honors and awards within the legal profession.  For Robert to be the only personal injury attorney from Columbia or the Midlands area of South Carolina is a true testament to the level of quality and skill that you receive when you hire the Goings Law Firm, LLC.  It is important to hire the best and most experienced personal injury attorney if you have been involved in a serious personal injury or if a family member or loved one has died due to the negligence of others. It is important to hire a top rated personal injury attorney that is respected both in and outside the courtroom.  He has been selected to Super Lawyers continuously from 2017 – 2021, and before that he was named a Rising Stars from 2013 – 2016.  Click here to  view Robert's profile on Super Lawyers.
When considering an attorney for your legal needs, we believe it is important to review the Top 25 list complied by Super Lawyers. Click here to view the complete list of Top 25 Super Lawyers in South Carolina for 2021: https://www.superlawyers.com/south-carolina/toplists/top-25-2021-south-carolina-super-lawyers/eb1daa7f2b5068f7127382b1eae924b7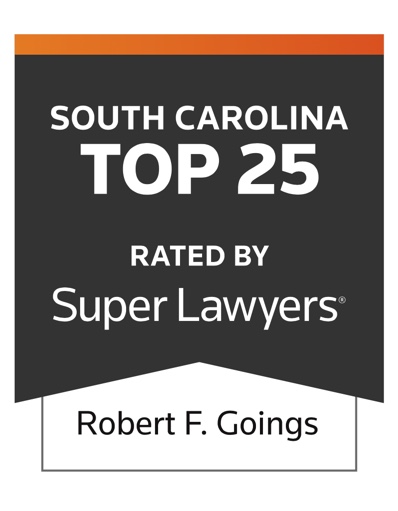 <