Lexington Car Crash Has Fatal Result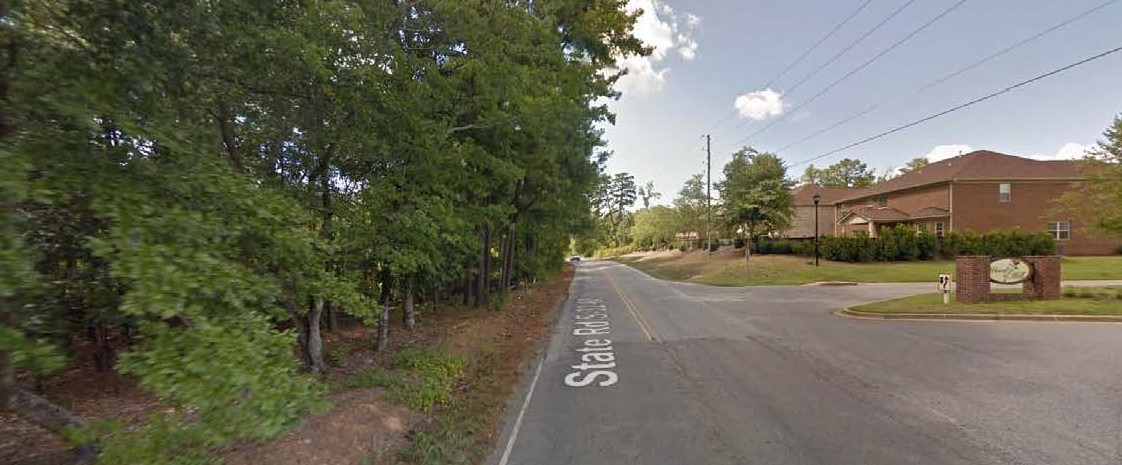 Lexington County authorities have reported that Kathryn B. Ellison was killed in a car crash on Sunday. She was traveling on Corley Mill Road mid-day when her vehicle left the road and crashed into a tree. Two children in the back seat survived the crash but were taken to the hospital to be treated for personal injuries.
The personal injury attorneys at the Goings Law Firm, LLC understand how devastating it is to lose a friend or family member in a car accident. Our thoughts and prayers are with the children involved, as well as with Ms. Ellison's family.
<