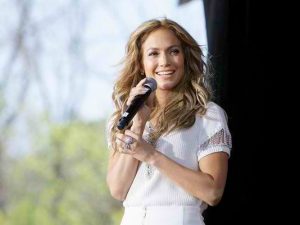 On September 29, actresses Leah Remini and Jennifer Lopez were hit by a drunk driver while driving along Pacific Coast Highway in California. The two celebrities were stopped at a red light when a small pick-up truck hit them from behind and then sped off. They called police and provided a description of the car. Authorities located and apprehend the driver shortly after the incident. The driver of the pick-up truck was under the influence and arrested for DUI and hit-and-run.
Lopez and Remini had two children with them in the back seat of the car. Thankfully, in this case, no one was injured. Yet, oftentimes injuries resulting from accidents caused by drunk drivers can be very severe and oftentimes can even result in wrongful death. Further, this case is an example that anyone can be the victim of an accident caused by a drunk driver.
If you have been injured in an auto accident, our legal team at the Goings Law Firm, LLC, believes that you may be owed financial compensation. To find out how we may be able to help you take action in order to get the compensation you are seeking, call (803) 350-9230 today.