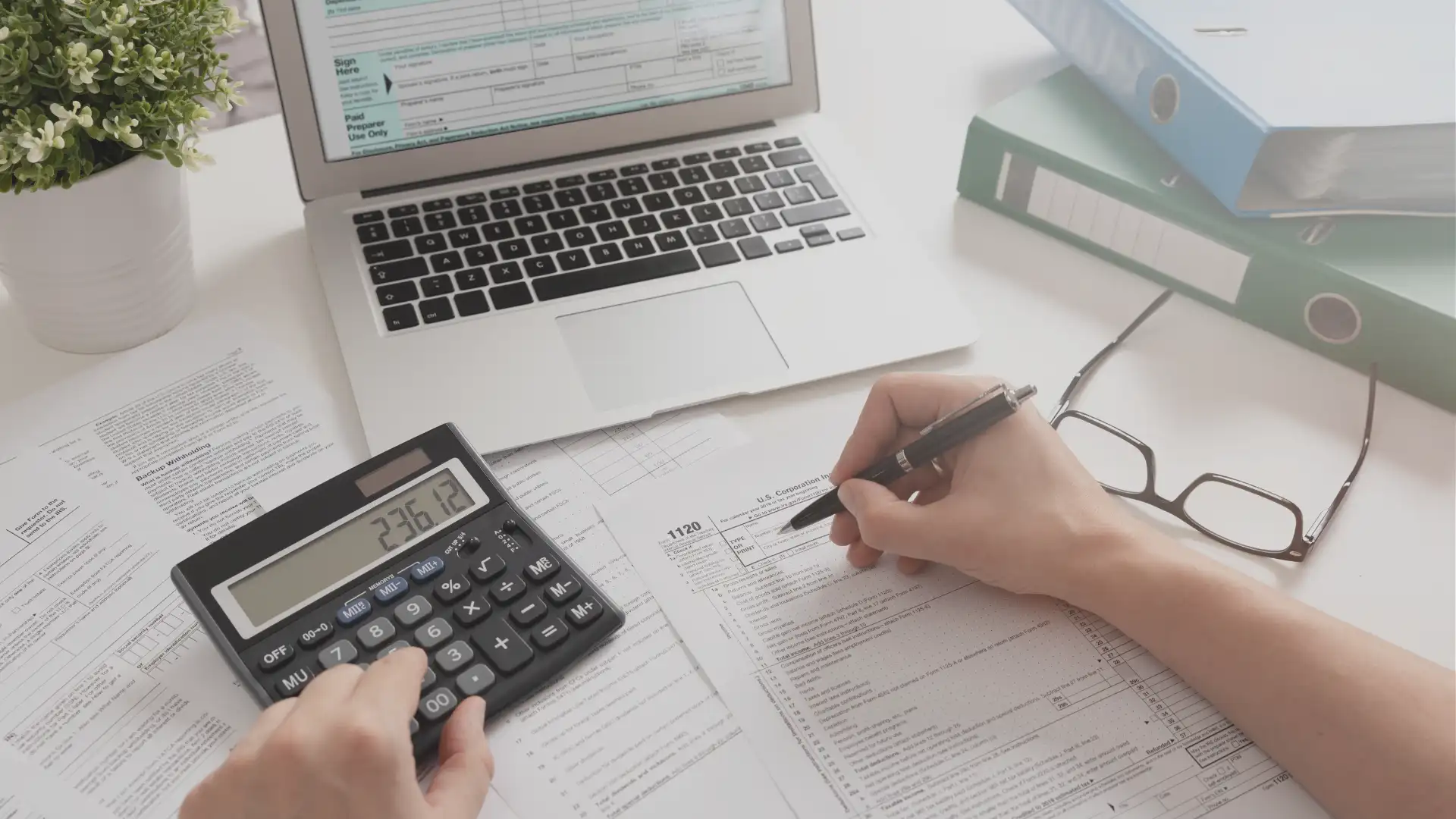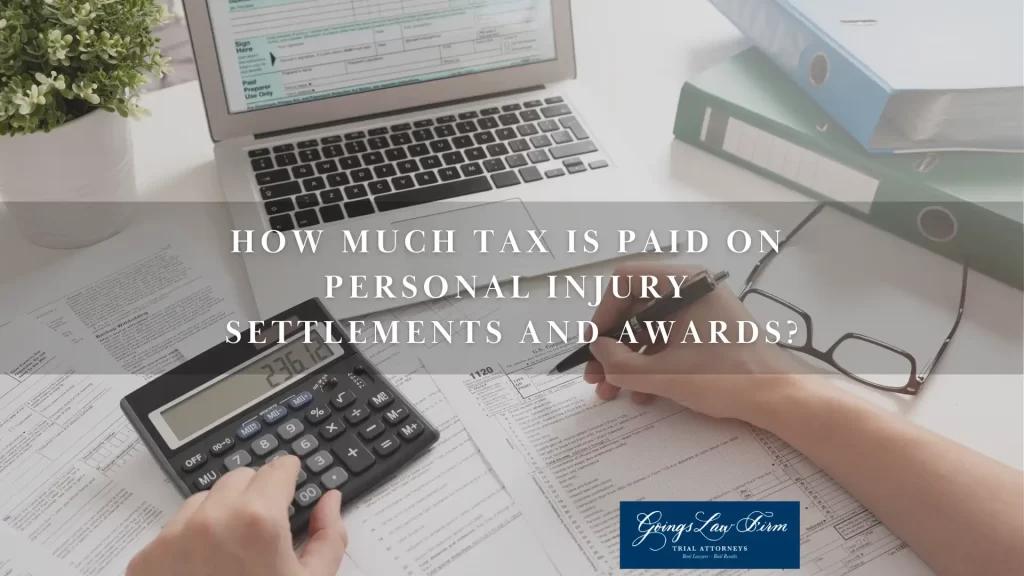 Individuals who suffered a personal injury due to the negligence of another party might be eligible to receive a settlement to compensate them for their losses. However, when you receive a personal injury settlement or award, it's important to know the potential tax implications. While most types of personal injury compensation are tax-exempt, some parts of a settlement may be taxable.
This blog post will explore the tax implications associated with personal injury settlements and awards.
How Are Personal Injury Settlements Taxed in South Carolina?
In South Carolina, personal injury settlements are mostly tax-free. This means you won't have to worry about paying taxes on most of the settlement amount you receive for your injury. However, there are some exceptions. In particular, if you received a settlement that includes punitive damages, then you will be responsible for taxes on that portion of the settlement.
What Parts of a Settlement Are Taxable in South Carolina?
When you receive money from a settlement in South Carolina, the taxation of the compensation depends on the type of compensation included in the settlement. Generally, money for physical injury, or compensatory damages, is not taxable, but other types may be subject to taxation.
While compensatory damages are intended to compensate an injured victim, punitive damages are awarded to punish the defendant and discourage similar behavior in the future. These damages are not considered compensation and are taxable in South Carolina and federally.
It is important to note that every case is different, so consult with an experienced personal injury lawyer in Columbia, SC, to determine the tax implications of your particular settlement.
Types of Compensation Available in a Personal Injury Claim
When it comes to personal injury cases, the types of compensation available can vary significantly from case to case. Generally, a settlement is meant to compensate a plaintiff for both physical and emotional suffering incurred due to another person's negligence. Below are some of the most common types of compensation available in a personal injury claim.
Medical expenses: This includes all past, present, and future medical costs related to your injury, such as doctor's visits, hospital bills, prescription medications, physical therapy, and any other costs associated with your care.
Pain and suffering: This money is intended to compensate you for physical pain, emotional suffering, or mental anguish caused by the accident.
Lost wages: If your injury prevented you from working, you might be eligible for lost wages. This includes the wages you would have earned during the period you were unable to work.
Property damage: If the accident resulted in any damage to your personal property, such as a car or electronic device, you may be able to receive compensation for these losses.
Loss of enjoyment of life: If your injury significantly impacts your ability to do activities you enjoyed before the accident, such as hobbies or sports, you may be able to receive compensation for this loss.
Punitive damages: In some cases, the court might award punitive damages in addition to the other forms of compensation. Punitive damages are designed to punish the defendant for their reckless or intentional behavior that led to the injury.
How a Personal Injury Lawyer Can Help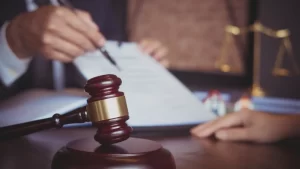 A personal injury lawyer can be a great asset when pursuing a settlement after an injury. Personal injury lawyers are experienced in navigating the complexities of the legal system and can fight for the compensation you may be entitled to. They can also assist with determining the tax implications of your settlement and guide you in the best way to protect your financial interests.
Personal Injury Attorneys in Columbia, SC
At Goings Law Firm, LLC, we understand how difficult the process of seeking justice for a personal injury claim can be. We provide experienced, compassionate legal guidance for those injured due to someone else's negligence or wrongdoing. Our team of experienced Columbia personal injury attorneys has the knowledge and experience to pursue the maximum amount of compensation for your accident-related injuries and losses. We understand how overwhelming the legal process can be and are dedicated to making sure that our clients understand their rights and are given every opportunity to get the best possible outcome for their case.
If you were injured due to another person's negligence, contact Goings Law Firm, LLC today at (803) 350-9230 to learn more about how we can help you through a free legal consultation.