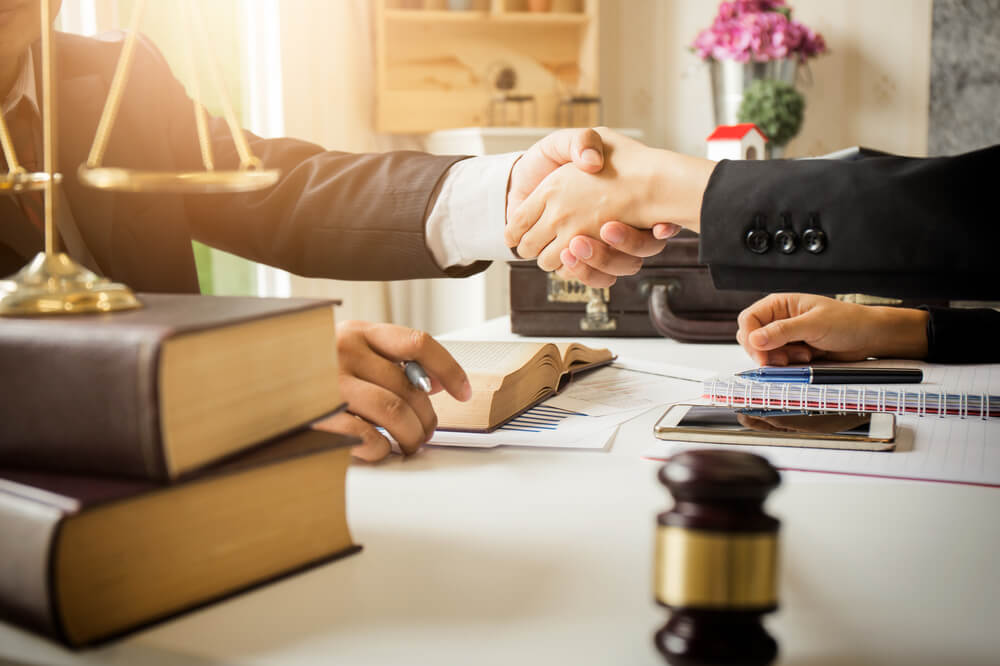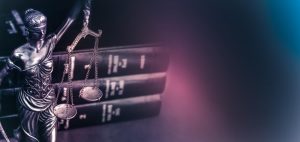 One of the most common questions we get as a law firm is, "what is the value of my case?" Indeed, the value of a case is important, but understanding how settlement money gets distributed can be vital. Yet not many people think to ask how settlements are paid out. Arriving at a million-dollar settlement sounds like a win unless that money gets distributed to everyone but you.
At Goings Law Firm, LLC, we want to give you transparent information about how personal injury settlements get paid. Our legal team believes this is valuable information all accident victims should understand before moving forward with a personal injury case.
Compensation for Personal Injury Claims
Unfortunately, there is no magic formula or online calculator that can place an accurate value on your case. It takes a complete evaluation of your circumstances to tabulate the value of your claim. However, in general, most people injured by the actions or inactions of others can seek compensation for the following:
Medical expenses
Lost wages
Loss of earning capacity
Property damage
Mental anguish
Pain and suffering
An attorney can review the specific circumstances of your situation and give you a clearer picture of the worth of your claim. This calculation provides the basis of the compensation your attorney will be fighting for, either at the negotiating table or in court.
The Pay Out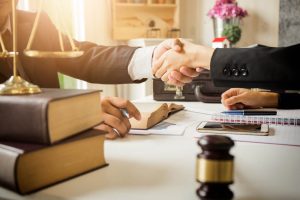 Reaching a successful settlement agreement isn't necessarily the end of the road. You don't walk away from the negotiating table with a check in hand and take it to the bank. The insurance company will send a check for the settlement amount to your attorney. They'll deposit the check and pay the appropriate parties before you get your money.
Settlements are paid in stages.
Unpaid Liens – Before you can take home your settlement, all liens must be satisfied. A lien is any money you owe a health insurer, medical provider, or loan company. Did you receive emergency care after an accident? The hospital can file a lien in the county where services are rendered. When a settlement is reached, the hospital has a right to be paid out of the settlement. This scenario is one example of an unpaid lien.
Costs Associated with Your Case – Any money that the attorney has paid out on your behalf during the course of the claim will be reimbursed from the settlement proceeds. This could be court costs, copying costs from medical providers for your records, etc.
Attorney Fees – Next, your attorney will be entitled to a portion of the settlement award. An attorney should be upfront about their fees, and your lawyer's fee should be outlined in the fee agreement you signed. Some attorneys charge hourly rates, and you may need to pay a retainer up-front to secure their representation. Other attorneys operate on a contingency basis, meaning you owe nothing upfront. Your attorney will earn a percentage of your settlement and be paid when your case is settled or won.
Client Compensation – Once all liens are settled, costs repaid, and your attorney fees are paid, you will receive the remainder of the settlement amount. As you can see, how much money you ultimately pocket can depend on several factors. If you have concerns about your take-home compensation, talk with an experienced attorney about the personal injury claim process and what you can expect from a settlement.
The Question of Taxes
Another settlement concern revolves around the question of taxes. If you are awarded money in a personal injury case, do you owe a portion of that money to the government? On a federal level, the answer is generally no. The federal tax code is based on a person's gross income. Settlements and verdicts from personal injury cases do not fall under the umbrella of what is considered gross income. Therefore, you generally won't have to pay federal income tax on the money you earn from your personal injury case.
However, there are sometimes exceptions to the rule. Most personal injury claims seek to recover economic and non-economic damages. These are money meant to compensate an injured person for their financial losses, tangible ones like medical bills, and intangible losses like pain and suffering. There is a third tier of damages known as "punitive damages." Punitive damages do not compensate you for a financial loss. Punitive damages are a punishment levied against a wrongdoer in cases of reckless, willful, or wanton conduct. While rare, punitive damages can be awarded to an injured accident victim in extreme circumstances.
The IRS does have the power to tax punitive damages, meaning there are situations where you may also end up owing a portion of your settlement to the government.
Talk to an Experienced South Carolina Personal Injury Attorney Today
Involved in an accident that wasn't your fault? Talk to a skilled South Carolina personal injury attorney about your case today. At Goings Law Firm, LLC, we want to help you recover the compensation you deserve. Call our office at (803) 350-9230 to set up a free consultation.