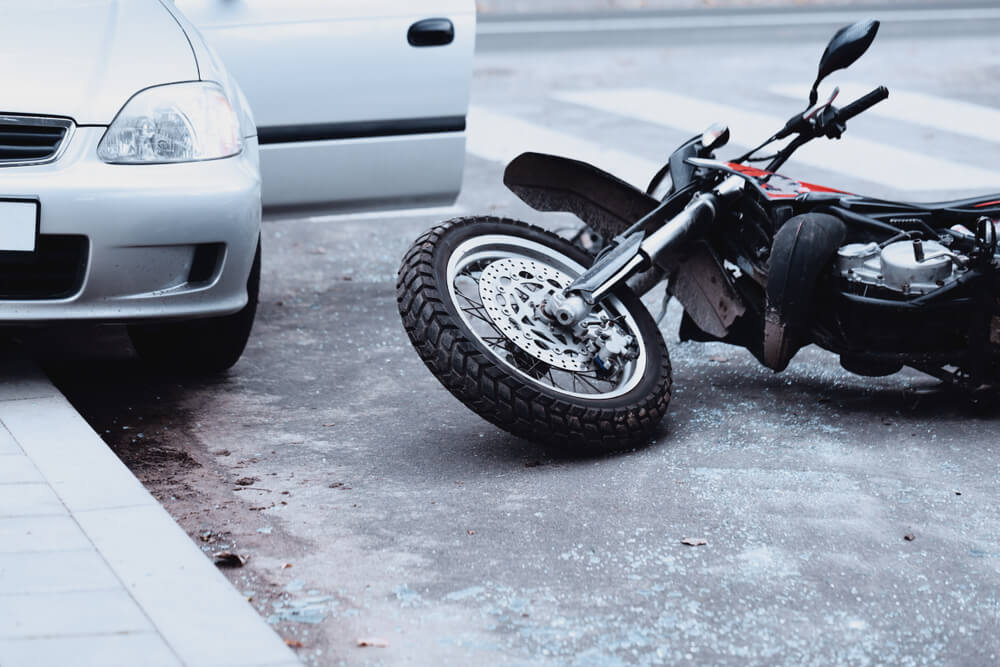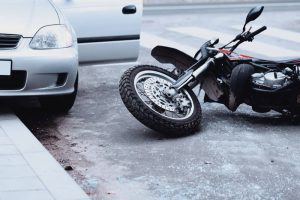 Riding a motorcycle can be an exhilarating experience that gives the rider a great sense of freedom out on the open road. No matter how great an experience you have on a bike, you're unfortunately not alone on highways and city streets. Sadly, in the year 2019, there were 123 motorcycle fatalities on South Carolina roadways.
With their smaller size as compared to passenger vehicles and trucks, motorcycles are inherently less visible in traffic. Lower visibility can lead to accidents when drivers on the road are not aware of the motorcycles near their vehicles. However, there are specific things you can do to prevent a motorcycle accident from occurring.
If You've Been Drinking, Get a Safe Ride Home
Alcohol and motor vehicles never mix, and this is especially true for motorcycles. Consuming alcohol can lead to impaired vision, slower reaction times, and even drowsiness. This puts the rider in a dangerous situation that is never worth it.
If you've been drinking, it's critical that you get a safe ride home. Leave your bike parked in a secure spot and come back for it in the morning. The cost of taking a taxi or rideshare is nothing when your safety and even your life are on the line.
Ride Defensively
When you ride a motorcycle, you don't have the benefit of a strong steel cage protecting you, as passenger vehicles have. This means the stakes are higher for you in the event of an accident because your body is more exposed. When you ride defensively, you are giving yourself the best shot at getting to your destination safely.
"Riding defensively" refers to operating your bike with a focus on maintaining awareness of your surroundings. Defensive riding also includes predicting hazards and putting as much space between them and you as possible. This includes staying out of other vehicles' blind spots, leaving a buffer between your bike and commercial trucks, and avoiding any sudden maneuvers.
Wear High-Visibility Gear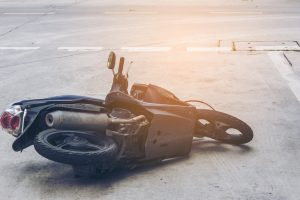 Your aesthetic and style when riding a motorcycle can be a deeply personal choice. However, there are certain facts about visibility that are impossible to ignore. For example, no matter how much a rider may prefer to ride a black motorcycle with all-black gear, this can make the rider nearly invisible to drivers in certain night-time situations.
In contrast, wearing reflective or "hi-viz" gear is an easy way to significantly increase your visibility to drivers. This can include wearing a hi-viz vest or helmet since these cover two areas that will be the most visible in many traffic conditions. Two of the most common colors for hi-viz gear are neon yellow and neon orange because of their brightness and association with safety equipment.
Stay on Top of Bike Maintenance
Your motorcycle needs regular routine maintenance, just like any other complex mechanical machine. This includes components such as belts, oil, fluids, and lights. When these are in good working order, you are setting yourself up for a safe and pleasant ride.
This is especially true in the case of brakes and tires. These should be checked before each ride. For brakes, be sure to check the front and rear both visually and by testing them for function and feedback. For tires, visually check their condition and level of tread, as well as measure air pressure.
Avoid Riding in Inclement Weather
It's obvious that a motorcycle has two fewer wheels than a passenger vehicle. When the weather turns poor, this puts the rider at a strong disadvantage on the road. This is particularly true in strong wind, rain, ice, and snow.
It doesn't matter how much experience you have on two wheels. The forces of nature can strike unexpectedly and suddenly, shifting from approaching storm clouds to gale-force winds faster than you may anticipate. If the weather forecast calls for inclement weather, your best option is to wait until it has passed or to choose another transportation option.
Contact Goings Law Firm, LLC Today
If you've been injured in a motorcycle accident in South Carolina that was not your fault, you may be entitled to receive compensation. You should not have to be financially responsible for someone else's mistake. You need to speak with an experienced personal injury attorney as soon as possible.
Call us today at (803) 350-9230 to speak with an experienced Columbia motorcycle accident attorney from the Goings Law Firm, LLC legal team. Our attorneys are ready to schedule a free consultation with you. Let us guide you through this difficult time so you can focus on moving forward with your life.