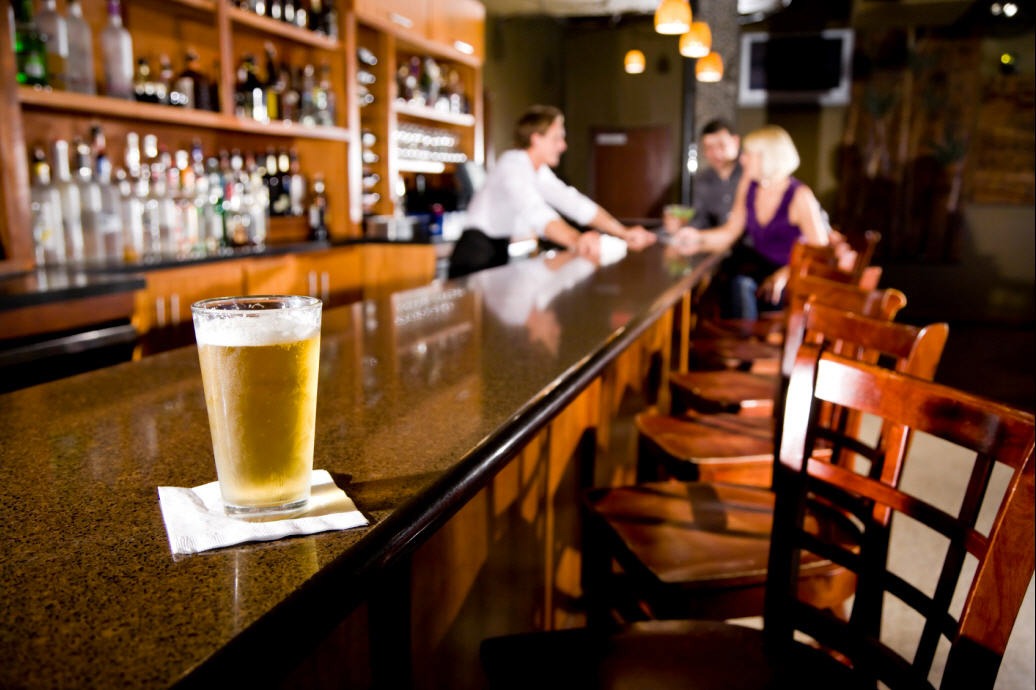 We often are asked by clients if they can sue a bar, restaurant, or business for over-serving a person that caused a drunk driving related accident.
The answer is "YES".
South Carolina does not have a statutory law known as a "dram stop statute" like many states have enacted governing civil liability for alcohol sales. Rather, through common law, the South Carolina Supreme Court has established legal precedent that allows injured victims to pursue recovery from alcohol-related accidents by creating a duty of care based on statutory laws that govern the sale of alcohol. For example, S.C. Code Ann. §61-4-580(1) prohibits the sale of alcohol persons under the age of 21 and S.C. Code Ann. § 61-4-580(2) prohibits the sale of the sale alcohol to an intoxicated person.
Most lawsuits filed against bars, taverns, and restaurants assert a theory of negligence that relate to selling alcohol to intoxicated persons. These lawsuits are based on the fact that it is illegal to sell alcohol to a patron if a server knows, or should have known, that the patron is intoxicated. Likewise, a convenience store may be liable if it sells beer to someone underage, and that underage person gets behind the wheel after drinking, causing a serious collision resulting in injury or death.
While South Carolina does not have a specific "dram shop" statute, in July 2017, a new law came into effect in that requires all bars and restaurants that serve alcohol past 5:00 p.m. to carry at least $1 million ($1,000,000) in liquor liability insurance. This statute amends current state alcohol licensing and permit laws by noting that businesses seeking a new permit or to renew an existing one will be affected by the law. The important consideration of this new law is to allow victims to recover due to liability caused by the wrongful serving, consumption, or use of alcoholic beverages. This is especially true because many drunk drivers do not have enough insurance coverage or personal assets that are collectable to pay for the serious harm. Often times, the only way to fully recover for the harm of a drunk driver is to bring a legal claim against the businesses that profit and promote this illegal behavior.
Attorneys that Sue Bars and Drinking Establishments in South Carolina
The Goings Law Firm is known in the legal community for successfully winning lawsuits against bars, restaurants, convenience stores, and drinking establishments. We seek justice against the businesses that profit and promote intoxicated behavior. If you or a family member have been injured or killed by a drunk driver in an automobile accident, call us to explore a legal action against the businesses that enabled that wrongful conduct. Contacting us today is important so that we can begin our investigation and gather critical evidence to help establish liability before it gets lost or destroyed. Contact the attorneys at the Goings Law Firm by calling us at (803) 350-9230 or through our contact page immediately for a FREE consultation.