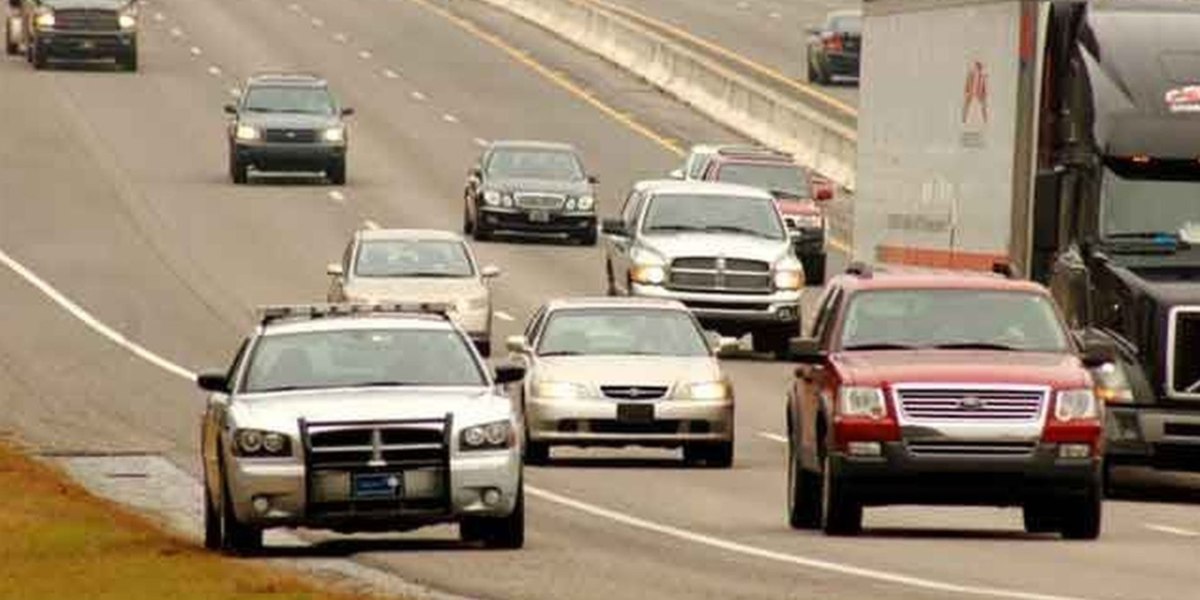 In a new study conducted by QuoteWizard, Columbia has been ranked among cities with the highest rate of car crashes.
This is a fact that our firm already knew to be true. In 2017,more than 40,000 people nationwide died in car crashes. And that number is on the rise, with a six percent increase in traffic deaths since 2015. No matter what part of the country you live in, being on the road is always a risk. But driving is apparently more dangerous in some places than others. QuoteWizard analyzed self-reported driving infractions data from site users, which includes accidents. These rankings account for more than one million data points on accidents from 2017.
Cities ranked 'most accident-prone' have the highest rate of accidents per driver. "Car crashes are, sadly, all too common across the country. But crash rates vary quite a bit from city to city. Whether it's distracted driving, lousy roads, bad drivers, or a combination of all three, drivers in some cities seem to crash more often than others," says Adam Johnson, QuoteWizard content manager. "QuoteWizard analyzed over a million datapoints on drivers in America to find out where people are getting into accidents at the highest rates."
From the most accidents to the least, these are the 25 most car accident-prone cities in the US:
Columbus, OH
St. Louis, MO
Los Angeles, CA
Sacramento, CA
New Orleans, LA
Charlotte, SC
Columbia, SC
Washington DC
Baltimore, MD
Greenville, SC
The study reveals that Charlotte, NC, Columbia, SC, and Greenville, SC all rank in the top 10 most car accident prone cities in the country. If you or a loved one has been injured in a car collision, please contact our firm immediately. We have the ability to ensure that you receive all the compensation that you are entitled under the law. We hold reckless drivers, and their insurance companies accountable. For a free consultation, call us today at (803) 350-9230.