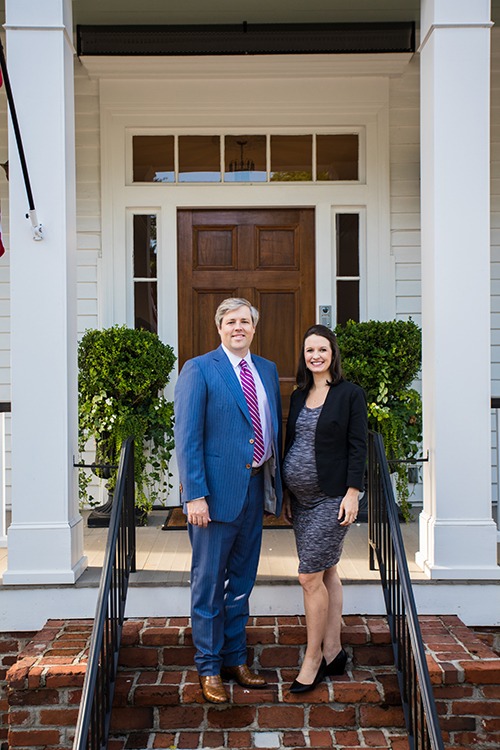 Robert was recognized as Legal Elite under Personal Injury Law and Consumer Products/Retail. He received the most votes for Personal Injury Law and was nominated by his peers in Columbia as the Top Personal Injury Lawyer in the Midlands.
"It's a great honor to be recognized in the field of Personal Injury Law by other attorneys in the Midlands," Robert said. "To receive the most total votes twice in the last three years for Personal Injury is humbling. It's a true calling helping restore the lives of people who have been seriously injured or have lost a loved one due to the negligence or wrongful acts of others. In the age of lawyers with silly billboards and gimmicky phone numbers, it's nice when other attorneys recognize those lawyers that work tirelessly to achieve real results for their clients. You will never see me in a cartoon, but you can find me in the courtroom!"
"It is always a privilege to be recognized in a well-respected publication such as Columbia Business Monthly, but it is especially meaningful to be nominated by my peers for Midlands' Legal Elite," Jessica said. "I have enjoyed representing the people of South Carolina in navigating the legal system over the past few years, and I hope to continue to have opportunities to get to know great people and represent them well. I am honored to find my name among a list of such talented attorneys, and I offer a heartfelt congratulations to each of them, and to Robert for being the featured Personal Injury attorney this year!"
Congratulations to all of the attorneys recognized in the 2019 Legal Elite List! Our firm is honored to be listed among so many great attorneys.