Columbia Attorneys for Nerve Damage from Rollover Car Accidents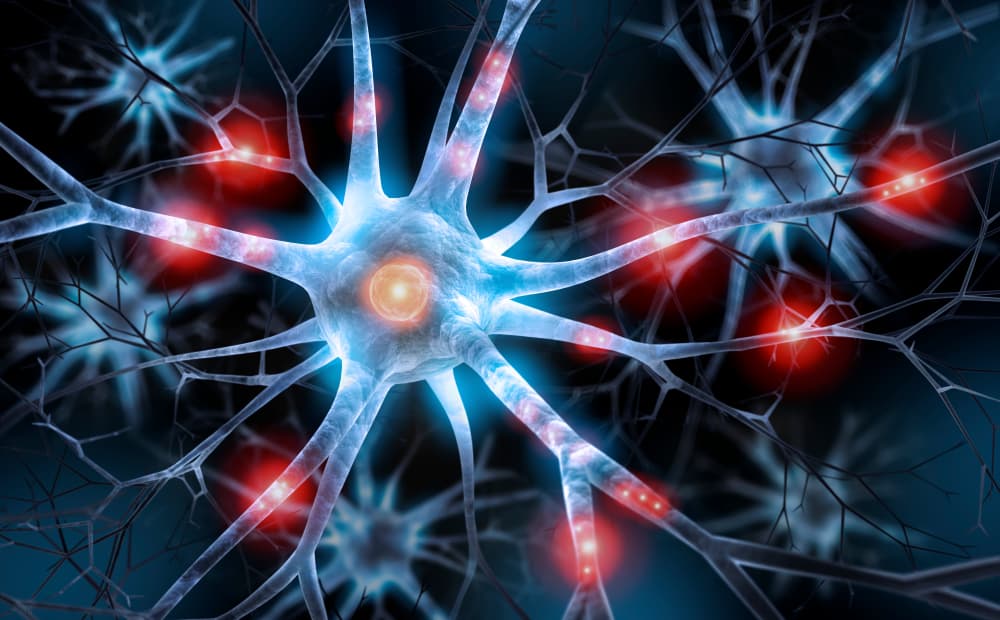 Among the most serious types of motor vehicle accidents are rollover accidents. Any number of factors can lead to this type of horrible crash, and the accident can cause serious injuries to the vehicle's occupants, which can lead to long-term physical disabilities.
Your body's nerves and their pathways can suffer a lot of damage in rollover crashes. Damaged nerves can lead to a host of problems and issues throughout your body since they are responsible for sending and receiving messages from all your extremities and organs. Among the conditions that can arise from nerve damage are long-term sensory issues and decreased motor functions.
If you suffered nerve damage in a rollover accident that was caused by someone else, you likely have options for pursuing compensation for your injuries. The Columbia rollover car accident attorneys of Goings Law Firm, LLC are among South Carolina's premier lawyers for rollover accidents and other vehicle accident injury claims. Our goal is to help you get the maximum amount of compensation you need. Contact us today at (803) 350-9230 or through our contact page to get your free consultation.
Damaged Nerves and How They Can Affect You
According to the National Institute of Neurological Disorders and Stroke (NIH), damage to the peripheral nervous system is called peripheral neuropathy. The term "neuropathy" refers to damage or death of any nerve anywhere in the body. The central nervous system is made up of the brain and spinal cord. The peripheral system contains all the nerves and pathways outside the central nervous system.
So essentially, the peripheral nervous system is responsible for virtually everything you feel physically, your body's movements, and even involuntary functions, such as your breathing and heartbeat. It is also responsible for controlling the sensations and functions of the nerves and muscles that control functions like urination and elimination, sexual activity, digestion, and more.
Damage to the peripheral nervous system can adversely impact many areas of your body and by extension, your life. Damage to the nerve cells and pathways can cause disruptions in normal sensations and functioning that include:
Complete loss of signals between nerves and across pathways
Signals that are sending inappropriate or unnecessary information
Errant signals that create distorted messages or are signaling in areas they shouldn't be
If you suffered damage to your nerves, you could experience a wide range of symptoms, from mild discomfort and tingling to severe, constant, and debilitating pain. What's more, some nerve damage injuries can take a while to manifest, so you may begin experiencing symptoms days, weeks, or even years after the injury-causing event. Whatever the timeframe, the associated conditions and symptoms can make it almost impossible to live the normal daily life you enjoyed before your accident.
Classifications of Peripheral Neuropathy
So far, neurological professionals have identified more than 100 different types of nerve damage, or peripheral neuropathy. Because of the way they are connected and their close proximity within the body, the majority of nerve injuries affect more than one nerve or pathway. So, an injury to one location may affect the nerves and pathways in another.
Most of the time, physicians have to take into account several factors when making a diagnosis of neuropathy, and they look at symptoms affecting nerves that control three separate areas:
Motor functioning – This refers to all muscle movement that you consciously control. It includes walking, talking, using your arms and hands, turning your head, etc.
Sensation – These are the things you physically feel, such as heat, cold, pain, and so on.
Autonomic functions – These are your involuntary muscle movements and contractions responsible for your heartbeat, your breathing, digestion, and all the other internal processes that keep you alive.
Since injuries typically affect more than one nerve at a time, particularly with the serious injuries you can receive in a vehicle accident, doctors might diagnose a condition that includes varying degrees of involvement among the nerves responsible for these functions. In other words, perhaps your injury primarily affected motor functioning with a secondary sensation loss. When injuries affect more than one nerve or pathway, they are considered polyneuropathies.
Since nerves are part of pathways that can extend a considerable length within your body, you may also experience so-called "length-dependent" symptoms. As an example, perhaps your main injury was to your shoulder, but you are also experiencing pain and limited movement in your hand.
Causes of Damaged Nerves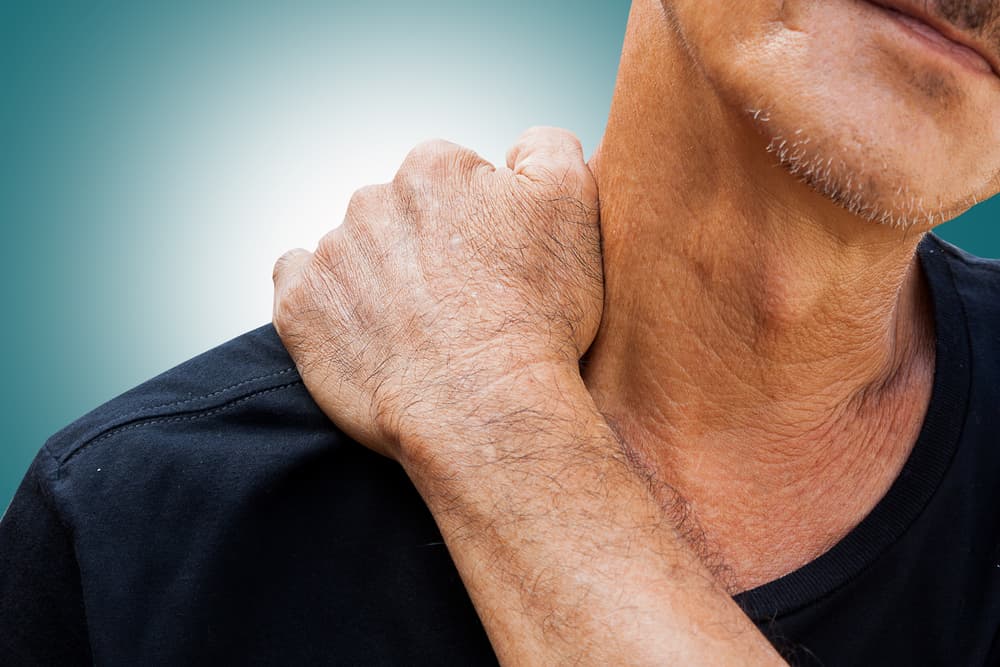 Your nerves can be damaged in a variety of ways that could result in chronic, lifelong conditions. Diabetes, autoimmune disorders, blood flow problems, and more can damage your nerves, but the most common cause of nerve damage across the population is physical injury.
Physical injury can, of course, come from just about any daily activity, but some activities carry more risks than others. However, a perennial and unfortunate cause of physical injuries to people throughout South Carolina is automobile accidents.
With rollover vehicle accidents, the potential to suffer severe injuries that lead to nerve damage increases dramatically because of the extreme violence of the crash. When damaged, the nerves can no longer function as intended, and you could experience a variety of debilitating and chronic conditions as a result, such as long-term sensory or motor function disorders.
If you acquire a chronic condition as a result of a crash that wasn't your fault, not only will you have to live with limited mobility and perhaps constant pain, you will likely have exorbitant medical expenses from treatment and therapy. Your condition might leave you unable to work.
Contact Us Today
Here at Goings Law Firm, LLC, we are experienced in handling cases involving damaged nerves that were caused by rollover accidents. Our team of lawyers is ready to speak with you today at no cost to see how we can help. You can reach us at (803) 350-9230, or you can fill out our contact form to have one of our attorneys call you.
If you suffered injuries to your nerves in a car accident in Columbia, you should contact Goings Law Firm, LLC as soon as possible to see how we can help you get the compensation you need and the justice you deserve.